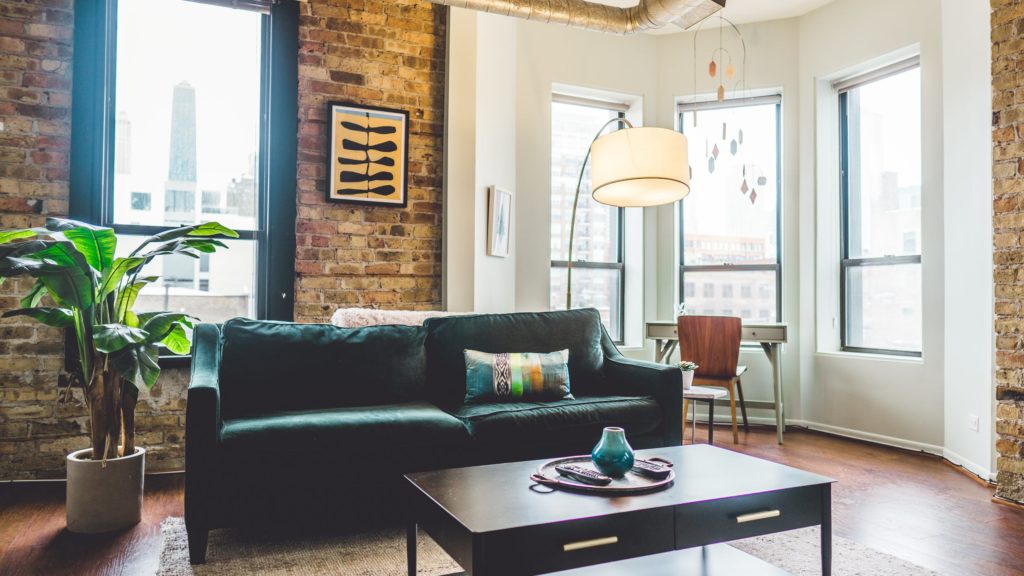 If you keep having to turn the heating in your home way up, every day, then something is clearly wrong. More often than not, houses are unable to warm up properly due to heat loss. This is because there are many places around your home that can allow the heat to escape. As you can imagine, this isn't good news for you. Heat loss isn't just uncomfortable, it can also be quite expensive. After all, you will have to end up paying more money for your utility bills. Well, if you are looking to avoid all of this, here is what you can do…
Improve Your Insulation
Unfortunately, few homes are insulted properly. This is especially true for older houses. So, one of the first steps that you need to take is to add or improve on the insulation in your home. The main areas that you should focus on are the attic, walls, and floors. While this may cost you a little money in the present, it will certainly prove to be worth your investment in the long run.
Examine the Doors
With just a glance at your doors, you will be able to see that there are considerable gaps around the frame. This, of course, contributes quite a bit to the overall heat loss. For these spaces, consider draught proofing strips to plug them up. These can be placed on both the inside as well as the outside. As for the larger gap at the bottom of the door, look for a hinged draught excluder. This is a flap that can be fixed to the bottom of the door.
Check the Windows
Are your windows old? If so, the glass, as well as the frame, are probably not doing much to keep the heat trapped inside. Therefore, there is only one solution to this problem – starting to measure replacement windows. If your old ones aren't working, then you are going to require new, replacement ones.
Don't worry, though, this isn't going to be as tricky as you'd imagine. Thanks to this buying guide for replacement windows, you will find the process a lot easier to figure out. In fact, you should be able to have it taken care of within a very short period of time.
Fix the Floorboards
Although you may not realize, the gaps in your floorboards may also be contributing to the overall heat loss. The good news, though, is that there is a relatively simple solution for this. Simply place mineral wool insulation underneath the floorboards. This will add as insulation, while still allowing the airbrick below to function properly. You should consider this tactic even if you have carpet placed over your floorboards. Keep in mind, there is still a chance for the cold floorboards to cool the carpet as well, preventing it from being too useful.
These are the top things that you can do to prevent heat loss in your home. Use one or more of these strategies and you should find the conditions inside your home to be a lot more comfortable during the colder months.