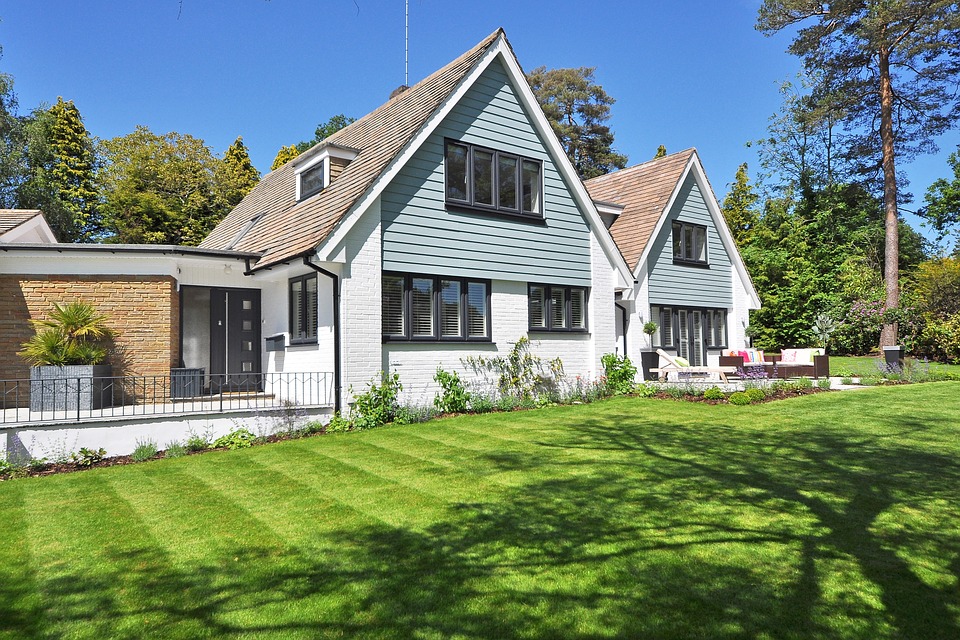 If you are anything like I used to be then you will be investing money into the interior of your home way before you even think about the garden. This is something which so many homeowners do and it is understandable given the amount of time which we spend indoors rather than out in the garden. A couple of years ago I was chatting with my neighbor Ron Cadman who is a professional gardener by trade. We spoke about the potential for my garden and after much deliberation I decided to go ahead and get the job done. I went to a local financial lender and borrowed a small amount money, and I have never looked back. Here is why I am so happy with the investment and why you may be too if you decide to take the plunge.
Added Value
At no point did I think that I was adding value to the home when I invested in the garden, in fact I'd be something of a fraud if I said so, but one cannot dispute facts. Overall I invested around $5,000 into the garden and the for the work to be carried out and because of the fact that our garden is now no longer a brown patch of unattractive land, the value of my house has gone up by almost $3,000! In the USA people like homes with well organized gardens and that means that all told the investment was less than half of what I paid, because I'll get the rest back in property value.
Social
Living in Miami we are of coursed blessed with some delightful weather and prior to getting the garden done we used to sit on the stoop to enjoy the sunshine, a pleasure which usually ended at around 4pm when the sun went around the back. Since having the work completed on the garden however we are able to spend hours out there, the kids love to play sports with their friends, we have hosted a number of garden parties and we probably eat out there at least 4 or 5 times per week. If you'd asked me 3 years ago whether this was a worthwhile investment I'd have said no because we are never in the garden, what I hadn't realized was that this was only true because nobody wanted to go out into the garden because of the state that it was in.
Hobby
Another benefit which I have noticed since we invested in the garden is that I enjoy spending time out there planting new flowers and tending to the hedges. I never knew that I had green fingers until I was given the opportunity and you never know, you may be the same way. Gardening now probably takes up an hour of my day and it gives me the perfect excuse to get out there and move around, as well as getting plenty of vitamin D and fresh air.
If you are on the fence about whether or not to invest, my recommendation would be a resounding yes.