Janis Joplin famously wrote a song, asking for the Lord's help to get her hands on the Mercedes-Benz that she had long dreamed of. Given that this song was written over 50 years ago, it gives you an indication of the status of the Mercedes, and why it is held in such high regard.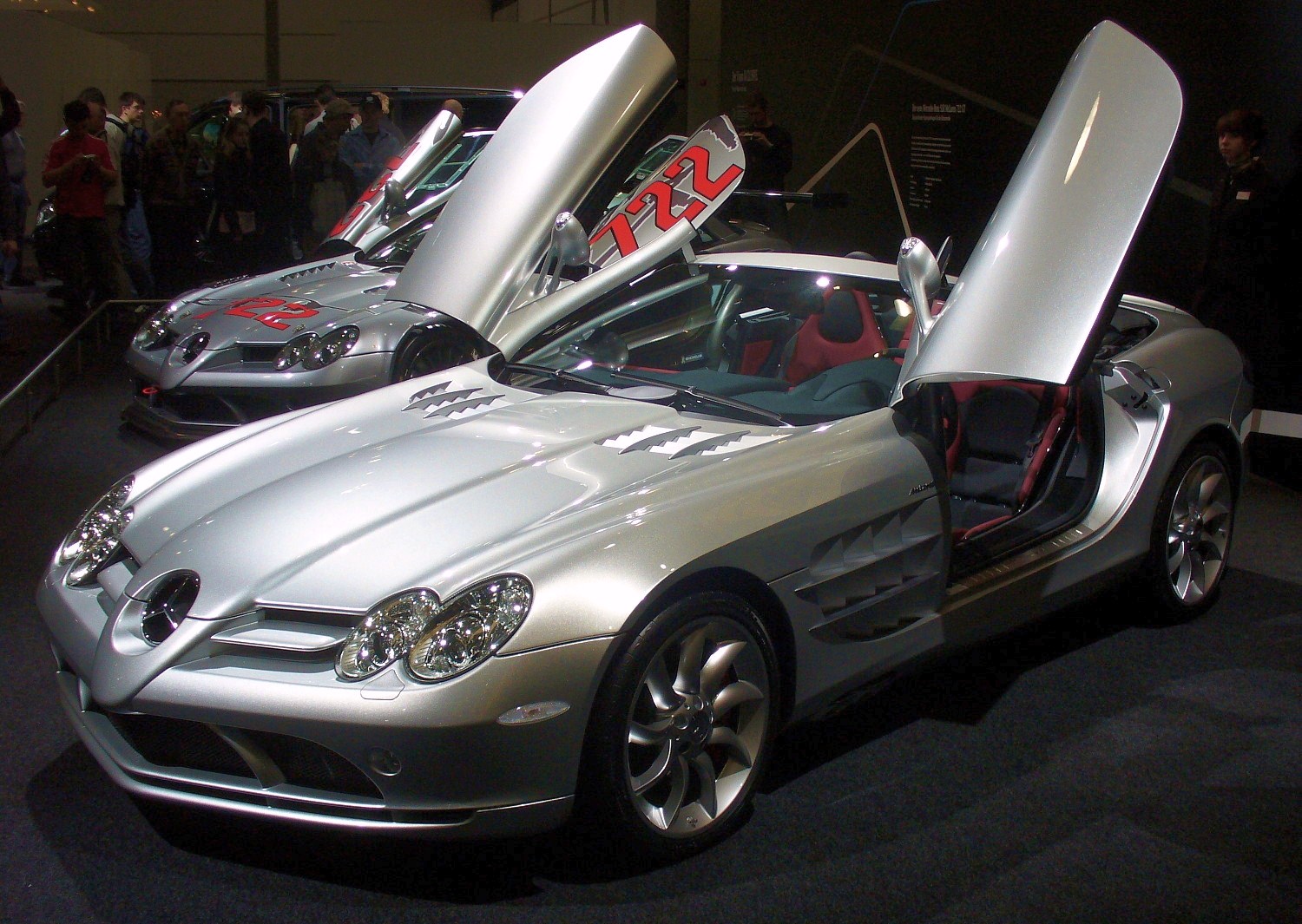 Mercedes is a car that many people dream of having in their lifetime and if you fall into this category, it is time to start realizing that dream. We all have 'that' car which we'd love to own one day and if yours is a Mercedes-Benz, here is how to go about getting it.
Narrow Your Search
The first thing that you need to highlight, is exactly which model of car it is that you are looking for. The best way to ascertain this is to visit your local Mercedes-Benz dealership and have a chat with the experts there who can advise you on what models are available, and which model would best suit you. On a trip to the dealership you could also take a car or two for a test drive. If you aren't yet able to afford a Mercedes then don't worry, there is no obligation for you to buy after a test drive, and you can look upon this as research.
Look Second Hand
As with many high profile cars, one a Mercedes has been passed around 1 or 2 different owners, the cost of the car will plummet, which is perfect for anyone trying to get their hands on a Merc. The beauty of cars like the type that Mercedes-Benz manufacture, is that they have excellent longevity and they have been built with the smart design and precision, that gives the cars their durability. What this means for you is that you can be safe in the knowledge that even if you pick up a car which is 10 or 15 years old, you can count on the car being in great working condition, and ready to put in many more miles for you.
Leasing Options
If a new Mercedes is what you are really after, but can't yet afford to buy one straight from the showroom, why not look into leasing options. In a nutshell, a lease is where you borrow a car for a set period of time, and you pay a certain amount each month. There will be a basic lease agreement which you'll have to stick to and there may be additional charges for mileage and time held. Once the lease term is up, you simply return the car and as long as there is no damage, you walk away without paying another penny. Whilst you will never own the car throughout the lease term, there are a great many benefits to having a car with these conditions and it can be the best way for you to finally get your hands behind the wheel of your dream car.
What are you waiting for, go get your Mercedes!