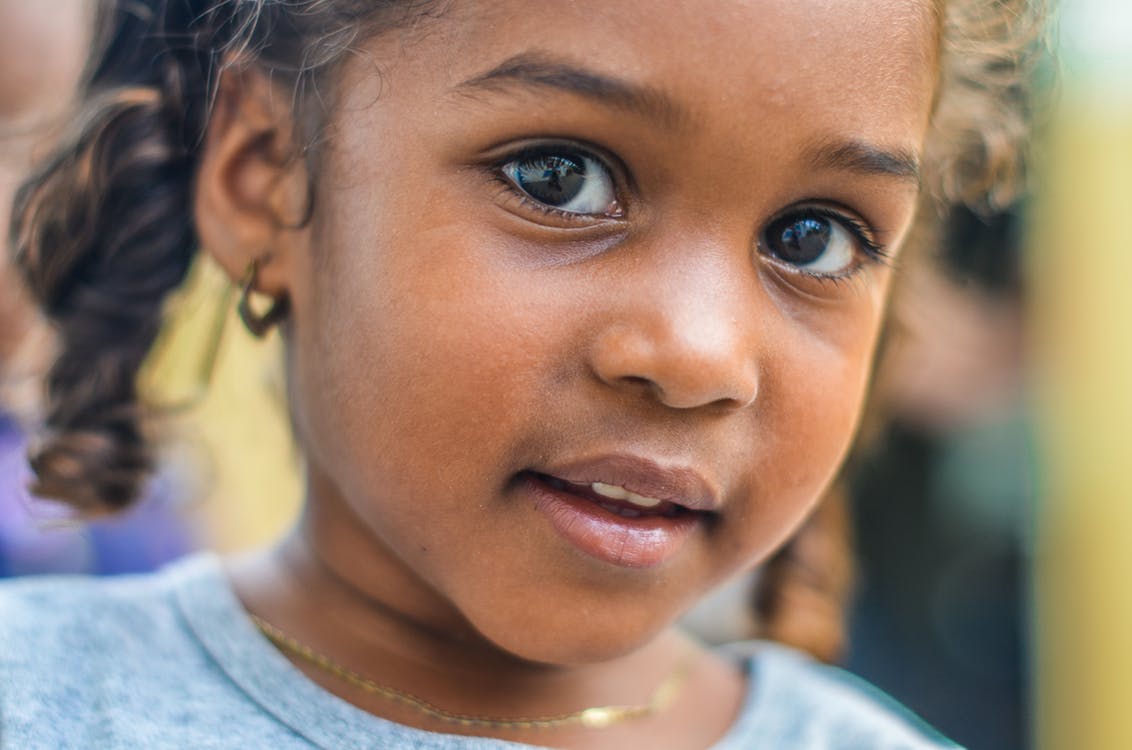 Often the subject of fostering gets painted with the same brush as adoption, which is understandable due to the fact that both options are centred around looking after a child which isn't your own. With that being said, fostering is however as much of a career choice as people may suspect. For those of you that hold an interest in childcare as a business, fostering is surprised lucrative, offering high rewards financially and not just emotionally – there is even continuous training and opportunities for development within the sector.
Contrary to widespread belief, you can actually foster a child even if you already have your own and they are still living at home. You could argue that it's a career move for the whole family but it is one that is highly worthwhile and that fits in well with 'stay at home' parents situation. For children in care, dependent on their age, it can be an unsettling time so by having the full support of a loving family, it can make all the difference in restoring some form of normality for the fostered child.
The move typically works best if you've recently had a child and are in charge of looking after the child full time, meaning you are unable to work. If full-time caring isn't possible with your current situation and family needs, you can also register to become a planned break carer. Planned break foster carers offer parents or care facilities the chance to recoup and take a break during holiday periods for weekends or odd days. There are also short break foster carers who offer disabled children and their guardians an opportunity to have a break from each other.
Typically, foster parents come from backgrounds in the teaching, social, medial or law professions – however this does not mean that they are better suited than someone without this job experience. The great thing about fostering if that ongoing training is continuously provided in order to help you develop your skills and your ability to connect and effect the child.  It all boils down to communication as it is vital to becoming a successful parent, never mind a foster carer. You will need to be in regular contact with a range of people from past minders, to social workers, to court officials and to even the child's birth parents. In addition, it is a highly emotional demanding job so you must be prepared to deal with differing situations dependent on the foster child's background. This can also be stressful when judging this with your birth child's life if applicable.
All challenges aside though, fostering is one of the most rewarding career choice you can ever embark upon. As a stay at home parent, it gives you the ability to earn money whilst giving a child a richer life. The government usefully provide you with a breakdown of how they can supplement your income when becoming a carer and you can also get in touch with your local authority, whether it's your fostering agency in Liverpool, Manchester, London or Birmingham, they'll be able to help you with any questions you may have. The whole process of applying and getting accepted as a foster carer takes around 6 months, so you could soon be offering a much-needed home to one of the 64,000 children living in care in the UK.