Housing is an essential human need. According to the United States census, 5.9million houses were sold in 2019, which is a 3.13 % increase from 2018. Buying a home is everyone's American dream. However, finding the perfect home is not always an easy task, whether you want to lease or buy the property. There's more to purchasing a home than choosing a house and moving in. Most people want a home that feels like it was designed specifically for them. The focus should be on getting a home that makes you happy. And not just temporarily. You should be happy with your choice for a long time. Below are five factors you need to consider before purchasing real estate at the current time: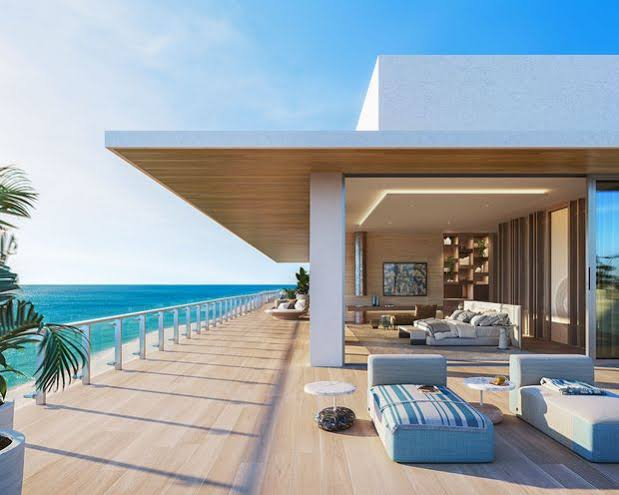 1. Financial factors
Do you have a stable income? It is easy to decide to purchase a home when your business is doing well or you have a good income. But, the question you really need to address is how stable the income is and its likelihood of remaining the same or increasing.  If you plan on taking a mortgage, you might want to wait until you have saved up or have a better picture of your future earnings.
Understanding the full cost of a property is a key element in determining the home to buy. The price on the listing is usually not the full amount. There are hidden costs, such as property taxes, legal fees, and maintenance costs, which could add up to 10% of the total cost.
2. Location of the property
Location is a major factor to consider and should always be at the forefront of your mind. A home in a good location could be a profitable investment. You can always make an unappealing house pretty, but there's nothing you can do about a bad location. Important questions to ask oneself include: is the location close to a school? Is it noisy? Does the home have the kind of view you could see yourself enjoying? What social amenities are close? Understanding what your future needs are is important in determining the perfect location for your home.
3. Age of the home and appliances
Most people prefer new constructions. Who wouldn't? However, if you're looking for a home that meets all your requirements and is within your price range, you'll be better off checking out listings of homes from sites such as movoto.com,  that were built within or before the decade. It is important to survey the home and the condition of its appliances such as water heaters, boilers, air conditioners, and humidifiers. Try to find out if the home has been properly maintained. You are advised to be really careful when purchasing homes that have been up for decades. Older homes may need more repairs and upgrades. Make sure you have the budget and time for the renovations if you decide to take this route.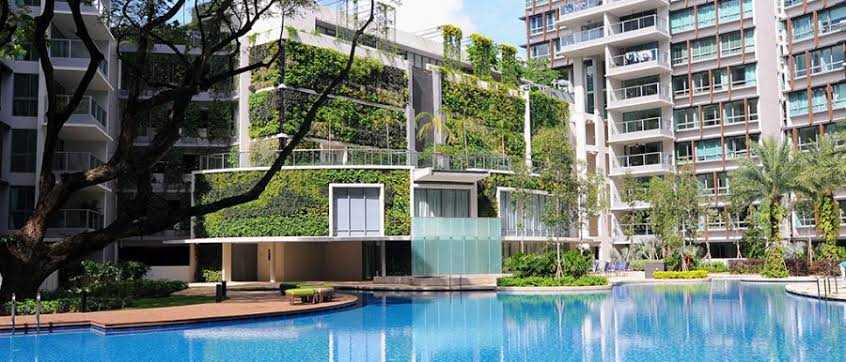 4. Type of home and style
There are many different types of houses, including condos, apartments, mansions, and bungalows. Determining what best suits your family is the first step towards owning a home. You may prefer having a quiet single home or living in a community with shared amenities such as a gym and swimming pool. A single home is a great choice for people who want to customize their surroundings. Condominiums are for those who would love to have their own homes and still have access to fancy amenities. Your requirements will determine your choice of a home.
You can have members of your family each write a list of their important requirements. It is very unlikely that you'll find a home that checks all the boxes on the list. However, the list will help you focus on finding a property that bests suits all of you. The type of home to purchase can be determined by a couple of factors such as the number of bedrooms enough for the whole family, age of children in the family, size of the lot, and the shared amenities. It is also important to know the policies associated with each home style before settling on any.
single home. condo.
5. Neighborhood
Before you can purchase a home, bear in mind that your home will exist as a part of a community. It is very crucial to find a neighborhood that best suits your family. It would help if you considered whether the community is family-friendly. Some people may prefer neighborhoods with social neighbors, while others prefer to have a peaceful walk with minimal human interaction to a coffee shop. Information such as the community's security level will help you find a suitable home in your price range.
Important considerations before buying a home vary for everyone. It is, therefore, important to ask yourself important questions such as the ones discussed above. Make sure you know the crucial components before beginning the buying process.