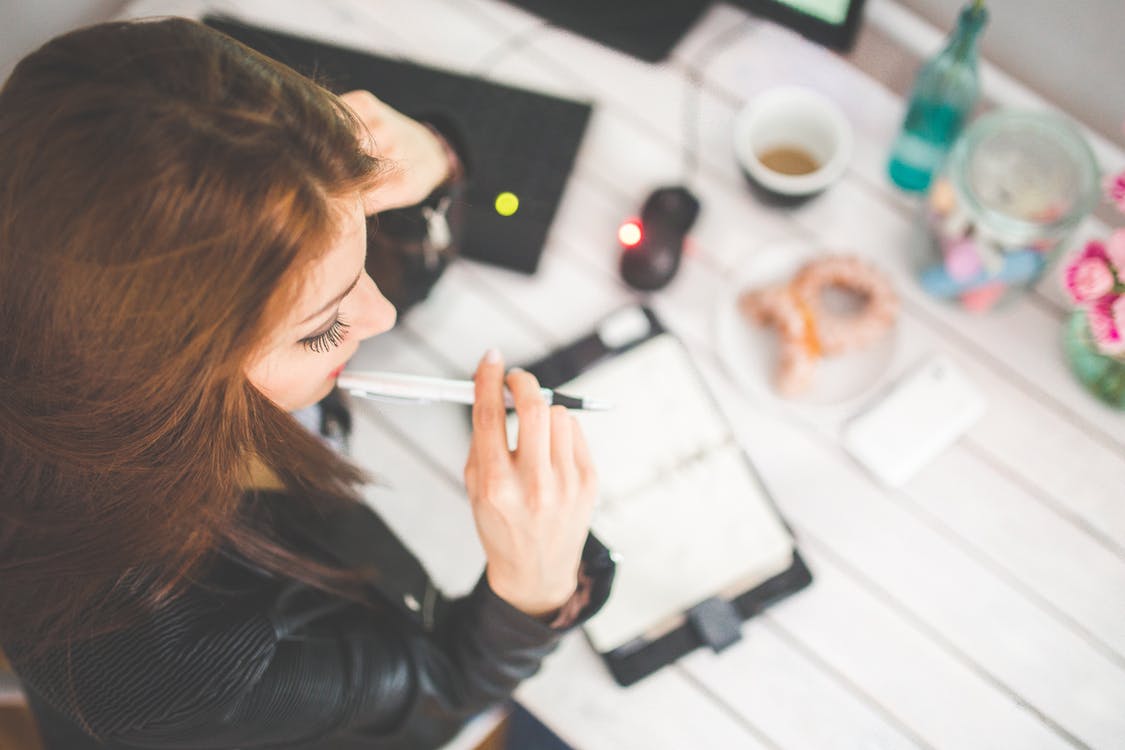 The Optional Practical Training (OPT) program enables qualifying students currently in the U.S. on an F1 visa, and who are pursuing or have completed their studies, the opportunity to remain in the country and work for up to a year in order to gain practical experience in their field of study (note: presently students in STEM programs may be granted an extended stay in the U.S.)
If your OPT is ending — and hence your F1 visa is expiring — here are three options that may allow you to continue legally working and living in the U.S.:
1. Launch a Business
If you have the capital to start a business, and have specialized knowledge or an advanced degree, then you may qualify for an EB5 category visa. There are numerous application rules to follow, and choosing an experienced EB5 lawyer is an absolute must — especially since USCIS evaluates each petition on a case-by-case basis, and many are returned or rejected because they are incomplete, have missed certain deadlines, or fail to make a compelling argument for approval.
2. Obtain an H1B Visa
If you have a bachelor's degree and/or advanced certification, and if you have found an employer that is willing to hire you on a full-time basis, then you may qualify for an H1B visa. This is a temporary work visa that can be granted for up to six years. Keep in mind, however, that there is a cap in the number of H1B visa each year, and competition is fierce. What's more, both USCIS and the Department of Labor must agree that your prospective employer has meaningfully attempted — but failed — to hire a local U.S. employee, and is committed to paying you the prevailing wage rate (including benefits and other forms of compensation).
In addition — and contrary to what many people believe — if you lose you job, either by quitting or being terminated, then your H1B will be revoked and you must leave the country (if you are fired and do not have the funds to return home, your employer will typically be obligated to pay your return trip). You also cannot change employers. Your H1B visa, if granted, will be linked to a specific employer, not a type of job, marketplace or industry.
3. Return to School
You may also be able to keep your F1 visa — and therefore legally remain in the U.S. — if you return to school to obtain an advanced graduate degree (e.g. master's or PhD). There is a limited supply of these visas each year, and as such they are in very high demand.
The Bottom Line
Your best course of action is to contact an experienced immigration attorney, who will review the specific details of your situation and provide you with clear guidance. Do not rely solely on what you read on the internet (including USCIS's own website), and most importantly: do not let your F1 visa expire before you start exploring how to legally work and live in the U.S. You must be proactive, since overstaying your F1 visa is 100 percent not an option, and should not even be considered.