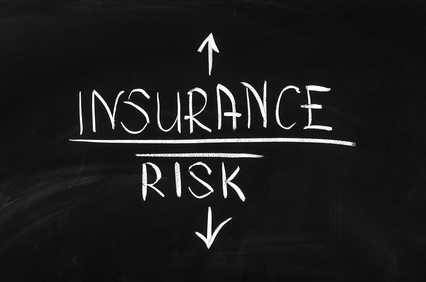 Purchasing a home and everything associated with it is one of the most exciting and exhilarating experiences someone can have in life. Nothing quite feels like getting the keys to your very own home – and being able to decorate it and do with it as you please, within reason. Purchasing a home is something that is becoming a tad more difficult for the younger generation, given the higher prices and the overall global economy, but it's not out of reach. Read on for everything you need to know about one of the most important additions to purchasing a home – getting the insurance sorted out. A daunting task sometimes, but it doesn't have to be!
First – What is home insurance and why do I need it?
As with any type of insurance, home insurance covers your home from damage and issues arising from unusual events that cause damage to your property which result in costly repairs. Insurance will cover you if your home gets burnt down, if it gets damaged in hurricanes, high winds, bad storms, tornadoes and the like. Home insurance will make sure you get essentially reimbursed for the payment to repair – or replace aspects of or the whole home in the event of total destruction. Some home insurance can be bought in conjunction with contents insurance (insurance that covers things like TVs, laptops and other personal belongings within the home).
So – What's covered?
This is the important part – you need to consider carefully what is covered in your policy and what isn't as many accidents that happen might only be partially covered or in some cases, not at all. One thing that is commonly found to be not included in the policy is flood coverage, which leaves a lot of people having to pay out of pocket when/if a devastating flood occurs. So don't find yourself high and dry – literally as well as figuratively, and check that everything you could potentially need is covered under your insurance.
How much coverage is enough?
Depending on what you are planning to do with your home or building, the type and level of coverage might be different. For example, if you are planning to let your home out, then landlord's insurance differs slightly to normal home insurance. If you're in a high risk area for things like earthquakes, tornadoes and the like, you might want to get a higher level of coverage in case of things like that. The value of your home doesn't dictate your level of insurance – and in fact you should check with a qualified home replacement estimator as often you will need coverage that is over and above the value of the home in case of natural disasters requiring a full rebuild.
So overall, home insurance might sound a bit daunting, but it doesn't have to be. Ensure you read the fine print and consider options and make sure you know the type of insurance you require before you buy and know all about your deductibles – especially in the event of destruction.