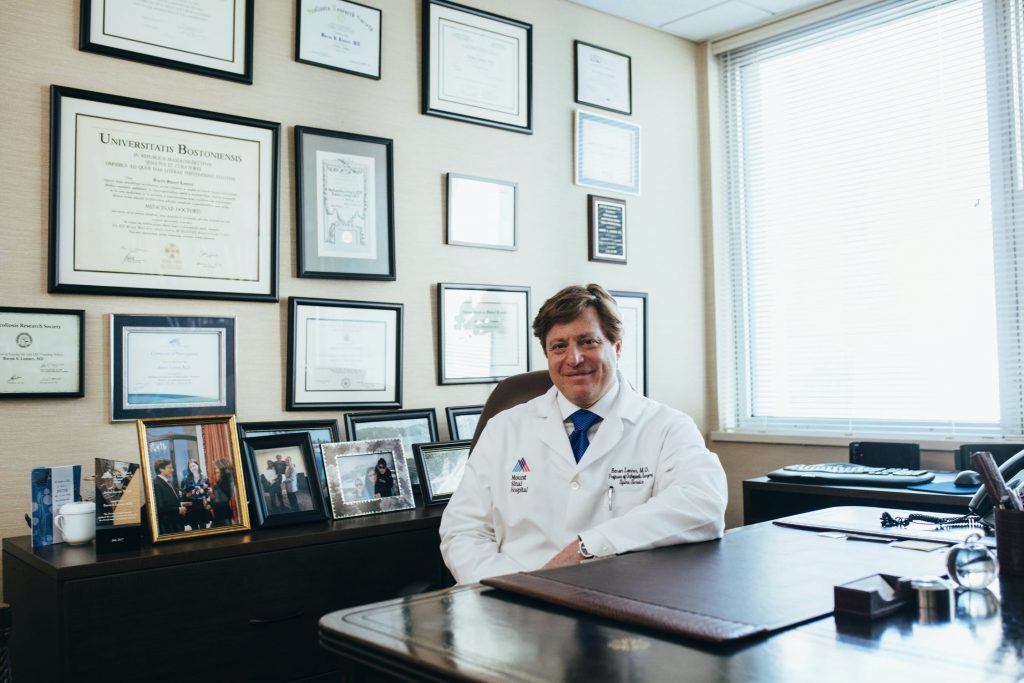 My next door neighbor is a physician at the local clinic where I live and ever since I moved into the house we struck up quite a bond. Something which I was discussing with the brilliant Dr Matt Boente last week was the hit book 'This Is Going to Hurt' which documents the life and career of a neo-natal doctor who eventually quit the profession because of the impact which it had on his life. I was curious to find out whether or not the profession was worth it, in light of these revelations, and both Matt and some of his colleagues had an interesting take on the situation.
The Problems
The negatives around being a doctor are pretty clear to see and they mainly come from the sheer number of hours which they have to work, and the consequences of them doing so. A perfect example of this would be the rate of divorce amongst doctors, in the rest of the world the figure sits at mourned 49% but amongst doctors that number rises to almost 80%. The reason is of course that they work so hard and for so many hours that they end up neglecting spouses or children, through little fault of their own. The number of events that have to be cancelled are insane and I even heard of one brain surgeon who was forced to cancel her entire wedding because of the job.
On top of the personal sacrifice there is also the strain of the job, which eventually does take its toll on the emotions, contrary to what many may believe.
The Ultimate Response
Despite being able to talk all day long about the issues which doctors must go through and the problems which this career causes in both their personal and professional lives, I did not speak to a single doctor who regretted their decision to embark upon this career or who would swap their job for another. Whilst the long hours, the heartache, the sacrifice and the stress that the job causes are all problems, at the end of the day the ability to save a life or even to improve one is motivation enough for people like Matt to keep getting up everyday, with bags under their eyes, and walking into that hospital or that clinic and trying their utmost to help as many patients as they possibly can.
Interestingly, although they are the highest paid profession in the country, outside of business of course, not a single person who I spoke to brought up the aspect of money or compensation when we were discussing the benefits of this job and why they love it. This is a further indication of why these men and women do what they do, and why nobody loves money enough to go through what they do, a real passion for helping has to be there above everything else.
Is this a career which you think that you'd be able to do?