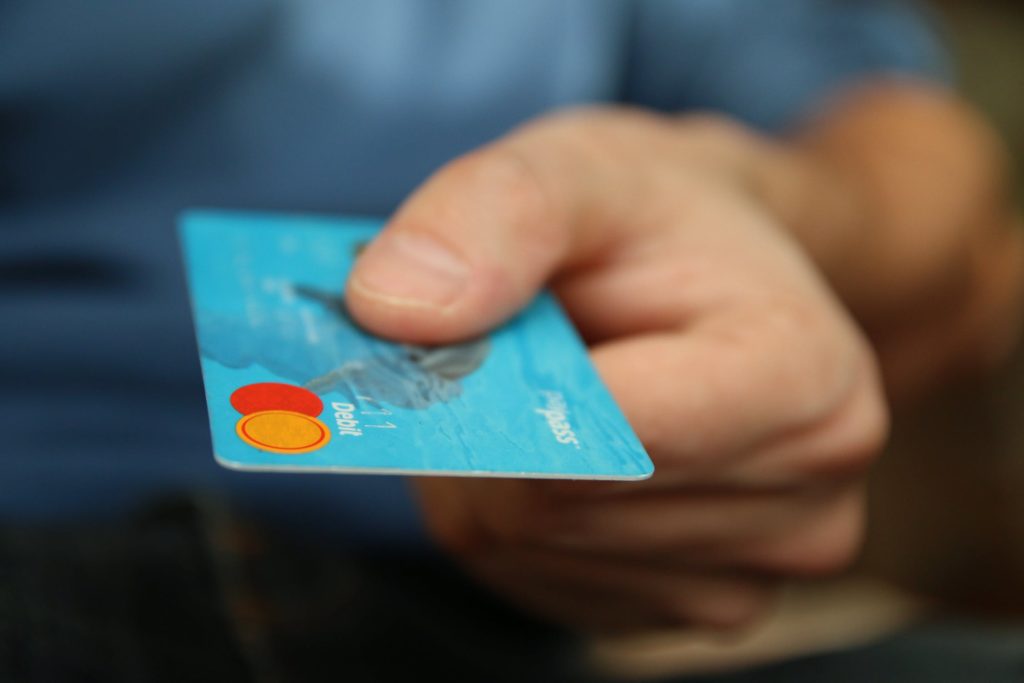 There is nothing wrong with having a little debt, in fact it is something which greatly helps the economy and those within it. What is an issue however is having debt which you cannot manage, and debt which very quickly spirals out of control. There are tens of thousands of Americans with this issue and the consequences of living under a mountain of debt can impact all aspects of a person's life. Debt collection agencies like Brennan & Clark LLC seek to help people out of debt and if you have been contacted by a debt collection company, it is vital that you work with them.
How it Works
A debt collection agency is a company which buys debt from banks and lenders and chases up the repayments themselves. They will usually buy this debt from the lender at a lower price than what is owed, because banks and institutions would rather be able to secure a percentage of the bad debt, rather than invest time and money into chasing it up.
Facing Up
If you have been receiving calls or letters from a debt collection agency then you absolutely must not ignore them. Many people bury their heads in the sand when this happens because they cannot afford the debt or because they are scared about what may happen if the debt collector gets in touch with them. It is absolutely essential that you face up to the debt which you have and that you speak to the agency when they try to contact you. Failure to do this is only going to make your situation worse.
What Can They Do?
At the end of the day there is nobody who wants an unpaid debt, the creditor certainly doesn't want it, the debt collection agency doesn't want it and of course the person in debt doesn't want it either. This is why it is vital to speak to the debt collection agency because they are actually there to help you resolve this issue. Debt collection agencies can freeze interest payments, they can accept a negotiated amount to pay off the debt and they can help you to set up a realistic payment plan based on your finances. It is only when you fail to speak to a debt collection agency that you are lily to run into problems.
What Could Happen?
If you continuously ignore messages and calls from an agency then they are going to keep pursuing you, if you still don't get in touch then they can go to the court to get an order which allows them to seize your assets. If the debt is finance or a mortgage then they do have the power to take your vehicle or your home. If the debt is financial credit then they could get an order which would allow them to remove possessions up to the value of the debt. These agencies do not want to do this, they only do so when you leave them with no choice.
Understand your debt, be honest about your financial situation and work with the agency for the best solution to your debt woes.