With blogging having become pretty mainstream over the last few years, you may be forgiven for thinking that an existing blog-platform would be all you need when you are penning your latest update to your online journal. While you may be more than happy posting on Tumblr, or whichever platform you have chosen, there are some very good reasons to also have a decent looking website to sit alongside it.
If your blog is something that you wish to push into as many eyeballs as possible, simply writing and publishing your posts is not enough. Social media can obviously play a huge role in making your blog more 'discoverable', but nothing will push your blog up the Google search rankings as much as having your own site and registering your own domain.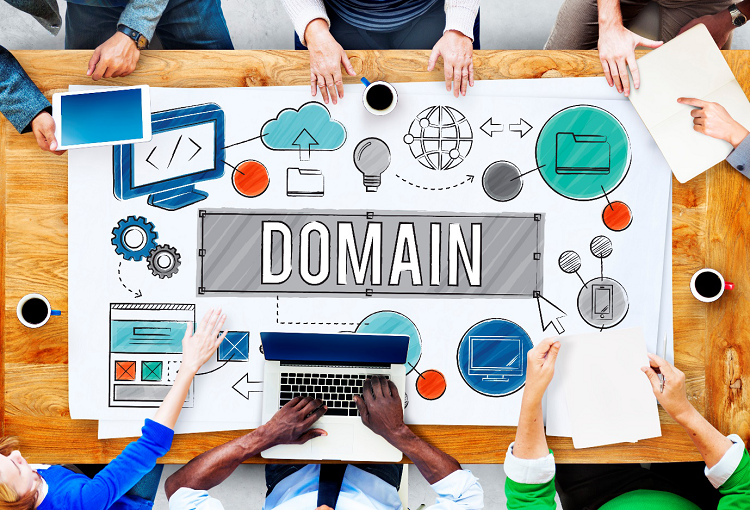 Your own site, and your own terms
Having a brand-aligned website that is constantly updated with new entries will make your blog far more discoverable than leaving it sitting on a blogging platform alone. Actually hosting your blog directly on your own website (rather than linking to it from your website) also gives you total control over its content and future. Many online services such as Facebook, Tumblr, and Medium, change their TOS (terms of service) regularly, and as such you are always at the mercy of the choices they make. Hosting everything yourself takes away that worry, allows you to own your own content, and also makes it possible to monetise your blog as you see fit.
For those of you who are blogging to inform customers about your business, having the blog reside on a company website is far more useful than using a separate platform. Firstly it can drive traffic directly to your business website, and secondly, it removes any friction for those perusing your blog who may then wish to then check out your products and services. Keeping it all under 'one roof' makes a lot more sense than having your information spread out across different platforms. You can always link to each blog post on your company social media accounts, and drive traffic towards your site that way.
Active blogs create active websites
Having a constantly updated website will not only keep visitors returning to your site, but it will also signal to search engines that your website is a useful and valid one. This pushes you higher up the Google rankings than a site that barely changes from month to month. While it is not an exact science, updating your website, adding content, and linking to other sites all encourage search engines to list you higher than sites that look inactive. Hosting a blog on your site is an extremely easy way to maintain the look of an active and dynamic site, when your product pages might remain unchanged for three months at a time.
Blogging is a great way to keep customers informed of what's going on at your company, or (for the personal bloggers out there) letting people know what's on your mind. But before you simply sign up to Medium or Tumblr, as yourself whether it would be better to have complete control over your content. For businesses, the answer is almost certainly 'yes', and for those who wish to monetise their work, the answer is generally the same. While some platforms seem like a safe bet now, who knows what the future will hold. If you think your platform of choice won't change their TOS, or even die out completely, it is worth chatting to one of the many thousands of users who populated the now defunct Posterous platform. Don't let others dictate the fate of your blog, host it yourself.