Hair transplants have been around for several decades, but a breakthrough discovery using a patient's own blood cells could change everything. Just a few years ago, Kobe Bryant and other top professional athletes traveled to Europe to undergo an experimental breakthrough treatment for injuries. Today, not only is PRP FDA approved for healing severe sports injuries, but it is now proving to do much more. In fact, many believe that this breakthrough technology is so good at preventing hair loss and strengthening hair that it could soon replace hair transplants. How? Read ahead and find out.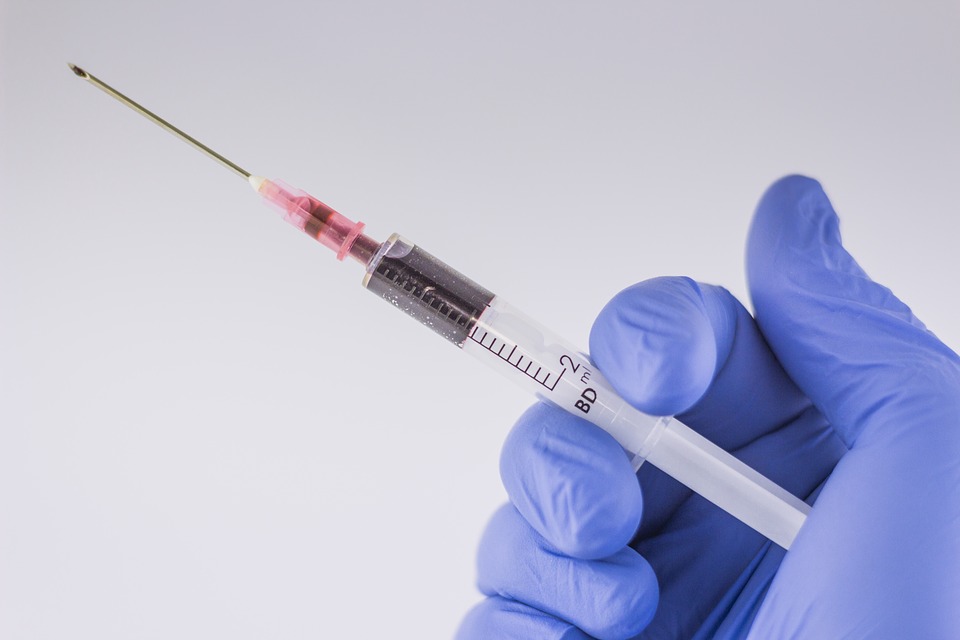 Reason #1: PRP Therapy has No Surgery, No Scalpels, and No Anesthesia.
Conventional methods of hair transplantation involve harvesting a section of the scalp or individual hair follicles and attaching them to the bald areas. Such procedures typically take 4 to 8 hours to complete under local anesthesia and patients may have to come back for additional treatments.
With Platelet Rich Plasma or PRP treatments, no surgery or scalpels are involved. While the injections are almost painless, topical numbing agents are applied to help with the discomfort. The doctor may also choose the add an analgesic to the serum so that the possibility of pain is further reduced. Typically, the entire PRP process should take around 30 to 45 minutes to complete.
Reason #2: PRP Injections Decrease Hair Loss, Hair Transplants Do Not.
Hair transplant procedures simply move a section of the scalp or hair follicles from the back of the head to a new location in the front or on the crown. Although patients do see more hair in the bare areas, they'll continue to lose hair. That's because hair transplants correct the issue without actually addressing the causes of hair loss or promoting new growth.
PRP Injections contain a concentration of growth factors and stem cells that have the capability of creating new blood vessels, specialized cells, and hair follicles in previously bare spots. That's why the nourishment provided by PRP to the scalp can help lessen hair fall. Perhaps, the most significant advantage of PRP injections is that it can stimulate dormant follicles so that patients soon have a thicker head of hair and new hair growth along the previous hairline. Studies over 3 months have shown an increase of 93.09 follicles from the primary 71 hair follicles which is an incredible gain of 22.09 follicles per square centimeter area of the scalp.
 
Reason #3: PRP Injections Increase the Thickness and Quality of the Hair.
Hair transplant procedures merely move existing hair follicles around without doing anything to nourish them. In fact, post-treatment, patients can expect that there will be some amount of shedding before the hair grows back a month or two later. Around 2% to 5% of the follicles may not survive the procedure. Follicular Unit Extraction or FUE procedures carry a higher risk with about 10% of the once healthy hairs dying.
The growth factors in PRP injections work to strengthen the hair strand at the anagen or initial stage so that it grows longer and thicker. The added nutrients each strand receives enables a better texture and even, denser coloring. Within 6 to 8 weeks of getting the treatment, one can expect to see a marked improvement in the growth and appearance of the hair.
Reason #4: PRP injections Use the Body's Natural Systems.
Although hair transplants use sections of the patient's scalp and individual hair follicles, doctors must use sutures, medications, and other agents to help the graft hold and heal properly. Local anesthetics are also administered to help with the discomfort in both, the harvest and implant sites.
The Platelet Rich Plasma or PRP injections are created from the patient's blood and reintroduced into the scalp without any additives besides anticoagulants. An entirely natural serum, PRP works to provide vital sustenance to the hair follicles at the anagen stage so that they continue to grow thick and long. Essentially, PRP injections boost the natural growth processes of the scalp without the use of invasive measures and chemical medications.
Reason #5: PRP injections Do Not Result in Patchy Unnatural Growth and Scarring.
Hair transplants can lead to the appearance of scarring because of sutures in both, the harvest area and the transplant area. FUE insertion can give rise to unsightly bumps or small dots and a one-millimeter scar at the harvest site. New hair growth, if any, is focused in the treatment areas only. Further, this procedure may not be the right solution for people who have larger bare areas.
No scarring can result from PRP injections since they are administered using an extremely fine needle. And, since hair growth is naturally stimulated, a more even growth occurs all over the scalp instead of concentration in the treatment areas.
Reason #6: PRP Injections Carry Minimum Risks
Conventional hair transplants carry with them the risk of bleeding and infections. The procedures also carry the possibility of nerve damage or the graft not responding positively to the medications and surgery. In addition, many patients don't tolerate the anesthesia very well and can have reactions like allergies, cardiac and respiratory problems. If that happens, the time and money invested in the treatment are entirely wasted.
PRP injections contain white blood cells that fight infections, and since the serum is created from the patient's blood, there is no possibility of the immune system rejecting it.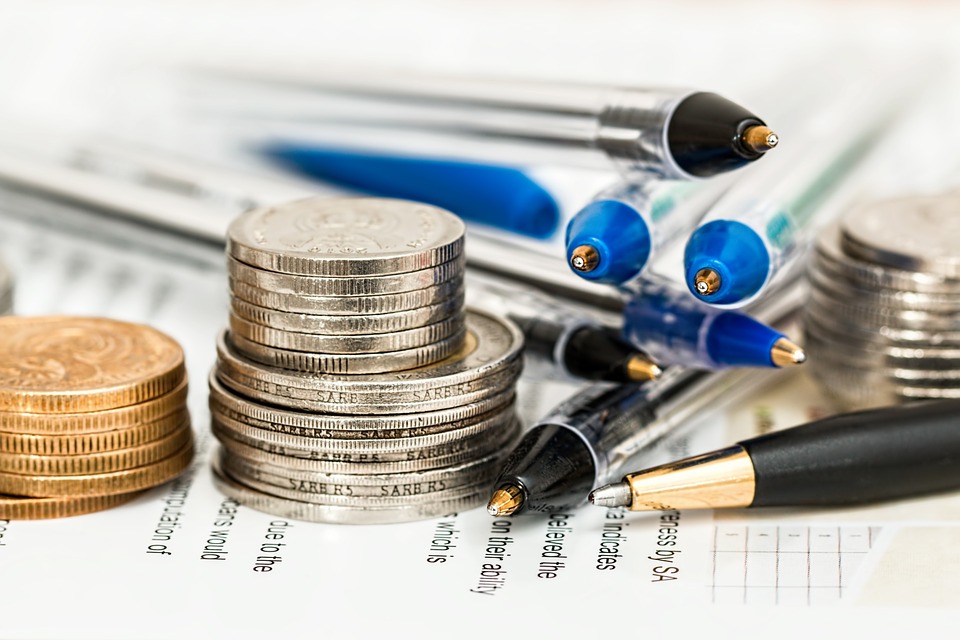 Reason #7: PRP Injection Cost is Significantly Less
Hair transplant treatments are likely to cost anywhere between $4,000 to $15,000. PRP injections, on the other hand, may cost a maximum of $1,100. Patients may be able to get even more economical prices if they sign up for multiple sessions. And, since the procedure is still evolving, doctors are working on options that can possibly lower the cost to below $100.
After reading about all these factors, if you still have questions about how the procedure works on your scalp and how the serum is created, go ahead and find your answers at the certified PRP center closest to you. Try the treatment, and you'll soon be the proud owner of a full head of hair.