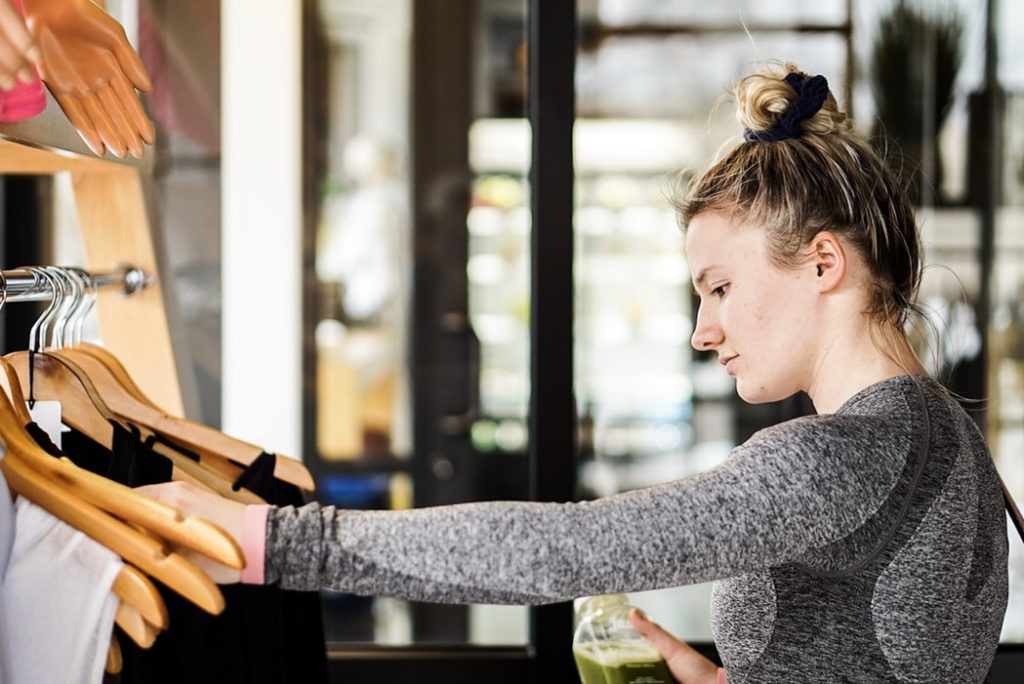 Source: Unsplash | Mark Zamora
In the past, businesses could count on consumers to continue buying their products if they made a positive first impression with them. Now though, evidence suggests that brand loyalty has diminished significantly, and that consumers can and do vary their purchases based on a number of factors. But what are those factors, exactly? What causes a successful business to lose customers? Today, we'll highlight five subtle, but substantial, errors many thriving companies have committed that have turned consumers away. Check them out here:
Rapid Expansion
Though no two entrepreneurs share the exact same dream, all want their business to grow. And while maximizing profits and reducing operating costs are great ways to build a sustainable business model, sometimes rapid expansion can be a bad thing for startups. Indeed, expansion may spread a business's resources to their limit, and, as a result, customer satisfaction and engagement can then suffer.
Employee Turnover
For many consumers, customer service is the most important factor in their choice to buy (or not buy) a product or service. Remove quality employees from the equation, and even thriving companies may struggle to hang on to their best clients. High employee turnover is a bad sign for any business, but particularly so for companies with lots of employee-consumer interactions.
Excellent Competition
Sometimes a business loses customers to their nearest rivals simply because those competitors have created excellent organizations of their own. Remember, commerce doesn't take place in a vacuum; all of your competitors are constantly working to outshine your efforts. The key to success is to learn from the triumphs of your competition and respond with new-and-improved tactics of your own.
Tarnished Brand Image
Just as a competitor can overshadow a company, so too can a hacker or counterfeiter damage a company's reputation. The unfortunate reality is that it's never been easier for scam artists and "phishers" to steal intellectual property and undermine a business's brand. That's why businesses need to implement social media governance plans to protect themselves from online threats. A diminished brand will almost certainly lead to diminished returns.
Complacency
Getting to the top is very hard. Staying there may be even harder. Companies at the zenith of their industry are under heavy scrutiny from competitors, consumers, and even members of the press. As such, any dip in standards, performance, or product quality will likely be seized upon and used against successful brands. Though it's very easy for successful business owners to become enamored with their own progress, the harsh truth is that hard work and diligence are required to maintain a business's viability.