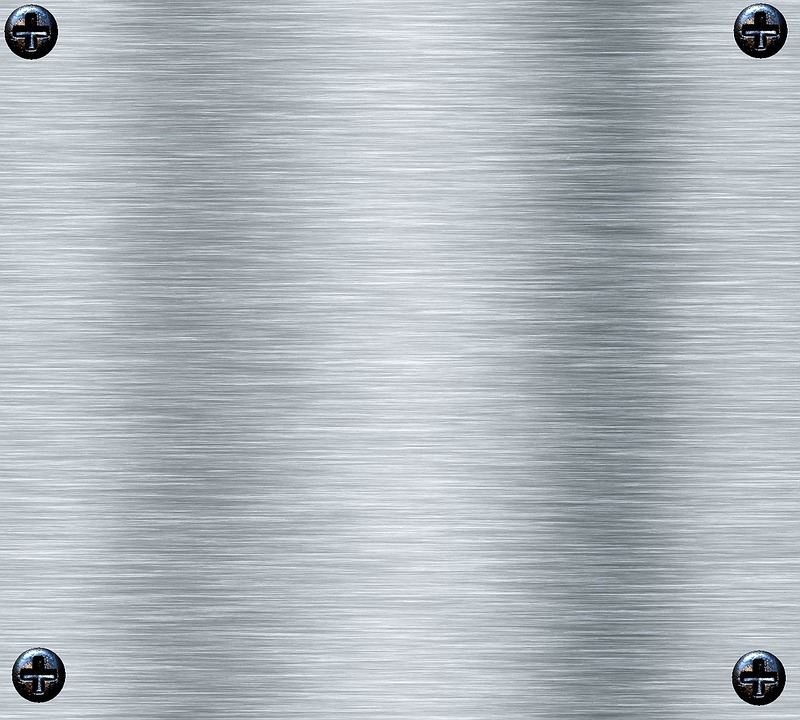 Whether you're an independent subcontractor running a roofing business, or a large scale business operation with multiple pieces of industrial equipment, reducing the wear and tear on your machinery is vital to minimizing your overhead costs while ensuring the usability of your industrial equipment remains intact for many years to come. Listed are three things every business owner should consider when examining hard chrome plating to reduce wear and tear on their industrial machinery.
Improve Wear and Abrasion Resistance With Chrome Platting
Hard chrome plating, otherwise known as industrial chrome, is extremely effective for reducing wear and friction while improving corrosion resistance. The chrome plating is applied to ferrous and nonferrous materials, improving abrasion resistance while preventing seizing and galling. Furthermore, it restores the dimensions of undersized parts. Consider adding hard chrome plating to expensive machinery to increase its overall life expectancy.
One of the main differences between hard chrome and chrome is found in the thickness of their deposits. Although hard chrome plating can be expensive, it's worth it in the long run as it can be applied to a whole host of metals including copper, brass, and stainless steel. Furthermore, there is little risk of delamination or flaking as adherence to metal surfaces is beyond excellent. Another practical and empirical benefit to hard chrome plating is that it provides a bright, appealing finish, meaning it's extremely suitable for metal parts which will be visibly displayed. One tip after applying hard chrome plating if you wish to make it even smoother is to grind and polish the finished plating. Lastly, keep in mind the thickness of the plating layer and the choice and quality of your plating solution when determining which hard chrome plating application works best for your specific types of industrial equipment.
Be Frugal and Use Parts Sparingly
Even if your business is generating millions of dollars in revenue, learn to adopt a mindset of, "If I can't afford it right now, I can't have it right now." With this mentality, you'll be less likely to rely on business loans, setting aside a certain amount of cash each month for maintenance and repair issues. It's best to put off major expenses until absolutely needed. On the other hand, if you are considering spending money on something which will increase the longevity of your production facility, it's best to spend the money up front and ensure your equipment stays in tip-top condition for many years to come. Cutting costs in other areas where cheaper parts would suffice is also a wise idea when trying to cut corners and reduce overhead expenses.
Do Some Cost Versus Benefit Research
Every business owner knows it's important to do some cost versus benefit research before making any sort of major financial commitment. As stated earlier, hard chrome plating can be expensive. It's a good idea for any business owner considering this option to strongly weigh the costs with the benefits. According to a recent article in the Economist, one of the simplest and most important concepts to understand when conducting a cost versus benefit analysis is the difference between what you are willing to pay for something and what you actually end up paying. This is known as consumer surplus and it's important because bigger projects are often not sustainable from a purely commercial perspective. For the most part, large infrastructural projects only tend to make economic sense when consumer surplus is factored into the equation.
Wrapping It All Up
As a business owner, it's just common sense to want to ensure the reliability and sustainability of your industrial equipment. Whether you're a professional general contractor looking to ensure the sustainability of your industrial roof panel machine, or a soda manufacturer wanting to preserve the life of your industrial bottling machine, hard chrome plating is a wise option to consider. Remember, always do a cost versus benefit analysis and remain frugal with any unnecessary expenses. Considering these things when examining different types of hard chrome plating will guarantee you make the right financial decision for your company the first time around.