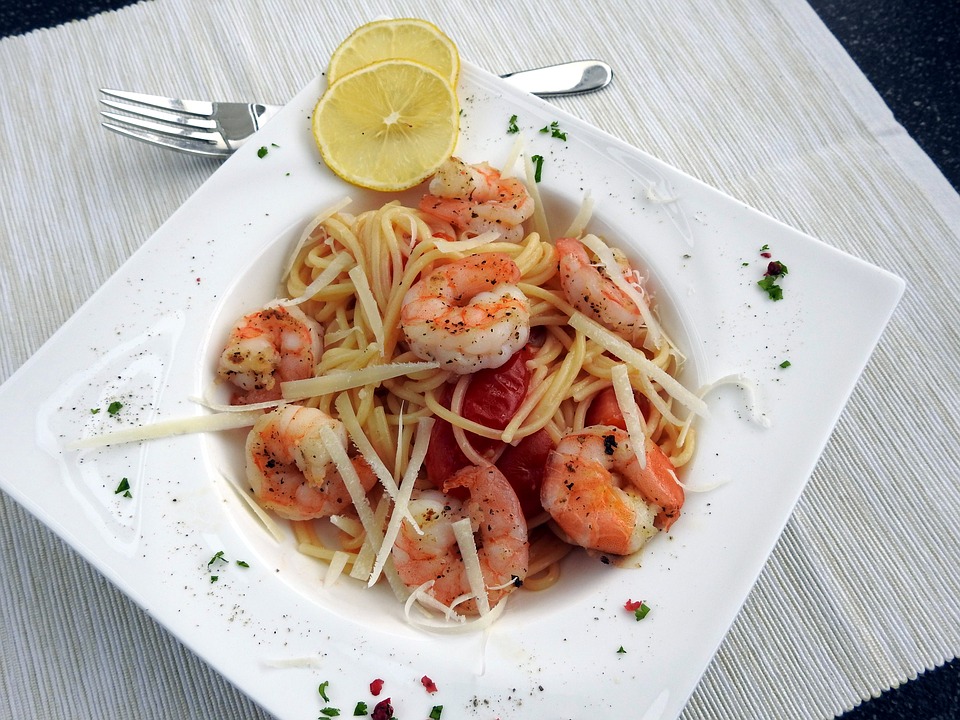 Finding meals ideas that are healthy, easy, cheap and fast on the wallet can seem like an impossible task, especially when you are on a specialty diet like the Keto diet. These simple recipes are favorites no matter what meal plan we are following.
Here are the best keto recipes you can try:
#1. One Pan Broccoli Casserole
It is ready in 30-45 minutes. It is one of the delicious meals you will ever eat. Kid love it too as well as husband. French bread and a salad would be a perfect combination with it. It is prepared using these four ingredients, and it is gluten-free. It can be made with these ingredients; 2lbs of Organic frozen Broccoli, 2 lbs Ground Brisket, Organic pasta sauce, 4 ounces of Shredded raw Cheddar, Salt, Pepper, Garlic
#2. Pulled Tandoori Chicken
The pulled chicken is very easy to make, and the addition of a homemade tandoori sauce takes it to a higher level. The Pulled Tandoori Chicken is a toss-up, unlike barbecued pulled chicken and buffalo pulled chicken taste. It is sugar-free and gluten-free. The spice mixture is flavorful and spicy. It is delicious and easy to make. The leftovers can be turned into other meals. The beauty of this versatile pulled chicken is how the leftovers can be used. For slow cooker, it will take 8hours and stove top 25 minutes. Pulled chicken can be refrigerated for 2-3 days without sauce or frozen up to a month.
Pulled chicken ingredients; 1 kg chicken breast, 4cups of chicken stock, Garlic, a pinch of salt,
Tandoori sauce ingredients;
Cup full-fat coconut milk/dairy free plain yogurt, Sea salt, smoke paprika, Pepper, cumin, turmeric
#3. Keto Fathead Pizza Pockets
This keto pizza recipe uses cheese in the dough to replicate the texture of traditional bread. This recipe is a bit of a twist on the regular fathead dough you are probably used to. The secret ingredient is yeast, and that makes a big difference. You can stuff these with any of your favorite toppings and chow them down with a favorite sauce. Essential ingredients include; almond flour, cream cheese, shredded mozzarella, instant yeast, eggs, salt, seasoning, pepper, cooked Italian sausage, butter, shredded parmesan. You can use this pizza dough to make keto hot pockets. They're delicious!
#4. Low Carb Spaghetti Squash Casserole
This is a low carb casserole you can make fresh for dinner, or make it in advance and freeze for a really fast meal when you are too busy to cook but still need to stay in ketosis. Some ingredient you can use include; spaghetti squash, tomato paste, water, Italian seasoning, salt, pepper, garlic, ground meat (brown beef)
#5. Keto Buffalo Chicken Tenders
These keto chicken tenders would be perfect for dinner. It can be served on its own or over a salad.
#6. Popcorn Chicken
It a straightforward recipe to make and you don't need to go to KFC anymore because you can cook this recipe. It's a delicious low carb recipe. It is small bite-size pieces of poultry that have been breaded and fried and are popular with consumers who like to grab their food really quick. The term popcorn chicken is used because the small cube of chicken resembles popcorn after being fried. It is very rich sodium.
#7. Keto Bread
This keto bread makes the switch much easier to still have sandwiches and toast. The secret steps in this recipe are the excellent separation of the eggs. The egg yolk is separated from the egg white, and the egg white will be whipped until they are fluffy. It will add some volume to the otherwise dense bread and make the bread taste better than your usual bread. You can use this keto bread the same way you use usual bread. The best part about this bread is that it makes it so much easier to eat a low carb diet by people that don't miss bread at all.