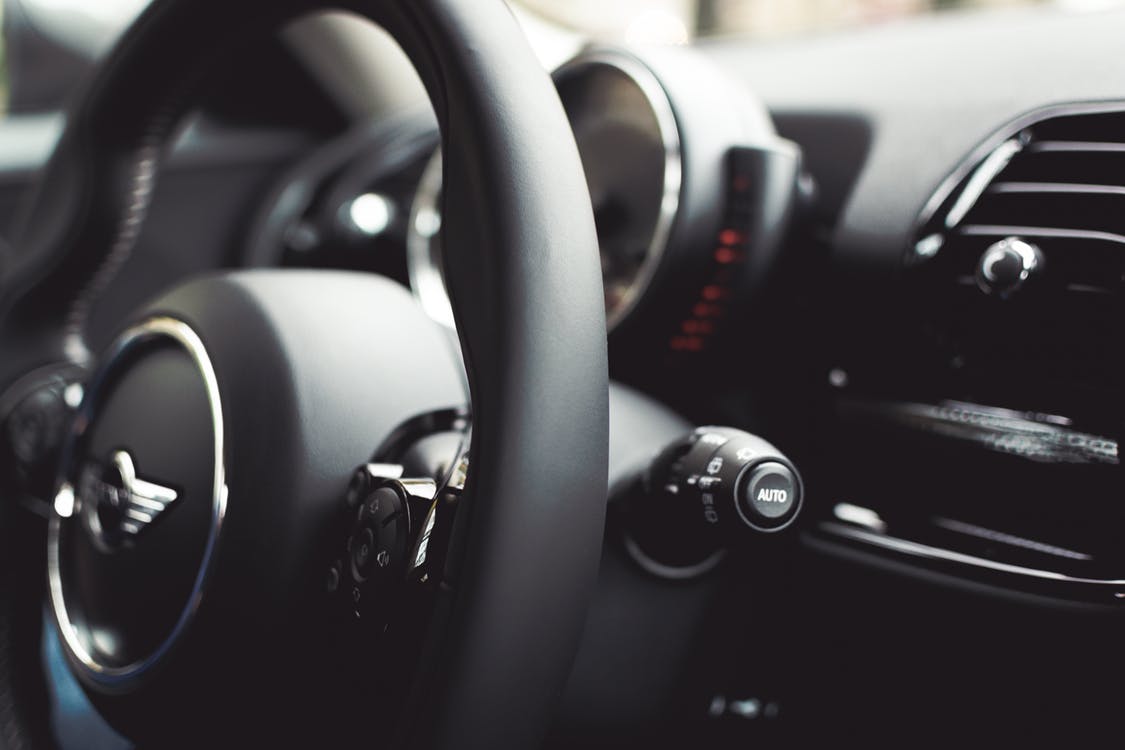 If you have purchased a new or secondhand vehicle, you may have been offered a car service contract. Essentially, this is an agreement that a car dealer will offer you, but the contract is actually with a company like Accelerated Service International. The contract is a type of agreement that stipulates that expenses for services, parts, and manhours required to repair a vehicle after it has been purchased. It is not the same as a warranty, which is offered as standard by the manufacturer on new vehicles, and often for one month by dealers when someone purchase a used vehicle. Rather, it extends the period of time during which someone's new vehicle is protected. In a sense, therefore, it is a form of insurance that protects you should a part of your vehicle break down.
When you purchase an extended warranty for a vehicle, it may include a service contract. There is no law to state that you must have this type of plan in place. That being said, it is a wise decision to take one out, not in the least if it is offered by a respected company like ASI. This is because vehicle repairs are incredibly expensive, whereas a car service contract is not.
What Does the Contract Say?
Different auto service contracts have different terms and conditions associated with them. That said, all of them should list exactly which parts and services are covered under the agreement. This means that, should your vehicle breakdown within the period of time of your contract, and this is due to a part listed in your contract, it will be repaired for you. Some contracts also include roadside assistance and loaner vehicle, but not all of them do. Make sure you check this out, therefore. Do also read what the list includes because any part not on the list will not be covered by the contract either.
Usually, a vehicle service contract remains in place for a full year. However, extended contracts also exist, sometimes for two or even three years. It all depends on the dealer and on the provider of the contract, such as ASI. How you pay for the service contract also varies. Sometimes, dealers will require you to pay the full coverage in one go, usually adding It to the price of your vehicle. Others, by contrast, agree to monthly payments, which is particularly common if you have also taken out car finance. It is down to your negotiating skills to get a payment arrangement in place that is suitable to your particular needs.
One other detail that you should be aware of, is that the older your vehicle is, the more the service contract will cost you. This makes sense, because older vehicles are more likely to break down as well. Hence, whether or not it is worth the money depends on what you are happy to afford. Take your time to do your research before you agree to sign on any dotted line.