Everyone always tells you to make money doing something that you love and whilst this notion does sound very utopian, the reality is that this is something that is very difficult to achieve. Whilst making money using your passion can be difficult, that is not to say that it is impossible and the internet has created more channels for you to make some money, or even a career, from turning your hobbies into a business or a money-making venture. Let's take a look at some of the hobbies which you can turn into money spinners.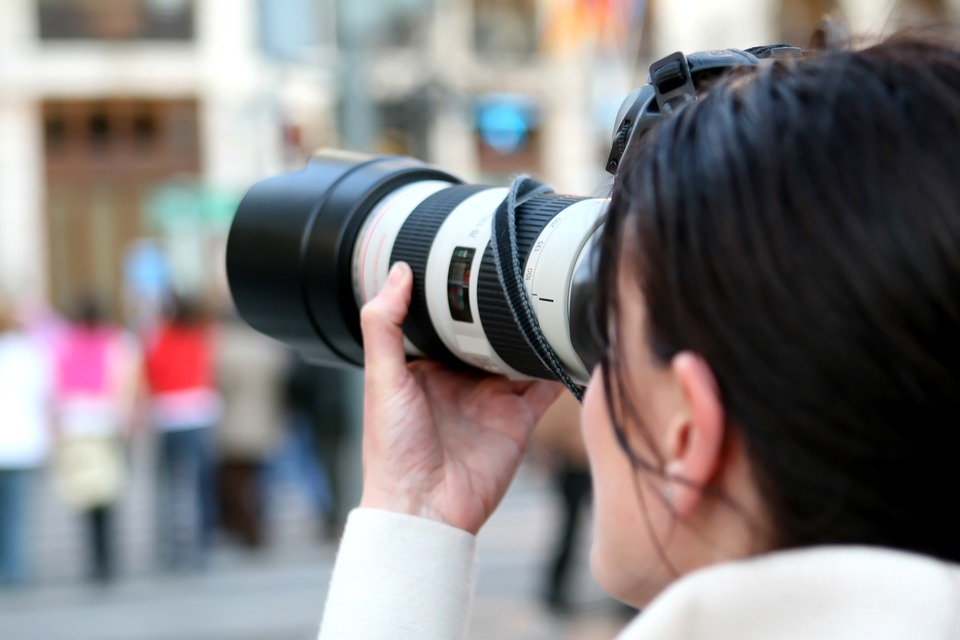 Photography
My buddy Joshua Manocherian has turned his love for photography into a full time business and he makes more money than many of my friends as a result of his passion which was once nothing more than a hobby. If you are skilled in photography then you could snap weddings and events at the weekend for a good amount of money, you could create a blog displaying your photos and make money from advertising, you could upload tutorial videos to YouTube or you could even offer one-on-one teaching sessions either online or in person to those who are looking to get started in photography.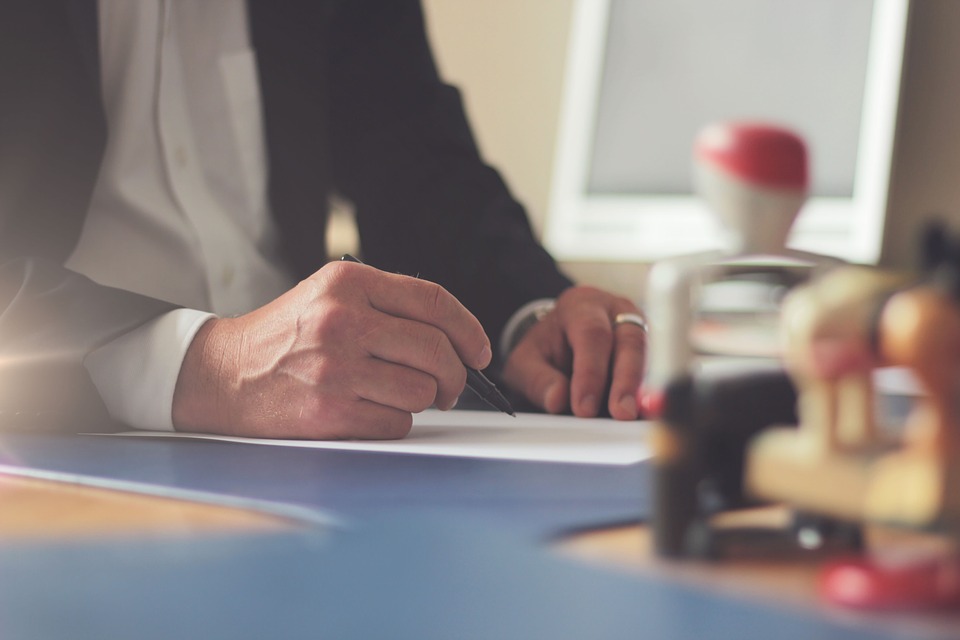 Writing
In the days before the internet, anyone who wished to be a writer would have to study hard and network well to get a job in journalism or write a best selling book with the hope of being published, these days however, things are much different. If you want to be a writer then you can find a massive amount of work online in a freelance capacity, there is a high demand for content writers and this can prove to be a great career for you. Alternatively, you could sell your own e-book on sites such as Amazon or set up your very own blog and present your writings, with income coming from advertising once you have built up popularity.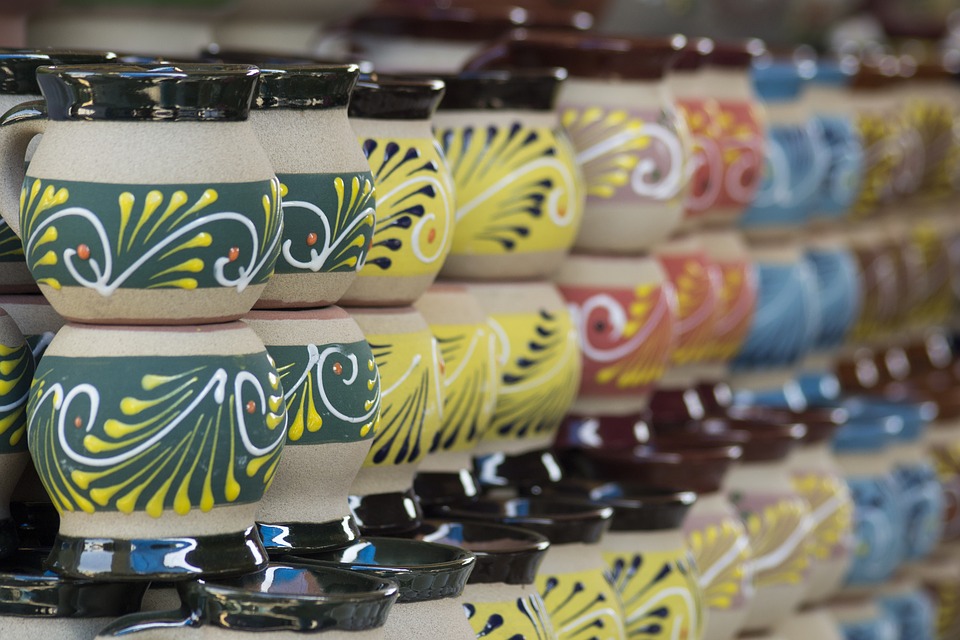 Arts and Crafts
If you have a natural ability for making things with your hands such as furniture, decorations, sculptures or any other such craft then you can make a roaring trade online. In the past people would have to take their wares to a market or open up their very own shop, costing a great deal of time and money. In the modern age however, you can set up your very own store online or sell your goods on sites such as etsy.com which specialize in selling handmade crafts. This means that you will be spending less time and money on trying to sell your goods as you would have done in the past as well as gaining access to a far wider market of people. The time and money which you spend allow you to invest more heavily into making the goods themselves and creating a name for yourself.
If you have a hobby then don't dismiss the possibility of making money from it, there are ways out there, you just need to find them.