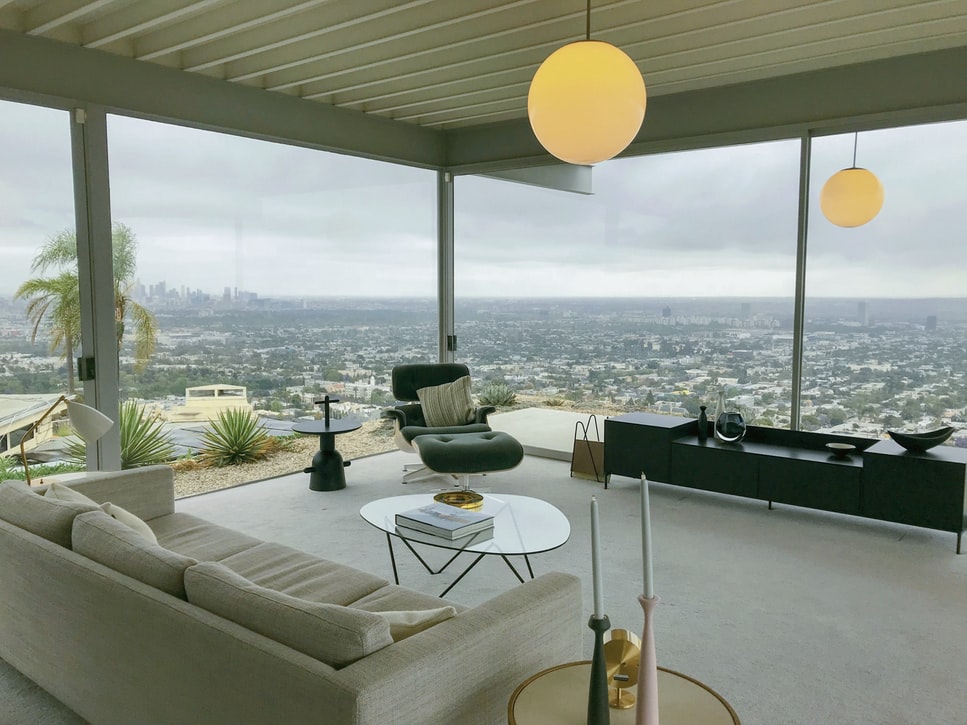 Source: Unsplash | alice kang
Home interior design shows have worked our dreams into reality every day. Now it's your turn to put in a little work and planning; it's time to build your dream home. Sometimes all it takes is a few updates and tweaks to get your home feeling and looking great. Here are a few tips to give your home a facelift.
Product Upgrades
When it's time to give your home an upgrade, you will often see that appliances are the first to go. However, maybe stopping by your local mattress sale might be the option you need. It's one thing to make the home look new, it's another thing to make your house "feel new." A new mattress or sofa might may your home feel like new. Once your home feels comfortable, then you might find that was all you needed. If you are looking for a more aggressive change, then change the color theme. A color change can be one of the biggest changes you can make.
Color Swap
Now that your comfortability level of the home is at 100%, it's time to move to phase two. So, your decor is no longer your style. What do you do? After several hours of your favorite home decor show, you can't decide on barn doors or 1920s antique-styled doors and knobs. However, one thing remains the same, your color of choice. Let's say you settled on "Night Watch," the color of the year. This calming green is the serenity you were looking for in your home. Design tweaks that will revamp your home can start in the living room. This is the part of the home that everyone is known to spend the most time in, so this is a good place to start. Painting the walls or changing the couch are some of the biggest color swaps you can do. For small changes, you can get color matching couch covers and accent decor to stylize your home and take a step toward change.
Kitchen Kick
It's time to give your kitchen a kick and kick out that old decor. A workable kitchen is very popular and that trend does not seem to be going anywhere anytime soon. From meal preps to dinner parties, a workable kitchen goes beyond looks. A beautiful kitchen can start with new countertops and appliances. If you love how your kitchen is structurally, then maybe it just needs a touch-up. It's time to re-polish your kitchen and bring back its original glamour. A new topcoat on your walls and cabinets can do the trick. This will make it look new without making a big change. If you have woodblock countertops, then they may just need a light sanding and a finish to bring them back to life. Every renovation does not need to be grand nor does it need to be dramatic.
Bedroom Makeover
Let's say your home is gorgeous but the bedroom is no longer a sanctuary. If a splash of color or decor change is no longer enough to get your home where you want it, it's time for a remodeling project. If you have decided on this step but do not feel comfortable doing it, then hire a certified contractor. It's ok to have someone step in for a change, even if you have remodeled before or not. If you don't have the time or patience for a hefty project like remodeling, then spend your spare time coming up with ideas for your new beautiful inviting bedroom. Your contractors will take care of the rest. Inviting bedrooms are trending because everyone can't get enough of the homey vibe.
Do Your Research
Lastly, do your research and make sure this project is within your budget. Starting small with a project is a good step if you can't fight the urge to change your home. Some solutions and tons of research will help the process move along well and economically. Taking advantage of the time you have to prepare for your home's upgrade is a good financial decision. Figuring out the right budget will give you a good checklist to start before you make big changes to your home. It will help you work through project plans and build on your home's success. Once your home is complete, you will feel a great accomplishment and relief will settle in.