Pune is a heaven for history buffs. From grand forts and palaces to ancient rock-cut temples, there are many places to visit in the city. Pune was the capital of the Peshwas and has been one of the most important cultural cities in Maharashtra. With their rich history and brilliant architecture, these sites will take you back to the bygone era and will leave you spellbound. Mumbai, capital of Maharashtra, is located at 148 kms from Pune and connected via a well-built expressway.  Hiring Mumbai to Pune taxi is the best mode of travel. Here is a list of Pune's spectacular heritage sites.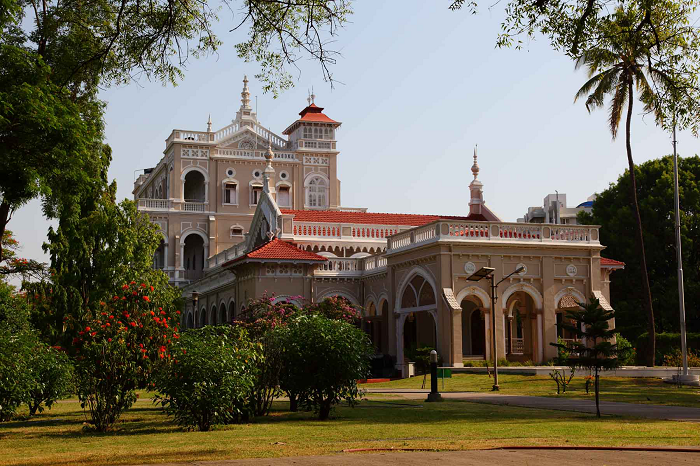 Aga Khan Palace: It is an important landmark of the Indian freedom movement. Aga Khan Palace is a beautiful mansion built in 1892 by Sultan Aga Khan III and is a must visit for history lovers. The interior of the palace exhibits photographs, possessions and personal objects of Mahatama Gandhi. Mahatama Gandhi and Sarojini Naidu were imprisoned here in 1942 during the British rule. Aga Khan Palace has been designated as a monument of national importance by Archaeological Survey of India. The palace is surrounded by huge well maintained gardens.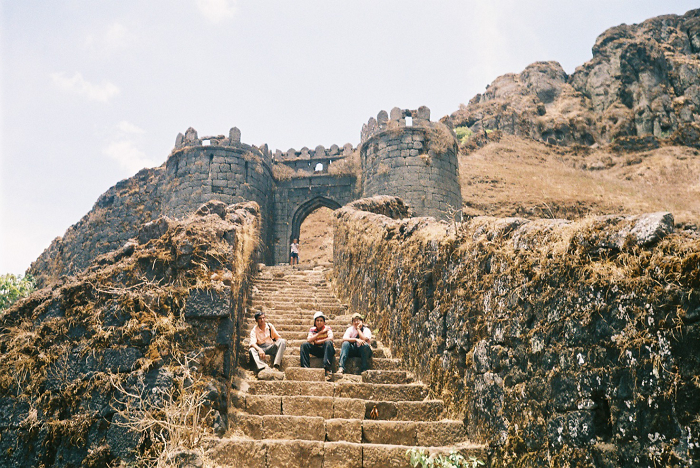 Rajgad Fort: Located at a distance of 50 kms from Pune, Rajgad Fort is one of the best Maratha forts in Maharashtra. It can be reached after a challenging trek through a series of steps amidst picturesque valleys. It is an ideal view point to admire lovely sunsets and panoramic views of the city. Rajgad Fort has imposing ramparts and served as the longest residence of ChhatrapatiShivajiMaharaj. This Fort delights adventure seekers and history buffs alike. When you are booking Mumbai to Pune cab service, you can include visit to Raigad Fort in your package.
Shanivar Wada: Located on Bajirao Road, this 18th century fort palace is known for its huge walls and massive entrance gates. It has five gates namely DilliDarwaja, MastaniDarwaja, KhidkiDarwaja, Ganesh Darwaja and Narayan Darwaja. The palace is the testimony of the power of Maratha Empire and tells the stories of Peshwa rulers. This popular tourist attraction comprises of large courtyards, beautiful fountains and lush gardens. Every evening, a sound and light show is held at Shanivar Wada which is a major crowd puller. Many people take Mumbai to Pune cabs on weekends to explore Pune's attractions and get rejuvenated.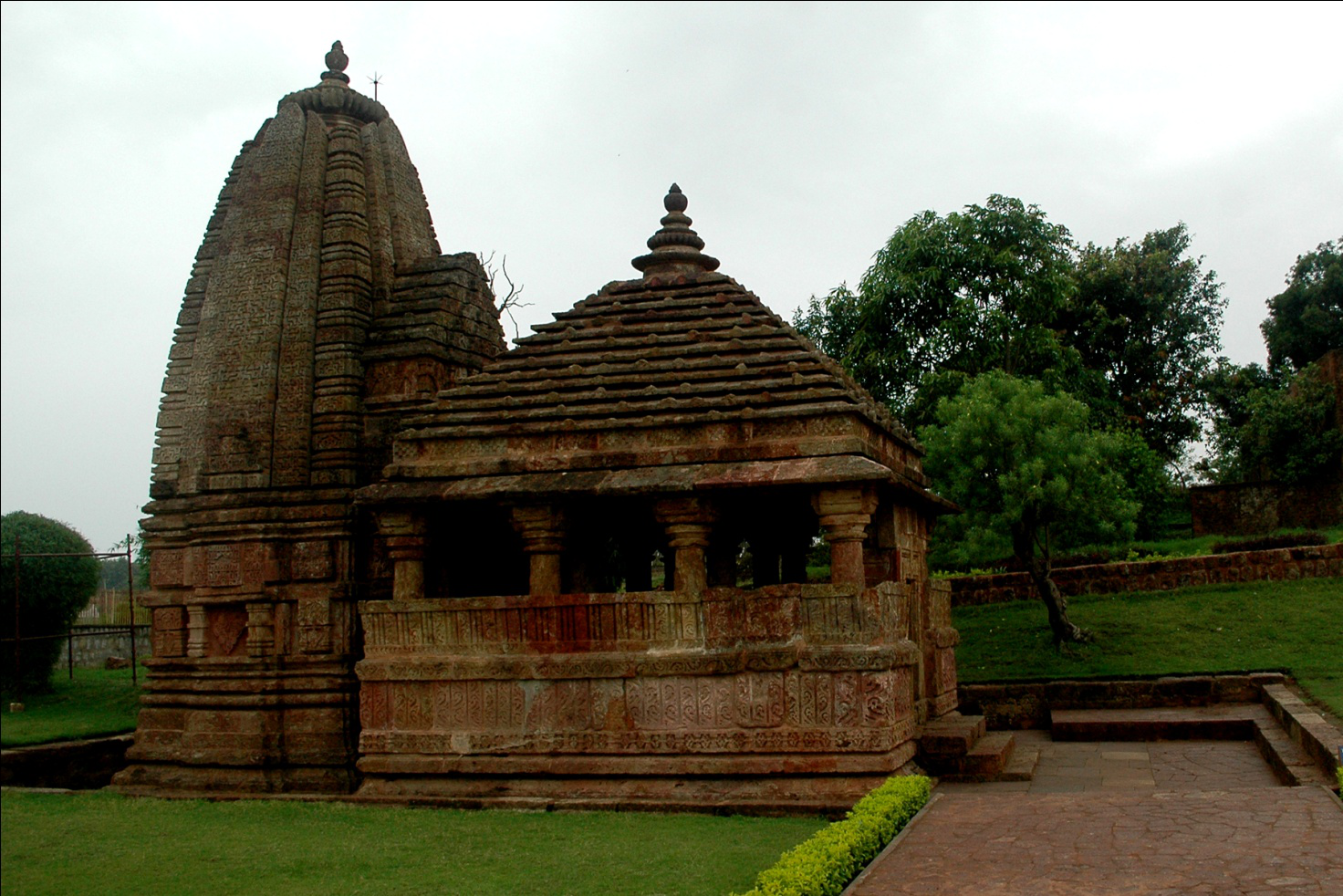 Pataleshwar Temple: Located in Shivaji Nagar, it is an exquisite rock-cut cave temple and one of the oldest monuments in Pune. Pataleshwar Temple is made of basalt rock and comprises of large courtyards, magnificent porch, square pillars and brilliantly carved Nandi bull and a Shiva linga. The temple was built in the 8th century and a must visit for travellers who wish to explore the history of Pune. The Shiva lingapooja is the most important festival celebrated here. Booking outstation cabs in Mumbaican be an ideal option for travelling to various places
The Visapur Fort: The Fort is perched at a height of 1085 m and is located by one side of Lohagad. This historic fort has seen ruled by many dynasties over the ages, right from the Satvahanas, to the Mughals and Marathas. Located in the Visapur Village, this Fort was built by the first ruler of the Peshwa Dynasty, BalajiVishwanath. The Fort is full of caves, pillars and massive walls. There are many Hanuman Temples inside the fort premises. It also houses the grand Peshwa Palace that is in ruins.
More and more number of people now prefer travelling by cabs since reliable and affordable cabs from Mumbai to Pune are easily available. You can trust Savaari.com for taking Mumbai car rentalservices.