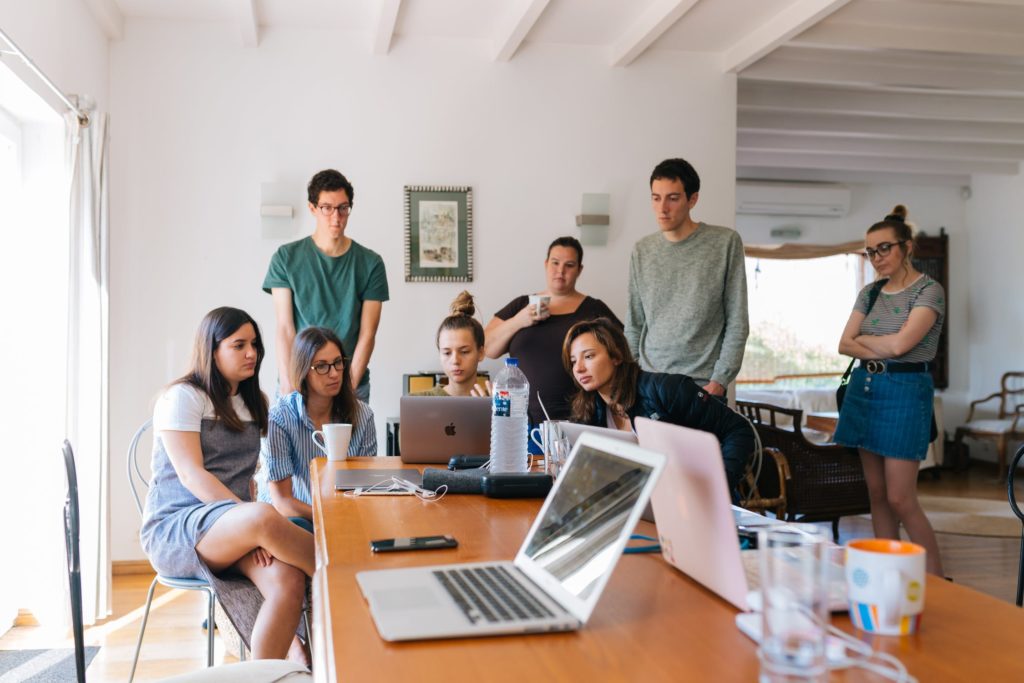 Virtual Private Networks (VPNs) have been growing in popularity over the past few years. However, as well known as they're becoming, many business owners still don't know how VPNs can help their business.  The likes of TorGuard and other proxy and VPN providers offer a lot of benefits for businesses. Because of that, it's worth considering having a Virtual Private Network for your business.
Many business owners might have heard about VPNs before but might but unsure as to what they are. In short, it's a tunnel that creates a safe path for your computer to surf the web. While many Internet networks may leave your businesses computers open to some form of cyber attack, a Virtual Private Network minimizes this risk. When they were first released, IT staff required both software and hardware to run a VPN; while that's still possible, many VPN suppliers have created packages that just require the software to run.
With that in mind, there are a few significant benefits to using a VPN for your business.
Heightened Security
We already mentioned that VPNs are a great way to ensure safety when connecting your computer to the cloud. However, the security aspect of a VPN shouldn't be understated. If you're like other businesses then you may have a variety of resources based in the cloud, be it through apps or data. These would normally be vulnerable to some kind of cyber attack; with VPNs, however, you significantly decrease that risk and ensure that only people with direct access to your VPN will have access to sensitive data. This is also a great way to take care of any legal responsibilities for data protection, as it helps securely store certain data; after all, no business wants to be the victim of cybercrime, especially when a load of sensitive data is the target.
Easy Remote Access
Prior to the introduction of cloud-based network solutions, many companies need a data center to run their business properly. This meant that if you were working away from the office for any reason, it could be quite difficult to securely gain access to information that's stored back in the office. You'd have to liaise with IT staff who would then have to set up your computer for remote access. Now, however, you'll be able to bypass much of that process. While you may still need IT support if something goes wrong, you'll be able to quickly and easily log into a VPN and access the information that you need. You would also be able to use any Internet-connected device to gain access to this data, provided you have the log-in credentials needed.
Geo-Independence
Between the United States, Europe, Asia, Africa and every other major country and continent on the planet, there are a lot of different regulations surrounding the Internet. Because of that, some types of content may be blocked off from specific countries; China notoriously vets and censors an extreme amount of content from reaching its citizens. With certain copyright laws in the European Union being introduced, some content is being blocked across there too. However, a VPN helps to bypass this, and you'll be able to access the data you need from anywhere in the world. If you work with partners in other countries, it also means that they'll be able to access your network without any issues and you'll be able to work together effectively and efficiently.
Affordable Data Protection
We already mentioned that VPNs provide a certain amount of security for your business data. This is needed across every company, but many start-ups and SMEs lack the resources to upgrade their security protocols properly; in general, they don't have the funds needed for a large technology budget and that includes cybersecurity. However, VPNs offer a lot of this protection for an affordable price. While this may not be suitable for businesses as they grow too large, it's an affordable and secure way to access your data while you're still growing. As the business expands, you'll then be able to develop a more tech-friendly budget that ensures even more secure networks.
With those kinds of benefits, what's stopping you from investing in a Virtual Private Network for your business? With the advantages that a VPN offers over not having one, it could make a significant difference in how your business operates.