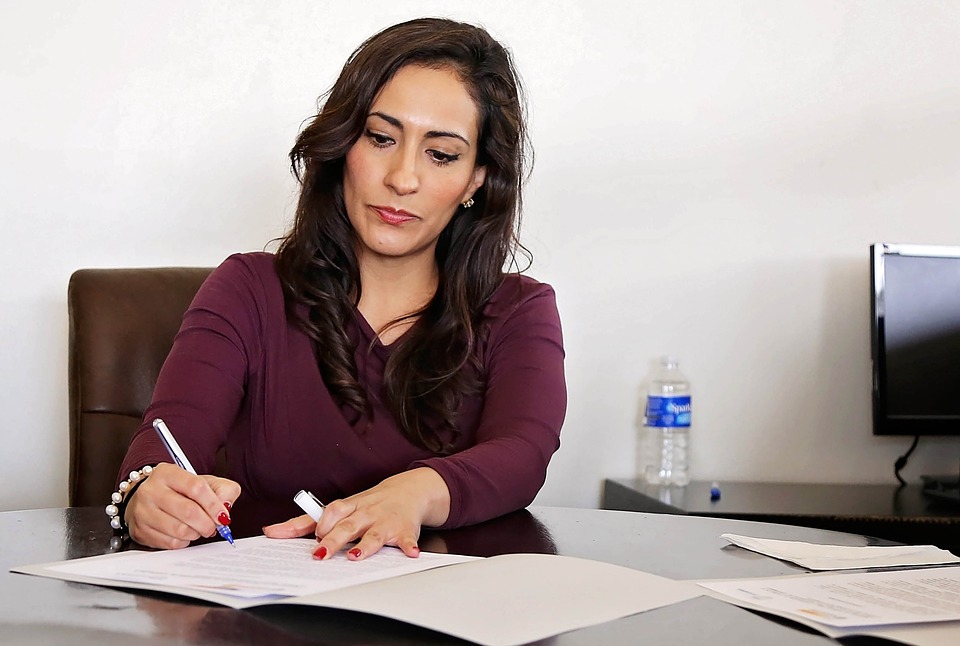 Today's market is competitive so job seekers have to find edges. In some cases extracurricular activities and education are not enough to differentiate job seekers. Real world experience has to be demonstrated but how can you get that when everyone is looking for the same thing?
An internship is a wonderful way to get the world experience you are looking for. This offers people, including university and college students, the possibility of learning the ropes in the desired position or industry. This practically allows real experience that would be really useful for the employers.
When thinking about what internships to consider, you may want to think about the possibility offered when you find internships abroad.
International Internship Benefits
Variety– You can look for journalism internships, business internships or practically anything you want. No matter what you are searching for, a program can be found abroad. There are countless overseas internships available, with variety being as high as possible.
Experience– Experience is the main reason why you are looking for an internship in the first place. Both personal and professional experience are offered. For instance, with a business internship, you are not limited to the confines of an office. Overseas internships allow you to experience a different culture and advance on the career ladder. As an example, when you choose Australia for an international internship, you experience the wildlife, the culture and the Outback. You see a world that is completely foreign for you and every single day offers work and vacation.
Improved Resumes– Basically, all internships are valuable for the resume since all experience can be good. However, an international internship can offer a clear edge over the local internship since companies are shown the fact that you are daring and you are willing to take a change while you go out of your comfort zone. Summer business internships that take place overseas open the doors to brand new opportunities. You meet more people so there is always a higher possibility you will get a job.
While it is completely true that an overseas internship can be quite challenging and you might end up feeling overwhelmed, it is so much easier to get the job you are looking for when you simply show potential employers that you are interested in doing all that it takes to become better at the job. This is a trait that is rare to find and is highly appreciated.
Conclusions
An international internship is definitely a win-win situation. Participants are provided with experience, a clear competitive edge and knowledge. They get the ability to both learn and have fun at the same time. It does not matter where the internship takes place since any international one can be seen as a lifetime opportunity. However, this does not mean that you should simply get any you find.
Make sure that you are aware of all the different internship opportunities that are available for you right now. Consider those that are available in another country. See which one is best for you and seriously consider everything mentioned above.