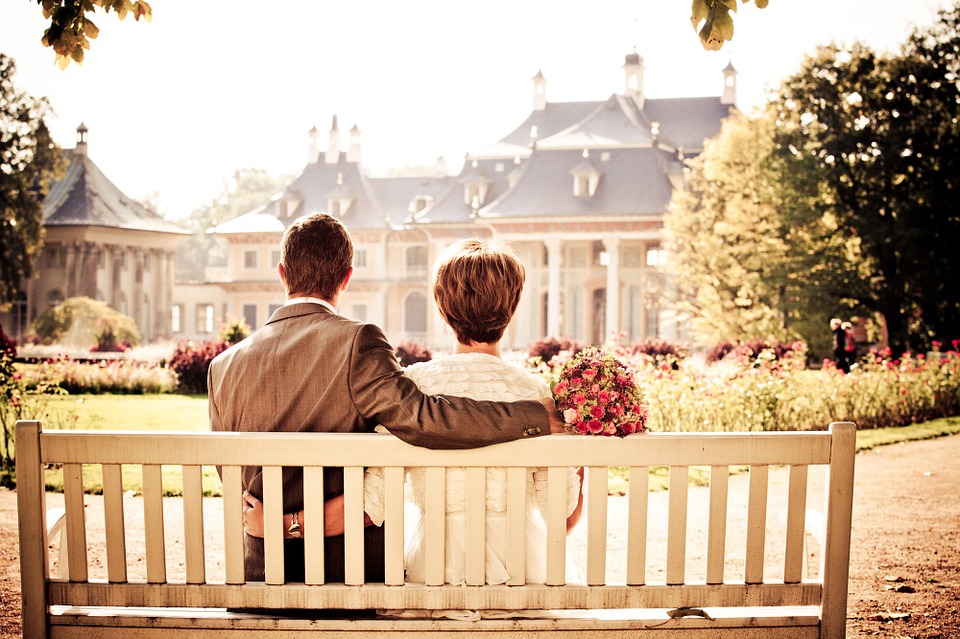 I love you – sign this please! Does that sound like an anxiety-inducing thing to say? If it is, you are like the majority of people that cringe at the thought of trying make a prenuptial agreement work.
Despite the inherent awkwardness of this process, doing so helps protect both parties in a relationship from an inequitable distribution of shared assets should the marriage not work out.
David Turlington has dealt with cases in family law for more than two decades, and he has seen the carnage that results when a couple opts to not get a prenup before getting married.
While hard feelings still exist during divorce proceeding when a prenuptial agreement in place, the provision of assets they codify makes the process go by quicker, as it allows for their distribution in a manner that both parties agreed would be fair before they got married.
Still not convinced that you should do this? Below, we will explore several reasons why a prenup should be on your to-do list before you say, "I do".
1) You have a lot more money than your spouse-to-be
Of all the reasons for a prenuptial agreement, this one is the most publicized. Instituted by celebrities and high-profile multimillionaires/billionaires, a prenup is a legal clause to help protect them from being taken advantage of by gold diggers.
Faking affection in order to get legally married to someone who is rich and powerful, they turn around at some point and pursue a divorce, seeking half their spouse's assets (or as much as they can get from them).
A legitimate concern of those viewed by the public as a piggy bank, a prenup basically ensures that those who are interested in a long-term relationship with them are doing it for love, and not with the intention of stabbing them in the back at some point down the road.
2) They protect your loved ones
Prenuptial agreements aren't just about a wealthy person protecting their stack of cash – it also ensures that their loved ones are adequately cared for should they meet their untimely demise.
The ability and discipline needed to become a millionaire is not a common skill, making it easy for a spouse that is left behind to quickly blow through remaining resources until they are destitute.
A prenup can plan for a fund that will grant their surviving dependents a stream of income that will ensure their ability to live a decent life after they have passed away.
3) You own a business
Another complication that can arise in a relationship without a prenuptial agreement, spouses that are seeking a divorce from an entrepreneur can turn around and claim a stake in the business they own.
Apart from the financial loss incurred from trying to buy back the stake from their ex, they would also have decision-making power in the interim, creating a tremendous distraction for the business owner.
A prenuptial agreement prevents this scenario from coming to fruition, making it a tool that all entrepreneurs should consider before getting hitched.