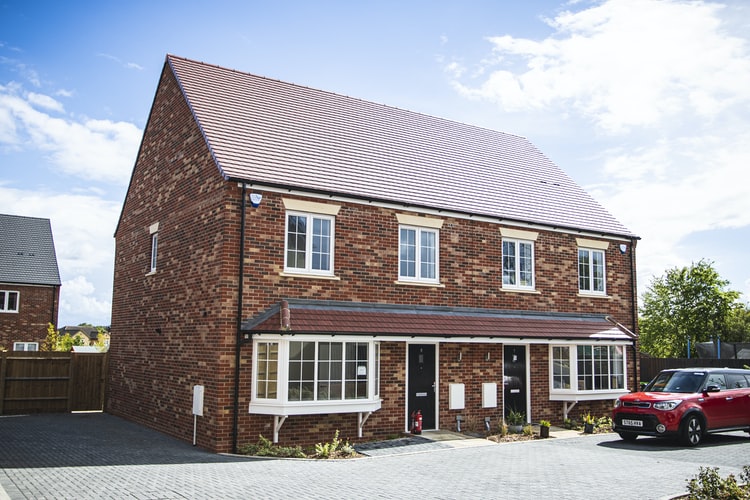 Relocation is one of the most challenging processes that people face in their lifetime. There are various reasons why one could relocate. These include academics, work, or personal preferences. In most cases, people relocated on their own without the services of relocation consultants. However, such people are faced with many challenges, including culture shocks and loss of property in the relocation process. Relocation consultants play important roles in ensuring a smooth change in the geographical and cultural environment. However, the services one receives from these firms depend on the firm's policies and the client's needs.
Roles Of a Relocation Consultant
As stated earlier, relocation consultants ensure a smooth transition between environments and cultures. These roles include;
Area orientation
Adapting to a new environment could be challenging, especially when moving to a new city or state. Relocation consultants offer orientation services to new individuals in cities, states, and even neighborhoods. A relocation consultant is responsible for showing one location of essential facilities such as hospitals and malls. They also take their clients through cultural practices and the tradition of people in the neighborhood they move in.
Real estate services
Other than showing directions to orient one with their new environment, relocation consultants also double up as real estate agents. They market one's previous house and find a new house for the client in the desired area. This helps one focus on other activities that could affect their movement and stay in the new area.
Moving services
The main part of relocation is moving one's items safely from their previous residence to the new residence. Moving could be challenging, especially when one has a lot of items to relocate with. Relocation agencies could offer these services and ensure one's items are delivered and arranged in the new residence. In cases where they don't offer moving services, they will suggest a mover for the said services.
There are many more services played by relocation agencies. However, the services could be limited by regulations in the states within which they operate. Relocation consultancy has attracted many players over the past years. This implies that finding a genuine one to offer quality services could be challenging.
What To Look for In A Relocation Consultant
Many aspects make a good relocation consultant. These aspects determine the quality of services that one receives. They include;
Licensure
Moving to a new location involves a lot of risks. One of the best ways to avoid being a victim of unscrupulous relocation consultants is to ensure they are registered by the authorities. One can ask for registration details from the consultant's representative or check for their authenticity on government websites. Licensure is one of the ways in which the government protects its citizens from criminal activities.
Quality of services
The quality of services can be assessed in various ways; looking at the equipment owned by the consultancy is one of them. If the consultant offers moving services, they should have equipment that guarantees safe loading, transport, and unloading of one's items.
There are many more ways to tell a good relocation consultant from a bad one. Reading reviews about the consultant could help one identify a good consultant.