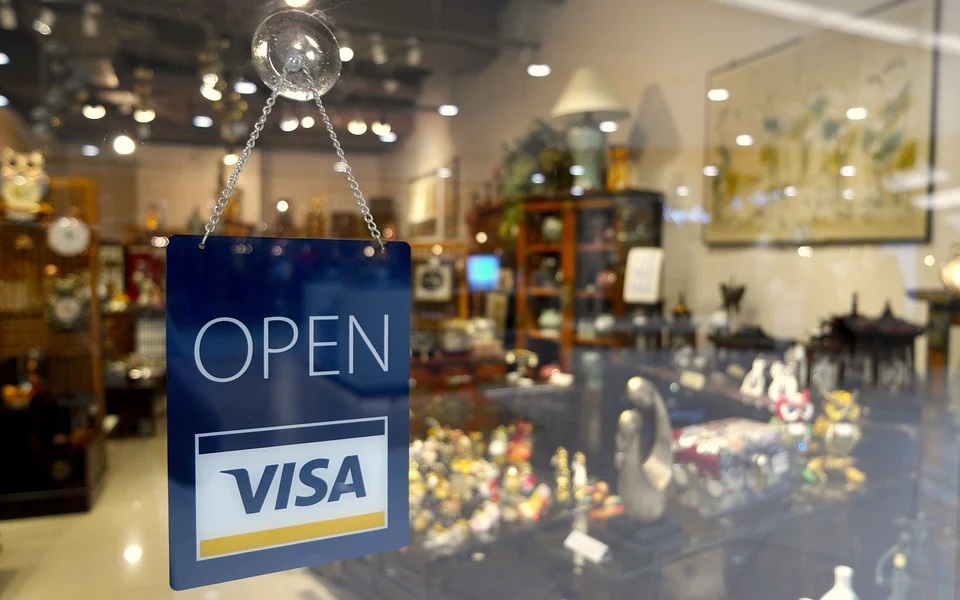 If you run a business in a commercial space then you know the importance of picking the right spot to set your company up for success. Depending on what type of business you run will depend on what space will work best. If you own a store, then you want to make sure you can be easily seen by consumers walking and driving by. If you have a restaurant then it is vital to make sure you have the space to accommodate a kitchen and your guests. Even if you have a corporate office you want to make it inviting to the employees that work there and be located in a spot that you can service your clients in the best possible manner. With all that said, before you get your company moved to that perfect spot, you'll more than likely have to agree to a commercial lease agreement.
These agreements can be very intricate and if you don't know what you are signing up for, then you might have troubles ahead. This is where getting help drafting a commercial lease is so imperative because if you sign an unfair or incomplete lease it can possibly make your business vulnerable.
Provisions in a Commercial Lease that can be Harmful to a business Tenant
Most times a commercial lease is drafted by the landlord, and they will heavily favor the landlord's terms. These leases are filled with commercial real estate jargon that if you aren't familiar with can make it difficult for a busines owner to know what they are signing up for. There are many provisions in a commercial lease that could be detrimental to a business owner, a few of the more common ones are:
Inaccurate property description
Options for the landlord to terminate the lease early
Passing carriable costs on to the tenant
Limiting Subleases
Limitations on how the space is used
Creating personal liability on the lease for the owner of the business
Lets just take "creating personal liability on the lease for the owner of the business" for example. When you are operating as the sole proprietor or a general partnership then owners will always be personally liable for business debts. This means that if your business does not have the money to pay rent for the commercial lease, the landlord can come after your personal funds, home and any other assets. Now, LLC's and corporations can provide protection from this type of personal liability, but property owners will to include lease terms that make it possible for them to come after your personal assets. This is just one example of why hiring a commercial real estate lawyer can not only help your business but your personal funds as well.
Terms that will Benefit your Business
Making sure your lease does not include ay unfair terms is one part of the equation. Making sure you get terms that benefit you and your company is also a big part of the lease. One of these terms could be limiting the landlord to who they can rent the nearby spaces to. If you run a toys or hobby type of shop, then you don't want the property owner to rent the space next to yours to another toy company. This could limit the amount of business you get and can make it difficult to be successful, maybe because you have to cut prices in order to beat your competition, literally right next door.
Commercial Lease Attorneys can Negotiate on Your Behalf
If you have a business lease lawyer review a commercial lease and they find potentially unfavorable terms, that does not mean that leasing that specific place is out of the question. Many times, these landlords will use boilerplate agreements and don't even know some of the terms are not in favor of the tenant. Or it could be the landlord is looking to lease the space as quickly as they can, and they would be more than willing to adjust the terms if it means getting the space leased. It just takes a good business lease lawyer to sit down and hash these terms out with the property owner. If you are looking to lease a commercial space it would be wise to hire a commercial lease lawyer to help you get the terms that benefit you!