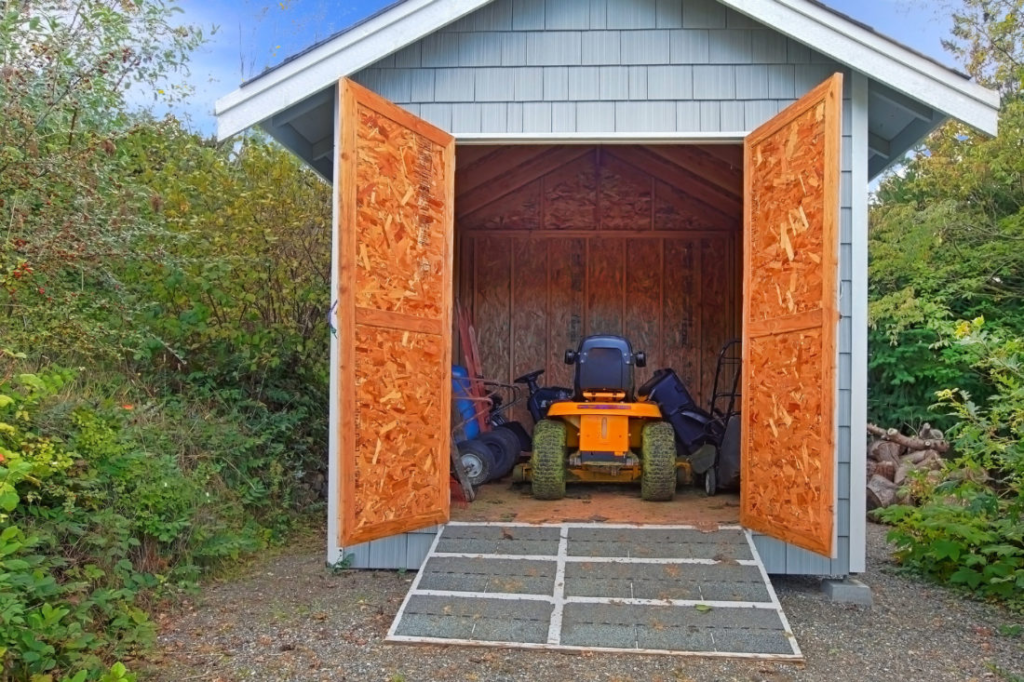 There are a number of things you should consider before purchasing an outdoor storage shed. Click on this article to discover exactly what to consider when buying an outdoor storage shed.
Picture this: You own so many tools that they no longer fit in your garage. It's a mess – and you often have trouble finding what you're looking for amongst the entire hardware store's worth of tools you're housing inside of it.
If this sounds familiar, you're probably trying to figure out where you can stash your supply. Perhaps you're in the market for a new outdoor storage shed.
If so, there are a number of things you'll want to consider before buying a shed.
Read on to learn what they are.
1. Price
Just like when you're buying a car, you don't want to let the price of an outdoor storage shed be the only thing that determines what you buy. If you go cheap, your shed isn't going to have nearly as long of a lifespan, will it?
The extra couple hundred bucks will make a big difference in the quality of the best outdoor shed, so don't skimp.
2. Design
The main purpose of sheds is to store things, but when you're thinking about buying a shed, you'll want to think about what kinds of designs you like too.
How will it look on your property? Does it complement the style of your house?
If you find options that will, they're what you're going to want to go for.
3. Size
You wouldn't want to find the perfect shed, buy it, have it installed, and then realize that all of your tools and equipment won't fit in it, would you?
To prevent this, you want to make sure the entryway into the shed is wide enough to pass your largest piece of equipment through. And in the event that you think you may be purchasing more equipment, you'll want to ensure that the shed you have your eye on has space for that, too.
4. Materials
Most outdoor storage sheds are made of wood because it's thought to be the most aesthetically pleasing siding available. However, if exposed to rain, wood can rot.
How much maintenance will you be willing to do?
5. Building Codes
It's different everywhere, but there's always the possibility that there are zoning regulations and building codes specific to storage units on properties and things like the types of siding they permit.
Depending on where you live, you may even need to get a permit.
Before you buy, look into building codes, deed restrictions, and zoning ordinances.
6. Where to Buy
You can buy your new storage shed from a local brick-and-mortar store, but they may not have many options. If you're looking for more, start by checking out the wide array available on www.4barnyard.com.
Good Luck Finding Your New Outdoor Storage Shed
Buying an outdoor storage shed isn't too difficult a task, but there are things to consider. Before you buy, take a look at this list to make sure that you're thinking about what's important.
Looking for more great tips, like how to live with solar panels, for example? Check out the rest of our website for that – and many more.