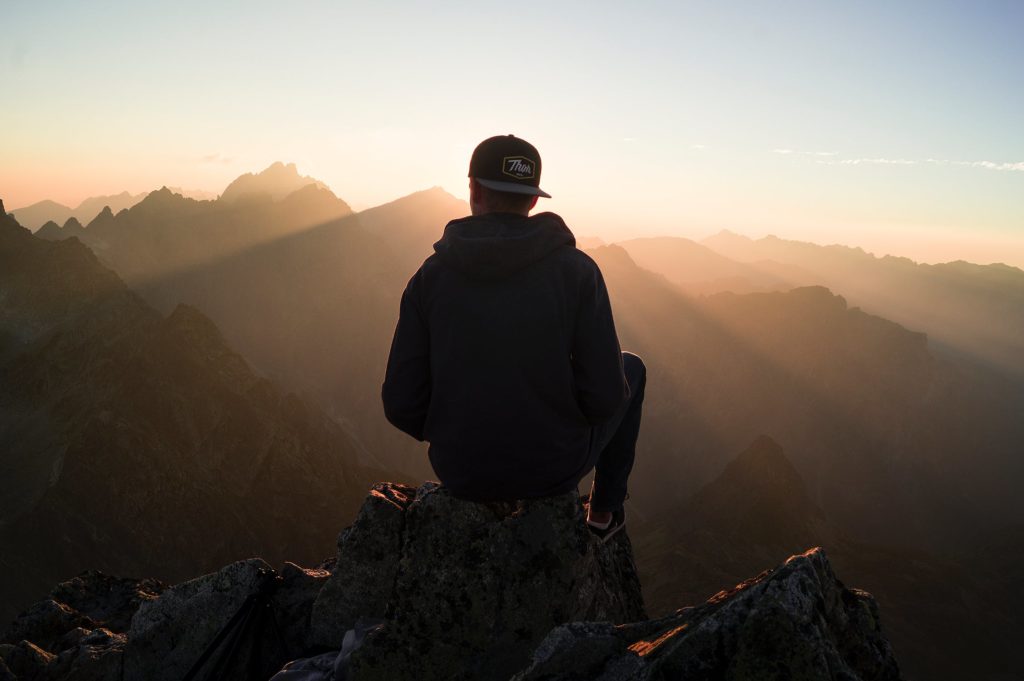 Quality of Life Insurance is a specific type of insurance that helps to provide protection to you and your family if some unexpected event occurs that would otherwise lower your quality of life significantly. Here's some information on what this is and why you might want it.
What Is Quality of Life Insurance?
This type of insurance is a way of financially warding against an unexpected death, an income that dips to low for retirement or an illness in the family that would otherwise significantly drain resources. There are different types of quality of life insurance that you can customize. For example, you can set the financial protection for 10, fifteen to 30, 35, or potentially other periods of time. This allows you to buy whatever you think that you'll need.
Then, if something happens to you during this period, you can draw payments to help keep yourself from slipping too far financially during a hard time. In other words, your quality of life won't slip, which is the whole point of the insurance in the first place.
Arguments in Favor
The arguments in favor for this type of insurance include that you shouldn't just be worried about what happens if you're dead in terms of your family, you should worry about guarding the quality of life you can expect both for yourself and your family throughout their lives and your life. This is what really matters, after all.
They also sometimes call this type of insurance "living benefits," It is sometimes added to other life insurance policies. They include benefits paid to the policyholder before they die, helping to ensure also, for example, that the beneficiary's family doesn't have to bear the burden of dealing with the costs connected to that person dying, for example. So this is another argument in favor of the quality of life insurance, namely that there's an effort given to give someone a certain standard of quality of life even while they are dying so they don't have to worry about financial stressors on top of everything else.
Another side oft his is the accelerated benefit riders on your policy which could allow you to take a bit of the insured person's benefits to use while they are still alive, especially in situations where they are dealing with a terminal illness, a chronic illness, or anything else related.
Benefits
The benefits of this type of life insurance include that you can ward against not just death, but events happening that will tax you financially. If you buy this kind of insurance, you will have a lot of leeway when it comes to mitigating risk over time with a small fee that you can eventually cash in on when it comes to a sudden downturn in your fortune so that you lose the level of life that you and your family are accustomed to in general.
In order to get benefits under this kind of policy, you have to be certified through a licensed health provider within the last 12 months to prove that you have a chronic illness and qualify for benefits as a result of this qualification. Examples of these types of illnesses include paralysis, cancer, heart attacks and more. All of this does depend on what state you are currently living in, of course.
Overall, quality of life insurance can be of significant benefit to people who are worried about the unexpected happening and being forced into a bad situation for the rest of their life due to a chronic illness or another unexpected event. The peace of mind that you'll have when it comes to this type of situation shouldn't be underestimated either. It can help your quality of life right now to know that you'll be covered in case of bad evens later.