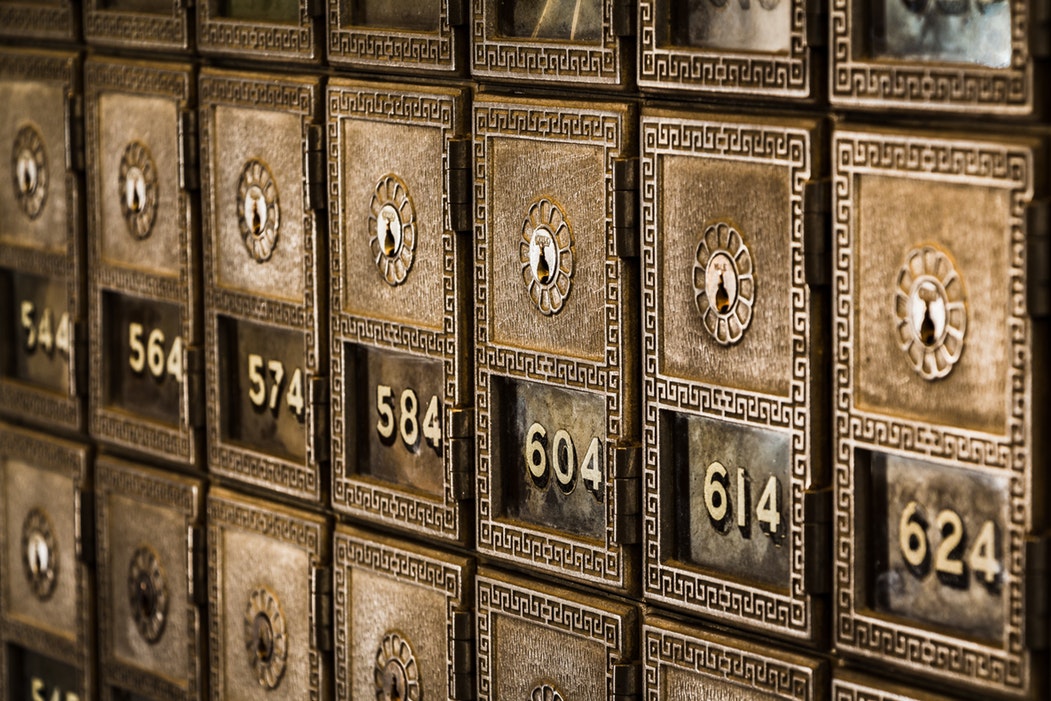 Currently in the U.S., 20 percent of money that's under professional management is invested sustainably. Ethical investments, otherwise known as "sustainable" or "social" investments, are growing in popularity, as are ethical banks. Focused on using money to improve the environment and tackle social issues, ethical banks take a stand against non-sustainable products and investments. For instance, banks might state that they don't invest in things like tobacco or fur companies, which makes them more appealing to clients.
If you already focus on purchasing items from sustainable brands, ethical investments are the next logical step because they link your investment portfolio to your values. They enable you to earn and save money while supporting companies and assets that are more sustainable and philanthropic. Here are other things you should know about ethical investing.
You Need To Do Your Homework When Choosing An Ethical Bank
The terms "negative screening" and "positive screening" feature a lot in articles about ethical banking. They are basically two tasks you will need to undertake when choosing ethical banks.
Negative screening is when you do your research to find banking institutions that share your values, avoiding or "screening" ones that don't meet your standards. Positive screening occurs once you've found the institutions that offer ethical banking. For instance, if they support renewable energy or education, and these issues are close to your heart. These are the banks you should research deeper to see if their investment options can benefit you. An ethical bank that does philanthropic work might be sustainable but not give you good interest rates on your investments, so it's important to ensure that both your interest in sustainability and desire to grow your funds are fulfilled by the bank in question.
Ethical Investing Can Boost Your Financial Portfolio 
Since people are growing more ethically-minded about their lifestyles and money, firms that focus on socially responsible investments will likely have greater profits in future. See this Finnish example of personal loans offered by banks, with some ethical options. An example is SoFi, a tech startup that offers loans based on criteria not usually used by bigger financial institutions. For instance, it takes client's career experience, monthly income vs. expenses, and education into account, with the philanthropic goal of eliminating student loan debt. Ethical banks challenge rules set and followed by traditional banks, such as when it comes to getting a personal loan, which can boost your financial wellbeing.
Ethical Banks Are Less Risky
Although you should always do your research to find an ethical bank whose investment will give you good returns, it's worth supporting an ethical bank because they tend to be less precarious than conventional banks. German research has found that ethical banks are more stable than their traditional counterparts. They avoid risky activities such as speculative proprietary trading. Many ethical banks follow standards of sustainability, such as focusing on profit, the planet, and people. They're interested in fostering long-term relationships with their clients and boosting the community, instead of solely being after their own gain.
Ethical investments are an interesting option when you want to increase your funds. Although they might still be a small part of the banking industry, interest in them is growing. They provide many benefits to you, not just when it comes to your investment portfolio, but also the values you hold dear. By choosing ethical banking, you're ensuring your investments work in accordance with your greener lifestyle.