When you were growing up, you probably remember being babysat by a local teenager while your parents were working or going out for dinner and a movie, and you may be wondering if babysitting as an adult is really the best way to earn money. Today's parents have different expectations than in the past and want their children in the hands of more professional, adult childcare providers. This demand for professionalism has also led to a rise in babysitting wages over the past several decades, with rates ranging from $10-18 an hour, with an average of $12. Naturally, it's considerably higher in cities where the cost of living is so much greater, or where there are higher minimum wages, such as in San Francisco, New York City, Toronto, or Vancouver.
Here's how average wages break down in some of North America's biggest cities, according to various sources including ABC News, PayScale, and BMO Financial:
| | |
| --- | --- |
| CITY | AVG. WAGE ($/hr) |
| New York City | 13.50-15.50 |
| Philadelphia | 17.50 |
| Toronto | 12-16 |
| Vancouver | 14-17 |
| Houston | 14.90 |
| San Antonio | 12.25 |
| Los Angeles | 15.40 |
If you have a degree in early childhood education, you can also command a significantly higher wage, as you can facilitate a child's early development, and if you're caring for more than one child in a family's home, you could add $1-2 per hour. When searching for babysitting jobs there are many avenues you can take, but waiting around for word of mouth recommendations can leave you frustrated and out of work. You can also advertise in local papers or with flyers around the neighborhood, but today, most families go online when they need a service. With the growth of new babysitting job boards like Sitter.com, going online has become a reliable way to find childcare professionals.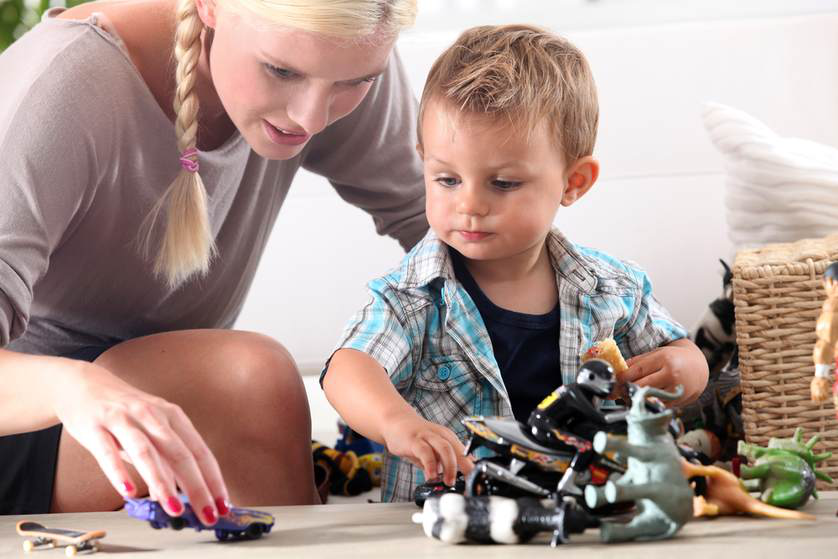 First off, the right website can provide an easy way to access many babysitting jobs at one time and make it easier for families looking for someone with your credentials to find you. A site like Sitter.com enables you to create a profile with your resume which allows parents to view all of your skills, interests, and certifications.
Some of the features the site offers for potential employers include personal notes on sitter profiles that employers can easily access when they want to make a hiring decision. Unlike classified ads, a website enables families and sitters the opportunity to contact one another in a secure fashion, thus ensuring privacy for both parties. Families can also save favorite lists, a particularly useful feature that could help land you occasional gigs when their regular sitter is unavailable.
A customer support team is also a useful feature on any website, as they can help you with technical issues and provide blogs and advice on how to make your profile attractive. This is an invaluable tool as it allows job seekers the opportunity to stress their best qualifications and make them more attractive to potential parents and families looking for caregivers.With the right tools, using a website can be the easiest way to find babysitting jobs wherever you live.Whether you're looking for a part time job to use as a supplemental income, or seeking a full-time career, a babysitting website should be the first place you look.