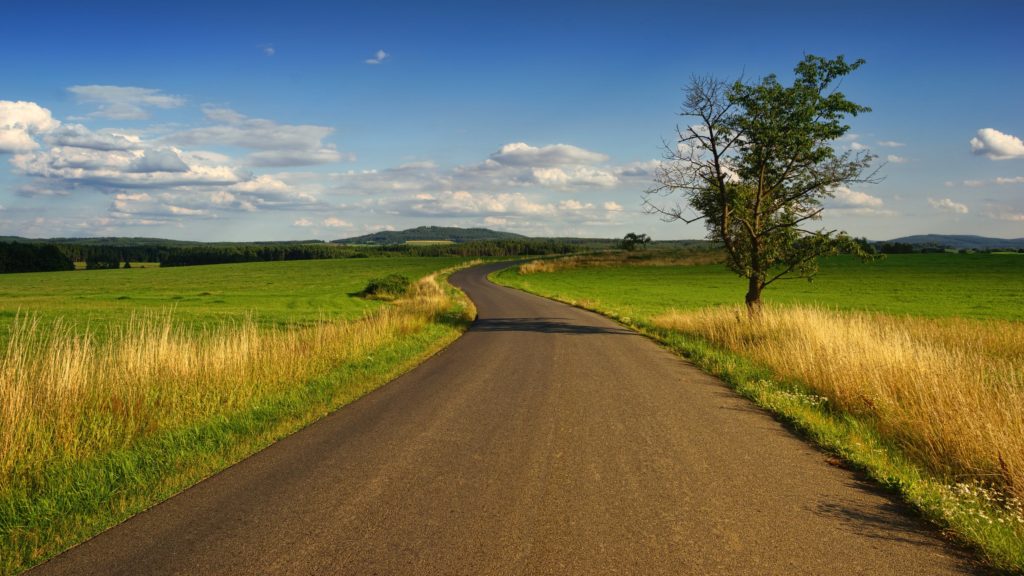 With the summer over and the winter soon to set in, you may think that the time is over for family holidays and adventures but it doesn't have to be! Autumn and winter are great times to get out and around the UK for fun and frivolity with the family, especially over the Christmas season. With millions of people travelling during the festive period to go visit family in other parts of the county, it's a hugely popular time to get out on the road and have a great time exploring your own backyard. If this sounds like something you'd like to organise, check out car servicing options and get your vehicle road-ready for that next getaway. Here are the top spots in the UK people love to head to on road trips to help give you a bit of inspiration!
Cornwall
This coastal region isn't just a hit with families, it also provides couples with a romantic atmosphere with its impressive sunsets and sandy, beautiful beaches prime for those sunset strolls. Whether you like nature, history or a bit of both, Cornwall is awash with impressive ruins and stories all tucked into its bones. Visit the iron-age village of Chysauster or for a spooky experience, check out the famed Jamaica Inn, made famous in Daphne DuMaurier's novel of the same name.
Lake District
With beautiful hills giving way to lakes, streams, rivers and farmer's fields, it's easy to see why people all around the UK love the Lake District. With sweet little villages dotted around the countryside and picturesque, rural trails to discover on your leisurely country walks, it's no surprise that this region of the country is popular any time of year.
Yorkshire Dales
The beautiful rolling hills and farmland of the Dales is one of the best places in the UK to travel around by car. With different inclines, gradients and areas where you will need to keep your wits about you behind the wheel with changing weather, you might want to check out this great quiz before heading up there to see just how much you know about your tyres and stopping distances. But don't let the idea of changeable roads put you off the Dales – there's so much to see and do from the aqueduct and Old Mother Shipton's Cave in Knaresborough to the spa town of Harrogate and even the tiny villages nestled in the valleys of the region, such as Grassington, you will be left breathless at every turn.
Snowdonia
If you're looking for the ultimate in natural beauty, consider heading to North Wales. With coastline mixed with glorious mountains and mountain passages, you will be inspired to come back time and again to this unique and beautiful spot. For the best in towns to base yourself, stay in Betws-y-Coed, a pretty little Welsh village in the Snowdon National Park, a short drive to the main trailheads up the mountain. Remember to plan your climb right though, especially in autumn and winter as the trails can become impassable. Head to Beddgelert to learn about Prince Llewellyn and his faithful dog Gelert, a beloved pet who met a tragic fate.
So there you have a couple of great locations in the UK that you must check out if you love road trips. With so many great destinations, it's easy to see why road trips are hugely popular amongst couples and families alike. Enjoy!