White sand beaches, clear waters, palm trees, lush green hills, incredible water life, diving sites, and some of the best surfing sites, Asia Pacific's marvellous islands has them all. If you're looking for some of the best beaches here on earth, then you'll most likely end up in one of Asia's stunning islands.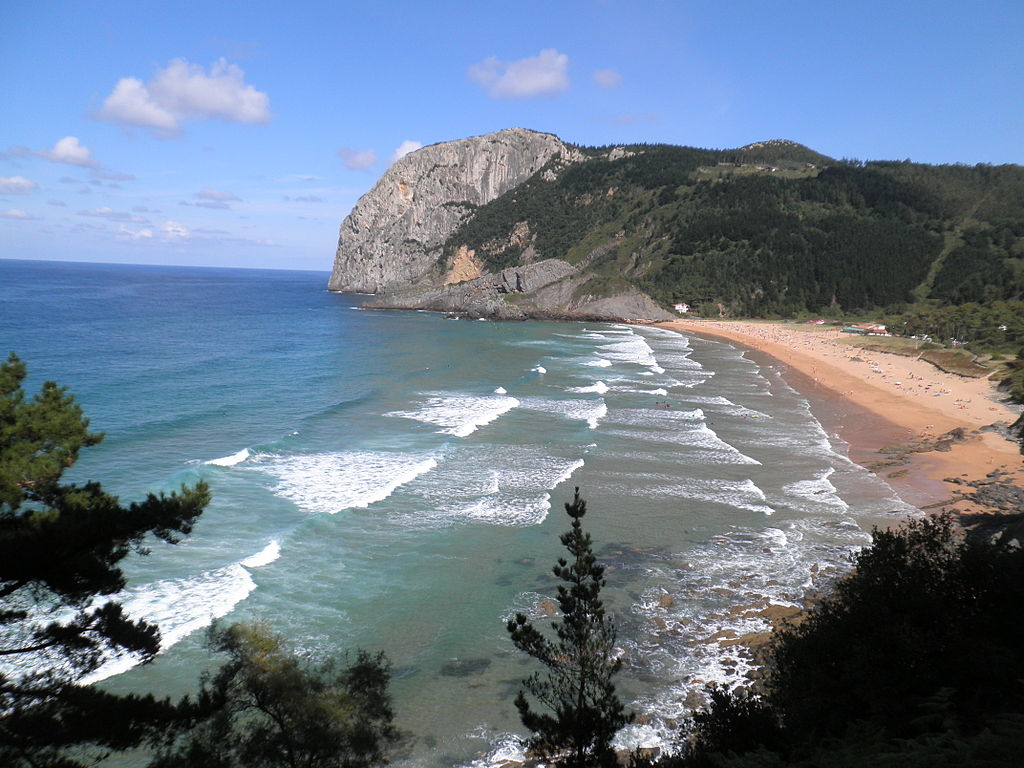 Bai Dai Beach, Phu Quoc Island, Vietnam. Phu Quoc is presently being fashioned as the next Phuket, and it has now turned into a beach paradise that's perfect as a location for resort operators. If you're looking for unspoiled sands, then hurry because as of the moment you can still check out the island to see why the government wants to develop it fast.
Phu Quoc is understandably flaunted as one of Vietnam's most beautiful islands, plus the Bai Dai beach, which is located in a Viet military area, is awesomely isolated with its white sands and vistas stretching to the horizon.
Havelock Island, Andaman Islands, India. The Havelock Island is a discreet but gorgeous island amongst the Andaman Islands of India. The island is delightful and offers travellers the chance to get the real island experience in a relaxing and peaceful environment. This also means that transportation in the island is basic and there will be no big chain resorts to be found here. But the authentic island experience and sceneries will more than make up for this.
Koh Rong, Cambodia. Unspoiled nature, little development, and rustic accommodation plus 23 fantastic white sand beaches make up one of Asia's most awe-inspiring islands: Koh Rong. Just a short distance away from Sihanoukville in Cambodia, you can find no roads on the island, and there's limited lighting during the night. However, you can stand in awe of the starlit skies at night, plus you can spot the phosphorescent plankton in the sea. Exotic fishes and stunning corals also surround the gorgeous beach island.
Pom Pom Island, Malaysia. The stunning Pom Pom island is located in the Semporna archipelago in the east coast of Malaysia. There's virtually no pollution here, whether in the air, sand, and water. Here you'll find little fishing and no village next to resorts. The island itself is encircled in the impressive turquoise waters with a large number of fish species and coral reefs. Occasionally the giant green and hawksbill marine turtles show themselves as they use the island as a nesting site.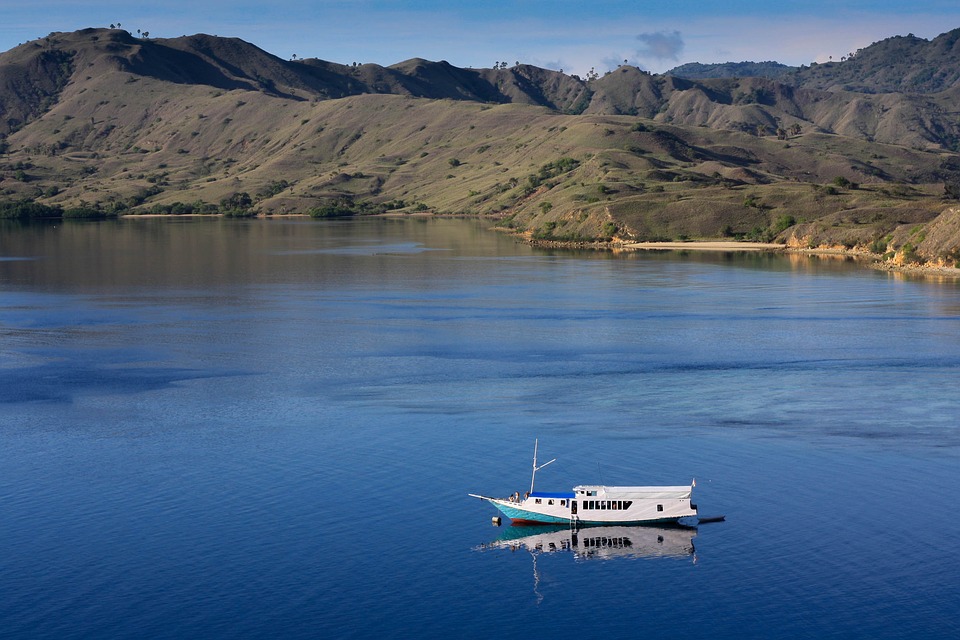 Komodo, Indonesia. Komodo National park in Indonesia will make you believe in dragons! As the place's name suggests, this island is home to Komodo dragons. Found between the islands, the area is famous for being home to the giant lizard. It's a haven for nature lovers with many mountains to climb, and great diving sites where stunning coral reefs abound.
Palawan, Philippines. Pristine beaches, lush green jungles, friendly locals, El Nido and Coron attract nature lovers and intrepid travellers with its natural and unspoilt charm. El Nido is famous for having one of the prettiest seascapes in the world. From crystal clear waters perfect for snorkelling and diving to limestone karst, and white sand beaches, everything is here. Coron on the other hand is well known for wreck diving as many Japanese warships sunk in the area? Give these a go and see for yourself!
Time to plan your travel
After choosing a location as your next travel destination, consider booking in advance to save on cost and plan your itinerary ahead so you can maximise your stay. You also need to find the right overseas travel insurance, so you and those travelling with you can enjoy the entire trip without worrying about travel hitches or the big expense of getting sick abroad.
It's also a good idea to travel during off-peak times to get lower airline seat cost and to avoid the crowd. Have fun!