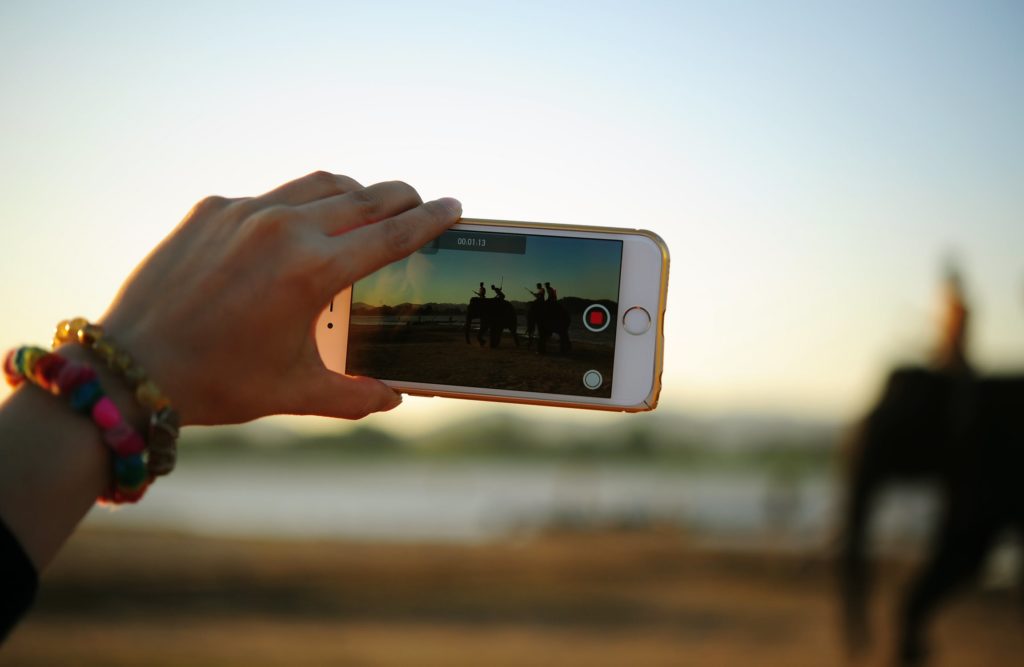 Are you aspiring to create travel videos of your upcoming trip? That's great. Travel videos are a great way to relive the happy holiday memories. Besides, if you are associated with a travel blog, you can post your videos there to entice and inform other fellow travelers to get set go. However, it has been observed the amateur travel videographers fall prey to certain mistakes. If you are first time travel video maker, you should be careful to steer away from those amateurish errors.
The post below sheds light on the top mistakes to avoid while creating travel videos.
No focus
Travel videos without focus are some kind of a jumbled line up of clips that keep the viewers perplexed. You certainly don't want that with your travel videos. When you create a travel video, you want your viewers to understand the story that you wanted to weave. And to tell a story, your focus should be concentrated on one particular thing.
So, before you open the camera, decide what exactly you want to show. It could be some ethereal light and sound show or the architectural wonders of an ancient city. Regardless of the theme, the bottom-line, you must have your focus fixed for each video.
Not being mindful about sound
A video without sound seems lifeless. The ambient sound is especially important when you want to capture the local flavor of a place. You may also wish to put your own narration for a clear explanation of your shots. In that case, you should always use some external Lavalier microphone to capture the sound effectively- without disturbing the video. Do not use the camera's internal microphone as you will only be left with messed up unclear noise.
Shaky shots
This is one of the most annoying mistakes with amateur videos. Shaky shots are a strict-no-no. It's true that it may not be possible to keep hands steady always. And this is where, you should use the tripod to ensure perfect clear clips.
Too lengthy videos
You would certainly wish to capture all the wonders of the location in one video. But it will only make the video lengthy and it's one of the biggest mistakes we see with amateur videographers. The ideal video should be short and crispy so that people can watch it at one go. A lengthy video is always time-consuming and leave people bored after a certain point of time. Your video should be limited to one minute or maximum 2 minutes- but not more than that.
Not editing the video
You can't upload the video just after shooting it. If you want to attract viewers, you should polish it to create a professional look. You will get video editor programs in the market today. Movavi Video Suite is a reputed and user-friendly video maker program. It will enable you to carry on all basic and advanced editing functions on that video for that desired glam look. It will also help you to convert the video in your preferred format. Check the program here in detail – https://www.movavi.com/suite/.