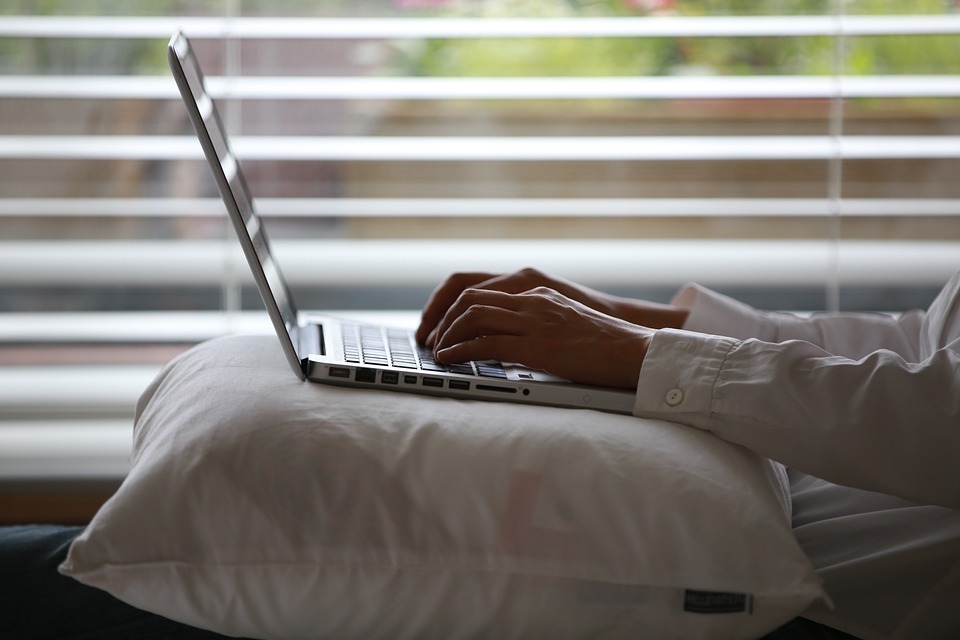 If you're a victim of teacher burnout, you're certainly aren't alone.
From the needy nature of helicopter parents to cutthroat teacher evaluation systems, staying in education is easier said than done these days. Likewise, it's no secret that teacher turnover is at an all-time high, with four out of ten teachers quitting within the first year.
Many teachers are conditioned to believe that they have no choice but to stick out nightmare situations because teaching is all that they know. However, bear in mind that allowing yourself to remain in a rut is unhealthy for both yourself, your career and your students.
After all, students need teachers who want to be there: once you start showing up to collect a paycheck, it's probably time to pursue something new.
Thankfully, there are plenty of success stories out there of teachers who took the leap into entrepreneurship, eventually becoming their own bosses rather than a slave to a school system. While doing so may seem absolutely overwhelming in the wake of your current situation, consider the following five tips to escaping a dead-end education gig and reinventing your future.
Start Doing Your Homework Today
Rather than dream about starting a business, you need to take proactive steps today to put your ideas into motion.
Whether you want to set up a tutoring business or go into a completely different field, you're going to need to start doing your homework on the seemingly "small stuff" involved with getting your future company off the ground. From marketing advice to understanding how to form an LLC, reading up on these topics now will prepare you for the road ahead.
Play the Long-Game
Similarly, it probably doesn't make sense for you to quit your job today, especially if it's the middle of the school year. Doing so can be detrimental to your students and your bank account. Instead, focus on the long-term and stick out these next few months as you save as much money as possible for the sake of your business.
When in Doubt, Keep Quiet
It's absolutely essential that you don't give any sort of inclination to your students, fellow teachers or administrators that you might be on the way out. This not only causes unnecessary tension in the workplace but is also unprofessional. Especially if you need your job in the short-term to save money, it's best to keep your entrepreneurial spirit under wraps until you're ready to put in your notice.
Don't Burn Your Bridges
Similarly, do not leave your school on poor terms in case you do decide to up and quit. After all, many teachers find themselves back in the field after a few years off; meanwhile, your current slump might be a result of your school rather than education itself. While you should strive for your new business to succeed, it never hurts to leave on good terms in case you need to get back into the classroom.
Start Over the Summer
Ideally, you can give your business idea a sort of "test drive" over the summer when you have no major work commitments to deal with. If you feel that your side gig is seemingly successful and you have the confidence to go full-time, your off-season is the ideal time to find out. Likewise, doing so allows you to give your school proper notice of leave as most teachers walk away during the summer anyhow.
If you've reached the breaking point as a teacher, don't despair. Blazing your own career path as a former teacher is certainly possible granted you have realistic expectations and start working toward your goals sooner rather than later.