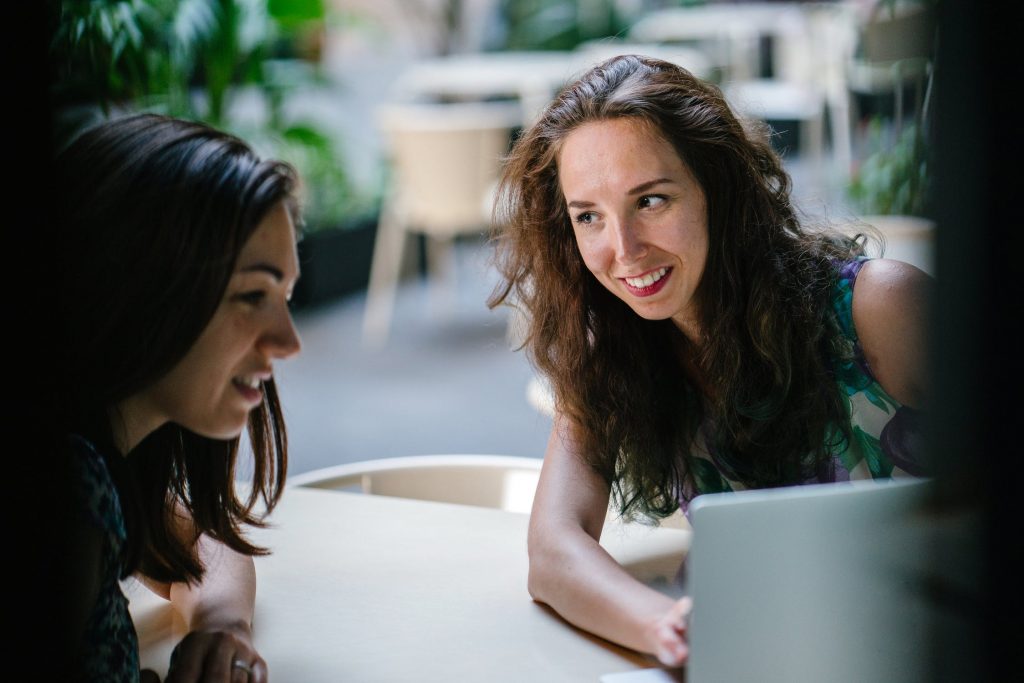 Roger Wolfson is a writer who you may not know by name but you will have certainly heard his words before on the television. Roger was part of the writing teams of hit TV shows like Saving Grace, Law and Order and Fairly Legal amongst others, where he played a key role in the witty and sharp writing style which he has become known for. Roger came from a legal background and brought that to his various jobs in the writing world, and in the early stages of his career he would work with other writers, forming teams which would put together the scripting and the storylines.
Roger has since gone on to launch his own shows but he has spoken often about the benefits that working with a team setting provided him with, and these are some of the main pros and cons of doing what Roger did and forming part of a writing team.
Pros
Let's start off with the benefits of working for a team of writers.
Ideas – The key benefit of course is that you are going to be working with other writers which will allow you to create ideas using each others' inspirations, a word, an action or a thought can quickly turn into an idea and everyone will have their say in how the idea develops, adding touches as you go.
Feedback – Something which you certainly can't count on when you are on your own is live feedback, working within a team however changes that greatly. A bad idea can be called out as such straight off the bat, saving time.
Script Simulation – Because there is more than one voice in the room you can actually simulate potential scripts live, rather than having to try and go through it in your head. This is valuable to all writers and ti will eventually help the script flow.
Cons
There are some negatives which many find when they work within this team dynamic, let's take a look.
Stifled – Some writers feel that the competition between a writing team doesn't help with their own creativity and many can feel stifled by the existence of other people in the room. This can result in some writers not being able to perform at their best.
Power Struggle – If every writer was on the same page and were able to put egos to one side for the benefit of the project then everything would probably work out very well indeed, but that is not what generally happens. Very often there will be a power struggle between the writers because simply put, each one of them wants to have the best ideas and the most words within the piece. In teams were this doesn't happen writers are happy, when it does start to take place things can become far more challenging.
The writing team works for some people but there are an awful lot of people who it just doesn't work well for.