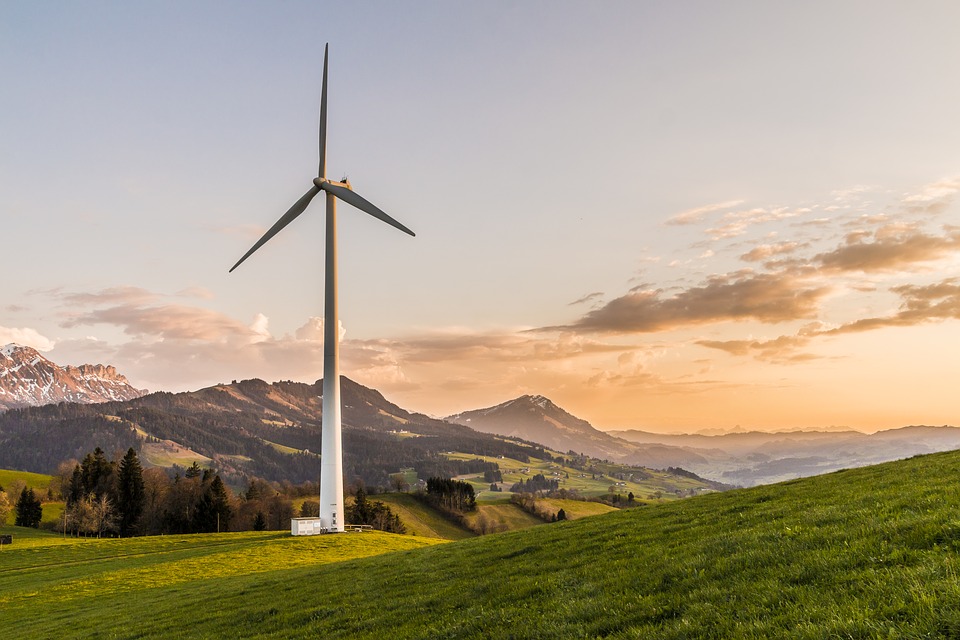 Responsibility comes in all shapes and sizes. Ever since we were little, we were taught to stand behind our actions and take responsibility for things that are ours.
Following that line, we come to one simple conclusion that simultaneously is the problem: this planet is our home and we need to take care of it. Let's not kid ourselves that it is not any of our business. As a matter of fact, it is everybody's business – every living thing on this planet is a part of the organism.
That's why we need to implement strategies and environment-friendly projects into our homes, our schools, and offices.
The growing concern about the welfare of the entire population and our home planet has finally reached the minds of larger groups and communities. For years, we have been battling important institutions that refuse to think about global environmental change for a simple reason that it is not, in fact, profitable, but thankfully, the situation has started toalter.
Today the notion of responsibility bears greater weight on the collective consciousness, so individuals brought the motto "If you want to change the world, start with yourself" to a whole new level.
Let's see how we can make things even more green and better.
Green Space
Offices, flats or houses, the choice is yours.
If you wish to infuse your space with things that you can re-use over and over again, try browsing for objects made of paper, or biodegradable materials. Even kids know that plastic is bad – it takes hundreds of years to decompose, if it decomposes at all – and leaves a host of harmful chemicals and materials rotting in the ground which later cannot bear healthy fruits or vegetables.
You can always look for bioplastic or even recycled plastic – it is entirely up to you.
Watch Where you Throw Stuff
One of the most striking features of the new society is that it pays less attention to waste.
In poorly developed countries, waste and rubbish are scattered across cities, riverbanks, parks, roads. The situation is slightly better in First World countries where awareness about such issues is more spread, but the problem still exists. One thing that you, as an individual, can do is pay attention to waste that you discard- specifically, where you discard it.
Plants and Trees
Another great idea is to bring into your space some plants or flowers. Depending on which type of plants are you into – whether flowers or green ones – you can improve the toxic air found within closed rooms.
Such plants are great for boosting moods, as well. Studies have shown that people that tend to plants and flowers are much happier and relaxed, as the activities that are tied to taking care of a living being influence your way of thinking and act relaxingly on your mind and body.
Also, they add to the aesthetical aspect as well. They are pretty and represent a refreshing pop of colour to otherwise dull offices and rooms.
Be Mindful
Many of us get excited about this topic but soon start losing interest. Battling such matters is difficult, especially when you do not encounter much support from people around you. However, to prevent yourself from becoming disillusioned, stay persistent in your endeavour. Read and explore the internet for ideas, join groups and discuss concepts with other people who are similarly interested in the initiative.
Why is This Important
The notion of responsibility is something you should always keep in mind. No matter what you do and where you live, the fact that you need to pay more attention to your surroundings starts with responsibility.
As psychologists like to say, to solve the problem, you need to look for the root of it, not the leaves. This translates to going to the source (or the heart) of our environmental problem: people are not aware of the importance taking responsibility has.
Whether you enjoy shopping, partying or even playing games at online casinos – always be responsible. And help others in your vicinity realize it as well because the only way to actually make a difference is to first become aware of the problem and our role in solving it.