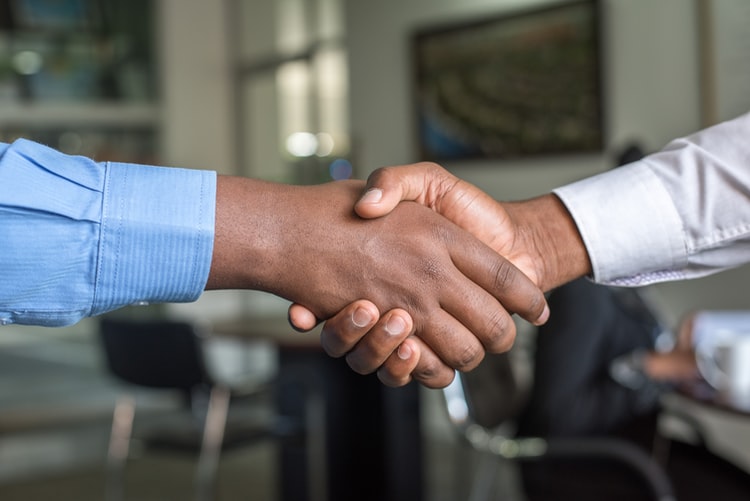 The COVID-19 pandemic has completely reshaped businesses. From introducing new work orders to discovering new ways to ensure business continuity, companies have witnessed a change in every sphere of operation. As companies are slowly getting back to normal, hiring decisions are also being made.
Although the pandemic has wreaked havoc on businesses worldwide, it has also allowed them to explore new opportunities. To meet growth objectives and fulfill the requirements of the 'new normal', hiring strategies have also changed in the post-COVID era. Companies are constantly adapting to new ways of operating. Sales, marketing, administration, HR and every other department need to develop improved ways to serve clients and business needs.
At a time such as this, a temp agency can be extremely useful for fulfilling your hiring requirements. Employee layoffs and pay cuts have become common across industries. During these tough times, companies are looking for flexible staff to fill vacant positions. In many cases, financial stress has forced firms to look for cheaper alternatives for full-time employees. As work from home modules have become popular, companies have started hiring employees at lower pay grades to ensure business continuity while saving employee expenses.
Patiently Handle Recruitments
Businesses are constantly evolving and transforming. To create future-ready organizations, it is important to recruit employees with specialized talent, skills and knowledge. Their contributions will lay the groundwork for a thriving company.
In order to achieve these objectives, you need to patiently handle hiring decisions. To begin with, try to analyze what the management wants. Detailed analysis and insight will help to modify strategies according to business needs. This will also play a crucial role in hiring the right candidates for your firm.
As remote working becomes the new norm, it is obvious that clients would also avoid physical meetings. To establish remote connections, the dependence on technology will increase phenomenally. Accordingly, you need to pick and groom tech-savvy employees that meet the needs of a growing and changing business.
Additionally, the impetus is gradually shifting towards digital marketing and sales. So, you need to channelize your recruitment activities towards these segments as well.
Avoid Bad Hires
Unemployment numbers are at a record high at the moment due to the pandemic. This, however, does not mean that hiring will freeze completely. An organization must review its recruitment processes now and attune it to a changing business environment. Taking assistance from staffing agencies can be extremely beneficial. Since people are on the lookout for jobs, the databases of these agencies will be packed with prospective candidates.
Instead of putting your internal recruitment team to work, think about hiring a temporary staffing agency. They can help you to hire candidates for the short term. It will provide an opportunity to check out employees before recruiting them for the entire season. Besides, if your financial woes have increased after the countrywide lockdowns, it may be a great way to reduce expenses. A staffing company also takes care of your budgetary concerns and offers hiring packages according to your needs. Therefore, start making wise choices and revive your business after the pandemic.