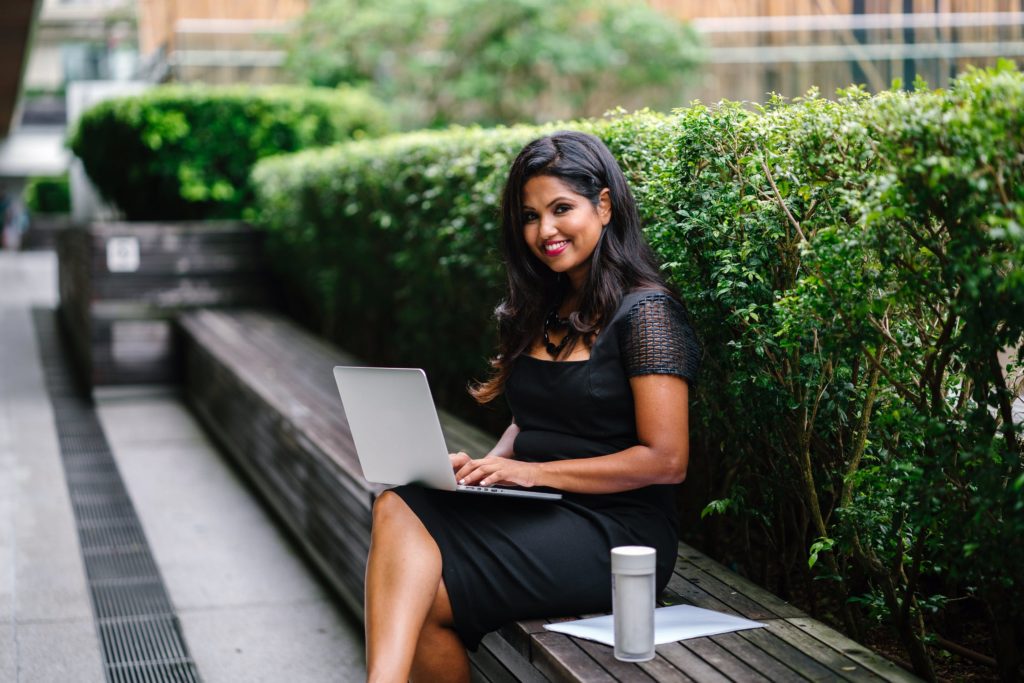 These days it seems that in almost every industry, remote working or hot desking is becoming more and more commonplace. If you haven't heard of either term, it essentially means working from a location that isn't the typical office. Remote working is gaining traction with more and more companies offering it as a viable alternative to working in a traditional office. While some roles may have remote working down as the standard, other roles have a set up where you're expected in the office one or two days a week, which is where hot desking comes into play.
Hot desking is essentially a series of desks in an office which are typically kept empty for remote or travelling workers to work at when they do come into the office. Sound complicated? It can be. How do you find the right people for a remote role? What kinds of challenges might a remote worker – and manager – face? How can you make remote working a better alternative for your business? Check out this short guide to remote working and making it work for you.
Finding The Key Candidate
This is probably the most difficult aspect of a remote working role. The candidate you choose should be reliable, trustworthy and dependable, able to take on their workload and get it done with little to no supervision. There's a reason many remote jobs in some industries are restricted to certain levels or types of role, such as business analysts and above. Usually people in higher up roles have proven themselves to the company through a number of roles and over a number of years, so they can easily be trusted to work from home. Review your candidate's CV carefully and check in their reference checks if their previous employer would consider them a suitable fit for remote working. It's a key concept when you want to #ManageRemote – the ability to know the people you hire will do the job right.
Tasks, Follow Ups And Communications
When working remotely, training and various communications can be a challenge. Finding the right platform for both, as well as following up on tasks and finding the best way to communicate during one on ones, team meetings and the like can be challenging. Many companies have found that using sites such as www.essentialskillz.com for their training makes at least that aspect seamless and easy. As for all the other parts of working from home, the use of videoconferencing, teleconferencing or the use of other technologies like Google Hangouts can be a seriously helpful and hot commodity to keep the team together, up to date and driving success.
Roles That Work With Remote Employees
You might be wondering which kinds of roles work best with remote employees. The answer is – many! Even call centres have started to offer the option of remote working, so it's definitely not just confined to specific industries. It's been proven that remote working for many different roles cuts down on pollution in cities with fewer people commuting and it helps boost employee productivity and happiness when they don't have to spend hours a day getting to or from the office. From architects to accountants, business analysts to executive levels, remote working has privileges for many.
So how will you use remote working in your business? We'd love to hear from you!