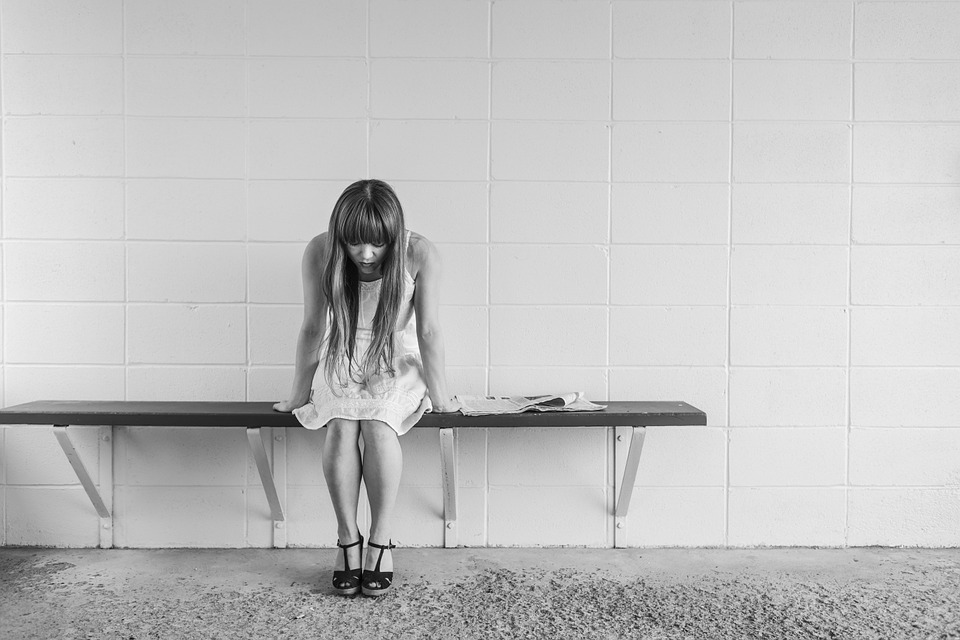 It is impossible for most parents to imagine, but the tragic reality is that teens are more likely to die from suicide than from cancer and many other diseases combined.  More than 5000 suicide attempts are made by teens in middle and high school, and sadly this is the third leading cause of death among people aged 15-24. As experts like Jonathan Lauter MD can attest, the rising phenomena of internet bullying and cyber-stalking, the desperation of trans and LGBT children, and the hopelessness that often comes with depression can make our teens feel like they have no other option.  Too many parents don´t see the signs that their child has become suicidal until it is too late.  If you suspect that your teen is suffering from depression, watch for the tell-tale warning signs that your teen may be on the brink of taking his or her own life.
Signs of depression
Many parents equate depression with sadness, and for this reason may miss some of the common markers of depression.  These include expressions of hopelessness, withdrawal – not only from activities that they used to enjoy but also from family and friends – and a general lack of enthusiasm. Depressed teens may also begin to do poorly in school, have difficulty sleeping, and may suffer from an overall lack of energy.  An especially common indication of depression in teens is unexplained irritability and even hostility towards parents, family members and others.  If you recognize these behaviors in your teen, take care not to immediately jump to the conclusion that your teen is depressed.  Many of these behaviors are very typical and common expressions of teen "moodiness." There may also be other explanations for these sorts of behaviors – and remember that sometimes these sorts of emotions, especially sadness and anger, are completely appropriate reactions to specific situations.  Depression, on the other hand, can be unrelated to anything that is actually going in your teen's life – for this reason, parents can sometimes find it difficult to understand what could be "triggering" their child's behaviors. The first step in trying to understand if your teen is depressed is to try to talk to them in an open and supportive way, or to help them find another trusted adult to talk to.
Signs your teen may be contemplating suicide
Although not all teens contemplating suicide are depressed, there is a much greater risk of suicide in depressed teens, and therefore if you suspect that your teen has show signs that they suffer from depression, you must be on the lookout for any signs that he or she is potentially suicidal.  Some of the most common signs include statements by your teen that he or she feels he or she "would be better off dead" or other references to dying.  Similarly, suicidal teens often seem preoccupied with death and dying – for example, they may be consuming media on the subject, or writing or drawing about death themes.  Many suicidal teens come very close to telling their friends and family about their intentions, sometimes desiring to seek closure and say their good byes before taking their lives.  This may be in person, but it is increasingly common that teens announce their intentions on social media.  If a concerned friend of your teen's reaches out to you, you must take that seriously.
If you suspect that your teen may be contemplating suicide, you must act immediately.  Contact your family doctor, a local suicide hotline or even the police if your teen is in imminent danger.  One of the best ways to prevent suicide among teens is to recognize the signs of depression early so that you can help your child get the support and help he or she needs to get well.