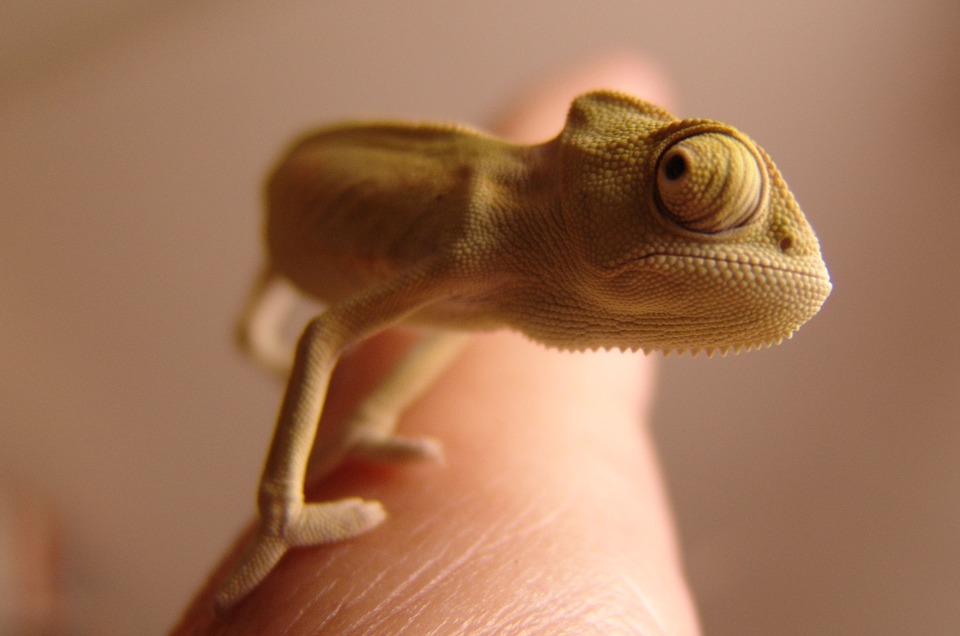 The pet culture is growing at a rapid pace. The animals that you can domesticate are not restricted to dogs and cats. People are making an amazingly bizarre choice when it comes to pets. Interest in exotic animals has seen a great surge in the past few years. People are choosing exotic animals for a variety of reasons. These animals are unique and special in all respect including food, shelter, care, etc. Often the cost of owning exotic animals is higher as compared to other regular pets. You can click here iselect.com.au to find the cost of keeping all kinds of pets. Exotic pets need specialized veterinarians, clinics, and instruments for proper medical care.
Finding the right veterinarian
Not all veterinarians see exotic pets. Most of the study and training in a vet school is committed to feline and canine. Veterinarians have to do a lot of work during and after their vet schools to specialize in treating exotic animals like birds, snakes, rabbits, etc. You will have to do proper research and inquiries to find an ideal veterinarian for your exotic pet.
Every species is unique
Although there is a vast improvement in distinct species based knowledge of cats and dogs for treatment, there is still not enough acquaintance about exotic animals. Parrots cannot be treated as canaries. Only a specialized vet who has done ample research and has good experience on a specific species can treat that pet.
Handling Exotic animals
Veterinarians also need qualified and trained technicians to handle your exotic pet. It takes a lot of patience and experience to place a parakeet for an x-ray or to extract blood from an iguana. The technicians also have to be equally skilled to treat these pets with care and precision.
Stress and environment
Exotic pets are not as domestic as cats and dogs. They react weirdly in stress and get uneasy and agitated in strange environments. The ideal wards for sick exotic pets should be peaceful with controlled humidity and temperature. The environment should be embracing for each patient. The wards should be separate from noise-canceling construction as the noisy environment can agitate the exotic animals.
Special equipment
Housing: The foremost housing requirement is to keep the stress in check and maintain appropriate body temperature. Every species has a different need. You should keep oxygen cages, incubators, and heaters well designed to meet the requirements of your specific pet.
Delivery and anesthesia equipment: These instruments have to be tailored for each species in particular. These creatures are less tolerant of anesthesia and long surgical procedures. Your exotic vet has to be more careful and efficient in maintaining surgical time.
Surgery and dental instruments: Again the instruments are to be specially designed for the exotic species. The exotic vet should be able to work in miniature spaces on minute details with utmost precision. Great acquaintance with small-scale tools and sutures is a must for treating exotic pets
Ethics
Most of the people are not well educated about exotic animals when they acquire one. This may lead to wrong housing and improper diet and monitoring. Exotic animals are known to hide illnesses. This is a natural survival mechanism for them. This also causes a delay in vet consultation. Ensure to educate yourself to prevent a disaster to your pet.