There's nothing quite like experiencing the swirl of acceleration on the open roads amidst hills and rivers. From challenging routes to the wide open sky, everything seems perfect behind the wheels. Road trips are the new in thing when it comes to vacations. And with so many long weekends coming up in 2019, this is the perfect time to plan a trip with your folks. So check out these routes which make for a perfect road trip!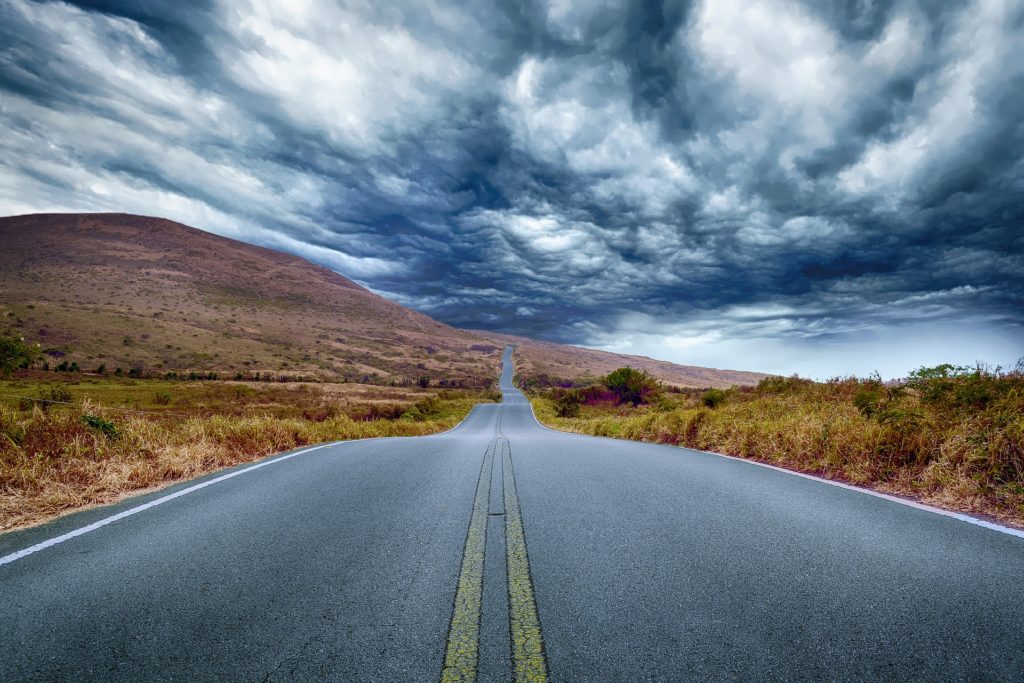 South Island Circuit, New Zealand
The ideal way to explore New Zealand is to drive around free. Drive along the roads that circle the South Island and the diverse landscape at each turn will make you fall for it. There are many places to stop by on the way and activities to be explored. Must-visit places on the way are Pancake rocks, Arthur's Pass National Park, and Christchurch. You will also get a chance to endure thrilling activities like skiing and kayaking, best suited for the adventurer in you.
Hana Highway, Hawaii
The road to Hana is a short drive, but you get to cross over 59 bridges on your 2-3 hour short journey. Tropical jungles, stellar waterfalls, and dramatic cliffs – that's what makes this way a treat to drive on. The bamboo forest, 7 scared pools, and painted eucalyptus trees that you will witness on the way are worth a stop. Use a trip planner and get ready to transport yourself to the legendary tales that shape the island and the panoramic vistas along the way are sure to compliment the experience.
Causeway Coastal Route, North Ireland
A series of stunning sights and scenery is what this road-trip in North Ireland is all about. The entire coast can be explored with 4 days which runs between Belfast and Londonderry for about 120 miles. Game of Thrones fans won't be able to resist witnessing this iconic landmark – Dark Hedges. Some other places which are sure to fascinate you with their beauty are Giant's Causeway, Belfast, and Carrick-a-Rede Bridge.
Great Ocean Road, Australia
The Great Ocean Road, spanning about 151 miles along the coast, is one drive that has more attractions than any other route. Rainforests, cliffs, lighthouses, and national parks with an abundance of wildlife make this route worth exploring. You will experience everything on the stretch – from Torquay to Warrnambool and from spotting rare species to surfing and swimming in the sea. A stunning adventure awaits on this road-trip where you can choose to take a dip at the Apollo Bay, stop by the Twelve Apostles, or simply take a detour to the Otway lighthouse.
Amalfi Coast Road, Italy
Amalfi Coast Road makes for a thrilling driving adventure. Historic churches, pristine coastline, unique cultural ambiance, and the scrumptious cuisines offered at the restaurants along this way will certainly please you and your co-travelers. Admire the breathtaking scenery but make sure to have an eye on the road as the route might get narrow for a few stretches. Stop by Grotta dello Smeraldo for views of glowing caves and the Rossellinis restaurant for some traditional European cuisines.
Nothing beats the thrill of being on road and making a quick stop wherever you find something interesting. So take a break from your cliche vacations and get behind the wheels to explore serenity like never before.