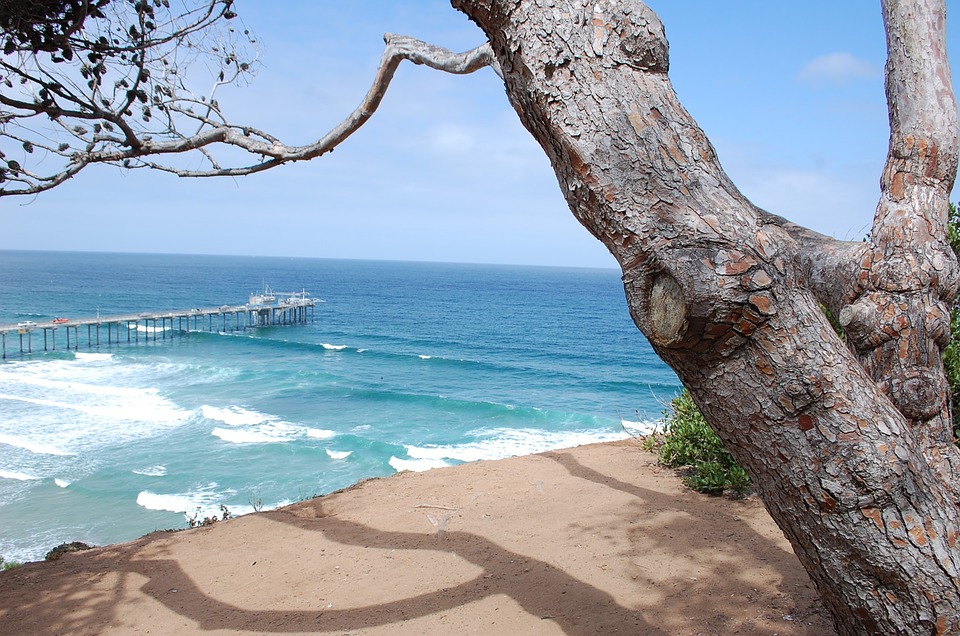 If there was a case to be made for the ultimate spot in California for a beach vacation, San Diego would be pretty high on just about everyone's list.
Between the gorgeous weather, amazing views and seemingly endless things to do along the water, the only way to truly experience California camping is on the beach. Perfect for families, couples and solo travelers alike, San Diego truly has something for everyone looking to set up camp.
That said, first-time beach campers need to take particular care when it comes to planning their trips. While there's plenty of fun to be had in the likes of San Diego, certain precautions and preparations need to be taken into consideration. Below we've broken down four essential tips for beach campers that deserve your attention.
Research Your Campsite Before Booking
This one might seem like a no-brainer, but you need to do your homework on any given beach campsite prior to booking.
Beach camping is obviously quite popular for those who want California vacation vibes, so don't expect to just randomly walk up to a beach side campsite without a reservation. Furthermore, take note of which amenities your site offers, especially if you're traveling via RV or camper. For example, your site might be friendly to RVs but only up to a certain length and may not offer hookups.
That said, there are plenty of RV rentals in San Diego that are totally beach-friendly. Whether you book through sites like Outdoorsy or bring your own, just make sure you know what to expect from your campsite.
Keep Yourself Shaded
Camping on the beach can quickly catch up with you, even in California's relatively cool weather. If you're visiting over the summer you shouldn't let yourself get caught off-guard by the sunshine. Take precaution by bringing extra sunshades for your campsite, as well as personal items such as sunblock and sunglasses.
On a similar note, bringing extra water along for your trip is always a smart idea. Remember: dehydration can similarly set in suddenly when you spend long hours on the beach, so take special care.
Don't Play with Fire
Many beach side campsites offer fire pits which are great for cooking and fun to simply gaze at. That said, mind the rules of your campsite in regard to such pits, how to ignite them and putting yours out when it is done. Especially in the wake of the 2017 California's wildfires, fire safety is no joke in the Golden State.
Sort Out Your Camping Fire
On a related note, don't always bank on being able to fire up your food during your camping trips. You never know when the weather might not permit an effective flame, after all. Don't solely bring along perishable items and have some rainy day dry meal options on deck such as cereal, bagels and granola just in case.
Make no mistake: beach camping in San Diego is an absolute blast no matter how you slice it. With these tips in the back of your mind, you can guarantee that you have the time of your life and don't have to worry about any "what-if" situations as you plan your next beach vacation.