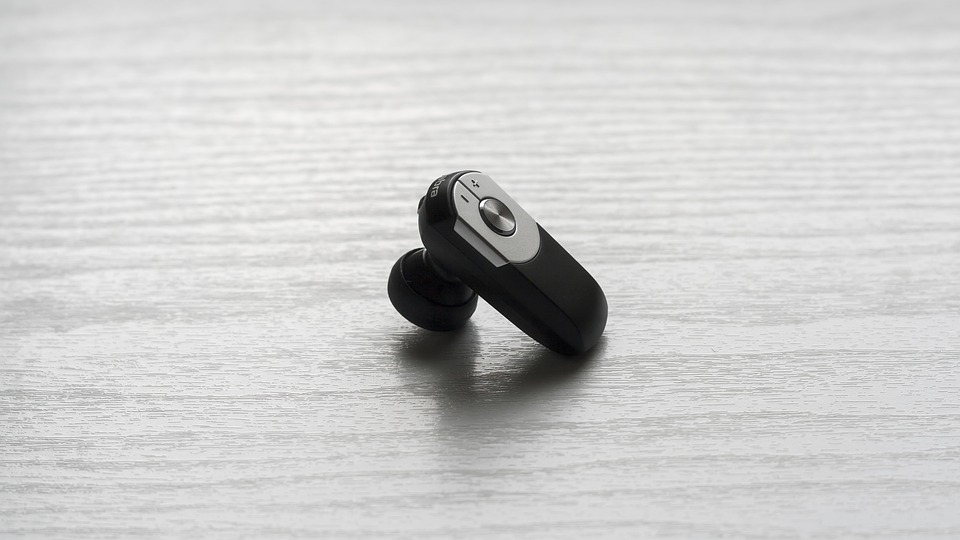 The world can easily feel like a much smaller place these days. This is largely due to how much of an impact technology has had on the globe. In just a few short years, it has become possible to reach people all over the planet in mere seconds by using a device that fits into your hand. While this can be impressive, there is still a very long way to go before the entirety of the population of Earth has access to wireless technologies in the same manner.
By taking a moment to learn more about the different initiatives being put into place in different countries of the world in order to expand wireless tech capabilities, you can see how dedicated some people are to this action. Examine some of these bits of information and see for yourself how wireless tech is reshaping the way people interact with the planet on a daily basis.
Expanding Horizons
Many of the people living in the world have easy access to wireless. In major cities like New York and Milan, hitting the net is as simple as looking at a phone. Of course, this is not the case in large chunks of the planet. In many nations across the Middle East, it has been difficult to implement a consistent infrastructure for wireless capabilities. The rising challenges developers are facing are mounting on a number of fronts and it has delayed progress in certain key areas. Still, some individuals are making great strides.
Ehsan Bayat is one example of a person who is dedicated to changing the current landscape of the Middle East in regards to access to wireless tech. After realizing the disparity of access in his home nation of Afghanistan, Bayat set out to improve the situation. He established the Afghan Wireless Communication Company in 1998. As of 2017, the AWCC is said to serve more than 5 million people across Afghanistan. Through his tireless dedication, Bayat was able to make a difference in the way the people of his country connected to the rest of the planet.
Specific Needs
There are countless reasons why people need access to wireless capabilities. Without wireless tech, it is much more difficult for hospitals and other crucial centers to gain the vital information they might require. Should a patient come to an emergency facility with mysterious symptoms, a doctor or nurse will need medical records to verify what medications can be given safely. If the patient is from another country or even another hospital, the files might need to be accessed via a network. Without a strong wireless connection, this process can be slow and have major consequences.
Healthcare professionals need access to information as fast as possible. This is true of a number of other institutions like educational centers and local law enforcement. When all people of a country can gain access to the internet at the same speed, it can improve the way a community functions. When individuals and companies work together to expand the wireless capabilities of a region, the world can come together in a productive and life-saving manner.
A Global Experience
The future belongs to all people of the world. In order for the human race to face the challenges of tomorrow, people need to be able to come together in a simple and fast way. The internet provides a forum for all people and wireless tech is responsible for a good amount of the success there. While the people of a great number of nations can easily connect to the internet whenever they need to, there are a number of places where this is not possible. Still, there are many who are fighting the good fight to change this.