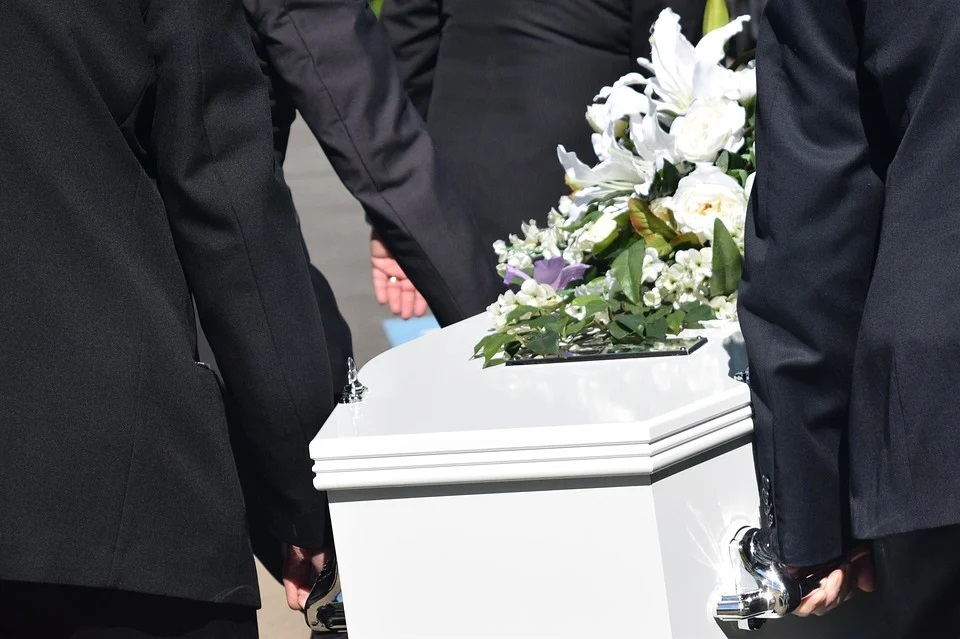 A wrongful death is one of the hardest thing family and loves ones could go through. Whether it be a due to a car crash, a workplace accident, or any other fatal accident that could occur because of someone else's negligence is a horrible experience for families. A family's life is turned upside down in these situations, and this is often the time to contact a wrongful death attorney to see if there is any legal solution to the family's suffering.
When someone's negligence leads to another person's death, the surviving family members can seek compensation both through wrongful death claims and related estate based claims. These claims are an important tool for families trying to cope with the lost of a loved one. That said, they are also often very difficult cases to handle and require the skill, expertise, and knowledge of a wrongful death attorney.
Wrongful death, as defined by the skilled wrongful death attorneys at The Stoddard Firm is: "the taking of the life of an individual resulting from the willful or negligent act of another person or persons." It covers cases of unintentional actions leading to death—which will be the case with the vast majority of car accidents—but it also includes intentional actions leading to death. Wrongful death is an area of tort law.  Wrongful death suits are civil actions filed by the family of the person who was wrongly killed, whether or not criminal charges were made and/or successfully prosecuted.
Damages in a Wrongful Death Claim
Damages in a wrongful death claim include both the lost economic value of wages and household services that the deceased would have earned. And, the "non-economic" intangible value to be determined by the jury. For the non-economic value, you need to illustrate the story and value of the life that was lost. Not all law firms will be able to do this as they did not know the deceased. In this case, the lawyer will have to hire expert witness accountants who rely on detailed calculations and accepted formulas to maximize economic value. This will also require them to seek out friends, family, co-workers, neighbors and any other persons that can tell a story about the loss.
How can a Wrongful Death Lawyer Help
A good wrongful death attorney can help you through the process of filing and completing a wrongful death case. A wrongful death attorney knows and understand how these cases work as to give you the best chance of getting the legal compensation you deserve for the lost of a loved one. They know the methods insurance companies implement to avoid paying these claims and offer an adequate settlement. Also, these cases are very labor intensive and take a lot of working hours to find all the details.
Who Files a Wrongful Death Claim and Statute of Limitations
A wrongful death claim is brought by the deceased heirs. These could include:
The surviving spouse
The child or children of the deceased
The parents of the deceased
The brothers and or sisters of the deceased
These family members will also have to file a claim within a certain timeframe following the death of the loved one. This time period is known as the statute of limitations and can vary depending on the facts that initially caused the tragedy to happen. Some of these factors that could be taken into account are the types of damages being sought after and the manner in which the deceased passed away. Some of the most common causes of a wrongful death that lawyers look for are; vehicle crashes, fall related accidents, unintentional poisoning, or even fatal work related injuries.
A Wrongful Death Attorney Can Help You Seek Justice
For some families and loved ones, a wrongful death claim is also about seeking justice for the life that was taken. Holding the negligent party responsible ensures the wronged family does not have to take on a huge financial burden. Wrongful deaths are a very hard loss for a family and their loved ones. If you believe you might need to file a wrongful death lawsuit you shouldn't hesitate, reach out to a wrongful death attorney to see if they can help.