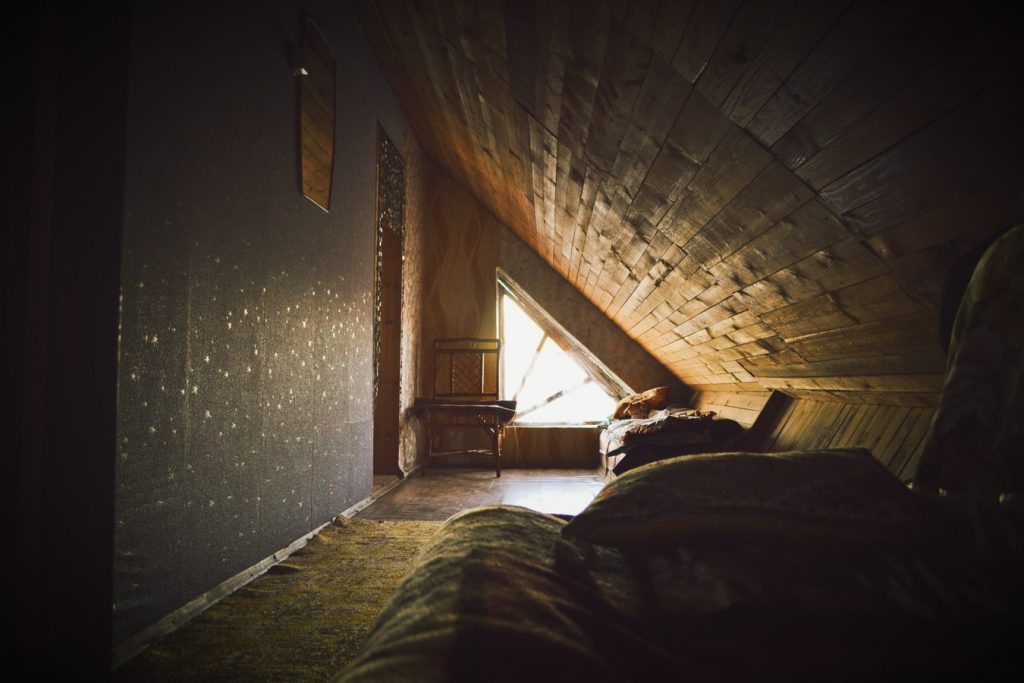 If you are building or expanding your home, you might be doing so because your family has grown larger, or you might want to modernize it. If either is the case, you're likely looking for how to add an extra bedroom or two. If you are like most homeowners however, you are likely concerned about overspending in these uncertain times. With this in mind, it makes adding any additions a real challenge.
One option that you should seriously consider is to add a loft to your home. This option can save you lots of money, and also beautify your home. You might be concerned about access to a loft; how it looks and how safe it will be. However, there are some great loft ladder ideas that are very safe, and can add to the elegance of your home.
This article will give you more information on lofts and loft ladders.
Building a Loft
Building a loft in your home requires that you have certain elements that make it possible.
Make Sure You Have the Ceiling Height
The first thing for you to be sure of when you build a loft, is that your home has the necessary ceiling height. A loft requires that there is a minimum height clearance where you build it.  You should have a minimum of 2.1 meters for the loft height, which is actual space after you build. You should also have a minimum of 2.3 meters below the loft. So as you were planning, make sure that your home allows for these heights.
Plan Where You Will Place Your Stairs
Your loft will require additional space for where you want to place stairs or a ladder leading up to the loft. There are many different types of stairs or ladders that you can build on to your loft and each will require an amount of floor space in order for it to be accessible. They can be the simplest to the most ornate. The stairs should reflect your home decor and should be a part of blending your loft with the rest of your home.
Depending on the configuration of the room that connects with the loft, and the available floor space you have, you can also consider a loft ladder.
Loft Ladder Ideas
There are dozens of different types of loft ladders that you can choose from. Some are very simple and are not much different than the ladders you use around your home. Others are more complicated and might retract or move out of the way when not in use.
The key in selecting the right type of loft ladder for you is to understand the amount of space that you have available, whether you would like it stationary or retractable, and what type of material is best for your home. You can buy loft ladders in fiberglass, wood, and aluminum. Each offers a different set of benefits and look. They each also have a different price point. These ladders would likely have to be customized for your loft.
Whichever ladder you choose, it should also add to the beauty of your home.