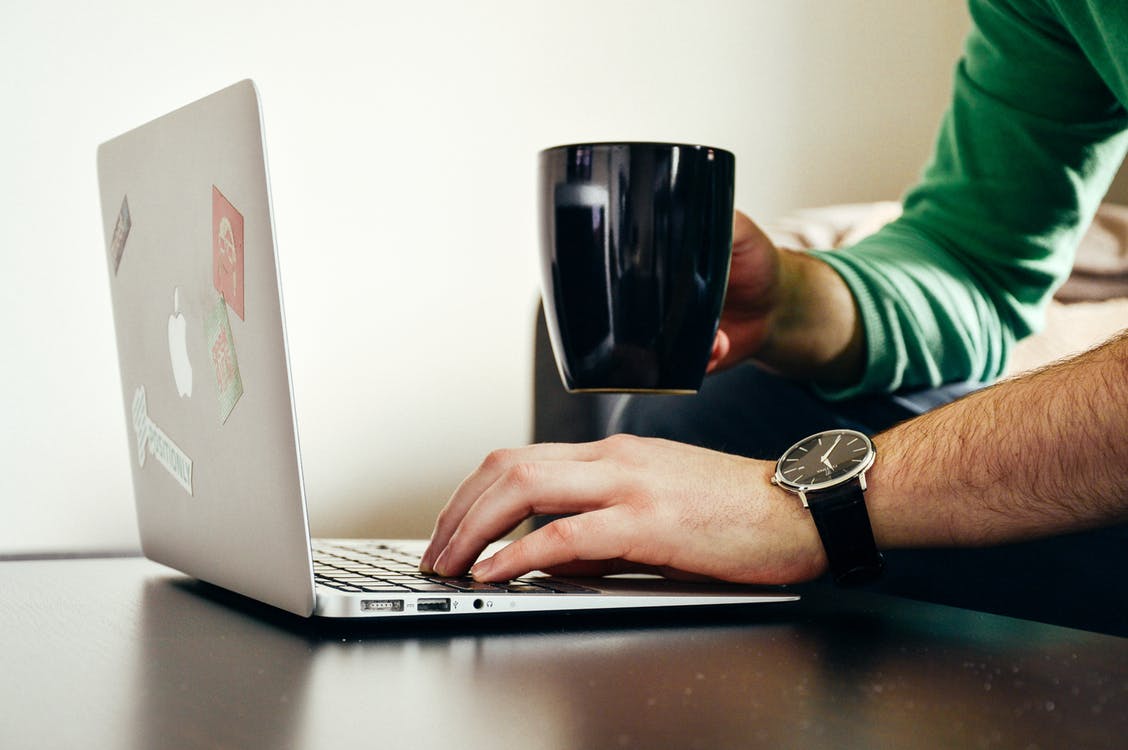 For most consumers, the quest for saving money is constant, and they put as much effort as possible into budgeting everything. Today's digital society offers the perfect opportunity for those looking to save their cash. It's relatively simple to lower your cost on a variety of important essentials if you plan a strategy with your computer by your side. There are hundreds of online resources and websites to help the budget conscious shopper. Here are the fastest and easiest ways you can instantly save money each month using your computer.
Search for Coupons and Rebates
The first place to start with saving money each month is on coupon and rebate websites. There are dozens of reputable coupon sites that make it simple to pay a little less on your purchases. You can subscribe to daily deal websites, such as Groupon or Living Social, or you can search for rebates and coupons at popular online shopping portal websites. This way, you never have to pay full price for anything again.
Find Discount Nights at Your Favorite Places
Online research also makes it possible to save money when you or your family goes out to eat or experience entertainment. Many places in your local area have discount days or special rates for different times of the month. Some restaurants have a designated day of the week where kids eat free, saving a large family big on a dinner out. All you need to do is search up on your favorite spots and find out when it's cheapest to go.
Address Errors on Your Credit Report
The cost of a loan or a credit card can impact your budget over time. Most of this cost comes from the interest rate your lender assigns to you when you first apply for a loan or a credit account. The best way to get a low, competitive rate is to have outstanding credit. If you're not sure where you stand financially, find your credit report online and check it out once a year for free. When you spot errors, request corrections online to get a more accurate overview of your creditworthiness.
Change Your Energy Supplier
Monthly utilities, such as gas, electric, and water, can take up a big chunk of your overall budget. Most utility companies allow for online billing, and it's smart to review your energy usage each month. It's also smart to make changes to your rate by switching your energy supplier. Major utility companies may offer consumers supplier changes, so you can save more on renewable energy sources, such as solar or wind.
Shop Around for Car Insurance
Paying for car insurance is another necessity for today's average family. Luckily, the internet makes it easier than ever to shop around for affordable rates. Go to a site like www.carinsurancecheap.net to get a selection of the lowest rates available for your driving habits and car.
Compare Prices on Purchases
Today's consumers spend a large portion of their shopping budget on online purchases. You can make sure you never pay full price again for anything you buy online if you set up online price alerts on your browser automatically. You can also take advantage of popular online price tracking tools to help you spend even less money on the things you need.
Get Cheaper Cell Phone Coverage
Cell phone plans are another big part of most consumers' budgets in today's smartphone-obsessed world. If you're frustrated when you see a huge bill from your cell phone each month, don't be. Use your computer to find something better or learn about discounts you could be accessing through your current provider. Many employers allow their workers to access special discount rates for their personal cell phone plans.
Use Price Alerts for Travel
Finally, if you have plans for a big vacation, you can even get help easily with the price of your airfare. You'll need to plan months in advance to get the most savings on flights. Before you plan to go through with your purchase, set up an automatic price alert for your vacation dates and potential flight journey. When the price is at its lowest, take quick action and complete your purchase.
Saving money can be as easy as logging onto your computer and going online. Smart shoppers take advantage of the wealth of money-saving opportunities that the internet gives to all.