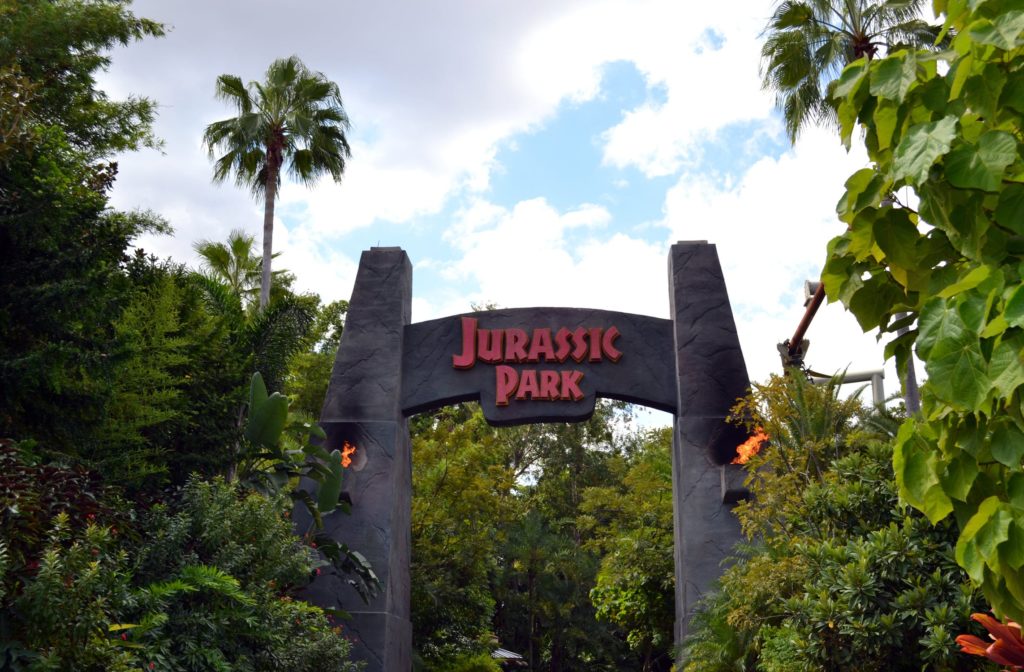 If you are heading to Orlando this year to enjoy a tip to Universal Studios then you are in for the trip of a lifetime. Universal Studios is by far and away my favorite theme park complex and every time I go there is something new to discover. In order to make the most out of this trip you need to make sure that you have made all of the necessary preparations before you leave, and I've have put together a quick checklist for you so that you can do just that. Plan the trip right and you are destined to maximize every minute of your time at Universal Studios.
Tickets
Whist you can arrive on the day and buy tickets at the door, it is advisable that you get your tickets ahead of time. There are two reasons as to why you should be looking online for tickets before leaving home, the first is so that you can ensure availability on your chosen dates, and the second is so that you can obtain deals on Universal Orlando tickets. Many third party sites offer sizable discounts on your park entry tickets so don't pay more than you have to, get online and go get yourself a great deal.
Park Route
When you get into the park it can be a little overwhelming as to where to go first and which rides to hit before others. You will naturally want to do your best to avoid the lines which very quickly fill up on the most popular rides so it will be important that you have a rough idea of which route you will take. In order to do this I would recommend that you make a list of rides which you want to experience, and jot them down in priority order. Once you know which attractions you want to hit, you need to look online and see which ones are busiest at which times, information which is readily available on a number of websites. Using this information you can map out which are the best times to visit your chosen rides. You will never be able to entirely avoid the lines of course but you can seek to minimize your wait times if you do things in this way.
Express Passes
If you want to ensure that you skip the lines you can spend a little extra on your ticket and enjoy a range of Express Passes. Some passes will give you access to all rides, others will give you the choice of 2 or 3 rides which you can select to use your Express Passes during the day, look into your options and beat the queues with a little bit of extra cash.
Eating and Drinking
Make sure that you take a water bottle with you so that you can fill up at the water fountains, it will be hot and buying bottled water will be expensive. In terms of eating there are plenty of great places to enjoy some food but to make things easier you should think about taking some snacks which will keep you going during the day. After all the pleasure of Universal is in the rides rather than the cuisine, so get your priorities right before you go.
Get these items prepared before you go and you are sure to have an awesome time in the park.