Many people nowadays have financial difficulties. The main reason is that most people don't worry too much about their financial stability until something goes awfully wrong. Of course, by that time, you're knee-deep in debt and you're struggling to get out of it. However, all of that can easily be avoided. It only takes for a person to be aware of the potential consequences of bad money management.
Well, not only that; it also takes for a person to be responsible about their finances and ensure they don't overspend or forget to pay their dues on time. The fact of the matter is that financial management isn't all that difficult, to begin with. You don't need to be a financial expert to handle your own money or expenses. Consequently, you do need to plan ahead and account for your incomes and expenses, in order to develop a solid budget. That being said, here are a few ways to improve your financial management.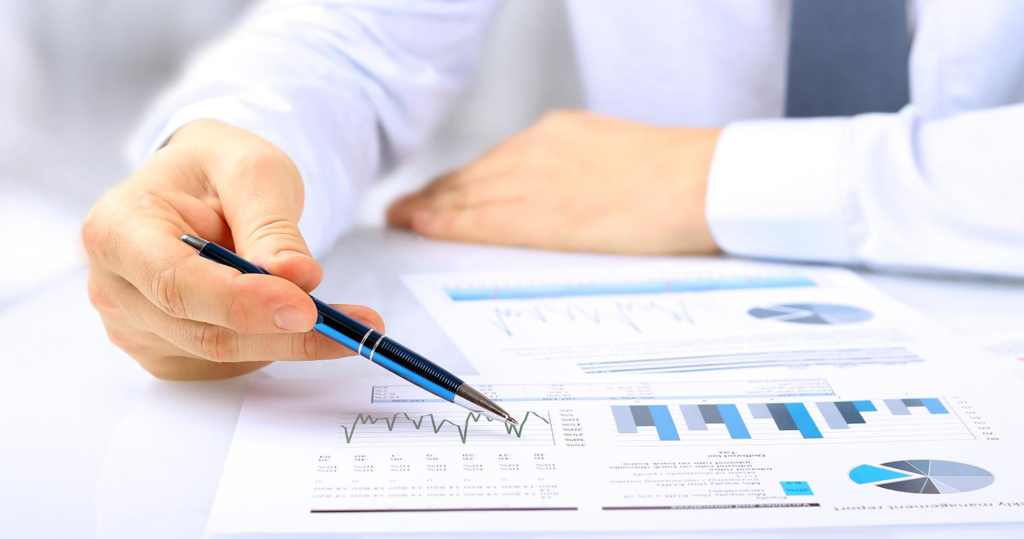 Get rid of your debts
Getting rid of debts is easier said than done. However, not all debts are the same. Many students utilize consolidation to pay off student loans since there is such a large accumulate debt. Some of those debts can hurt you more, while others are more favorable towards your earnings and budget. For example, high interest debts that have 7% interest rate or more are actually unfavorable debts. In other words, they're costing you way too much.
On the other hand, having low interest debts, such as a mortgage or a student loan, means you can pay them off more seamlessly without hurting your budget too much. For that purpose, consider consolidating your debts. Debt consolidation means taking a single larger loan to pay off multiple smaller loans. Not only that, but a debt consolidation loan has favorable payoff terms and periods, while they also have more favorable interest rates.
Don't forget your bills
Many people have plenty of late or missed bill payments. That is just a money pitfall you simply don't want on your hands. As a matter of fact, you have to pay your bills either way, so you might as well do it on time. If not, you'll end up paying much more than you should for additional fees regarding missed or late payments.
Not only that, but not paying bills on time also hurts your credit score. That problem itself leads to a whole lot of additional issues and expenses. Therefore, schedule your bill payments so that you aren't late or you can even use software automated payments and ensure you don't forget to do so.
Worry about your credit score
As mentioned before, your credit score can become a problem that leads to a series of other problems. Your credit score determines your creditworthiness, i.e. it shows lenders how efficient you are at handling your own finances. If you have a positive credit score, you can easily get approved for a loan at the bank or get a new credit card should you need to do so.
All of that and with favorable conditions as well. On the other hand, a bad credit score means you aren't capable of managing your finances. That means you'll be denied for a loan when you need it the most or be charged with extra high interest rates because you're basically a risk. If you think that's not all too bad, then consider that a negative credit score hinders your ability to find an apartment, employment, get a cell phone contract, purchase a vehicle and so on.
Save money for emergencies
If you have excess money at the end of the paycheck, it doesn't mean you should spend it right away. Having money leftover can be a great advantage. For example, you can save that money in an emergency savings account and have it available when you really need it.
If you're afraid you'll spend it anyway, you can consider an endowment plan, where you invest money in a trust fund and get an annual return on investment. That way, you can't spend it, but you still have it available in case of an emergency. The truth is that you can never know if some unexpected expense will come your way. That's why it's always better to have money saved up, instead of regretting spending it all at once.
Develop a budget
Personal budgeting can be quite daunting and even boring. However, if you don't plan for a budget, you cannot effectively manage your finances. Developing a budget is important and it means you're assessing your incomes and expenses. That includes determining how much you earn and how much you spend on both essential and non-essentials.
That also gives you a perspective. Simply put, by creating a budget, you can determine where you overspend and on what, as well as why. You can easily cut spending or even consider spending the smarter way, in order to save money and reduce unnecessary expenses. Also, one of the long-term budget development options is going with insurance plan like this term insurance in Singapore, that offers continued protection with auto-renewal of your policy.
Managing personal finances is oftentimes difficult. However, it's very important to get a handle on your finances, before issues escalate to a point where you'll be in a lot of trouble. That's why it's important to be aware of your incomes and expenses, in order to ensure you don't overspend, as well as ensure you don't waste money where you don't have to.