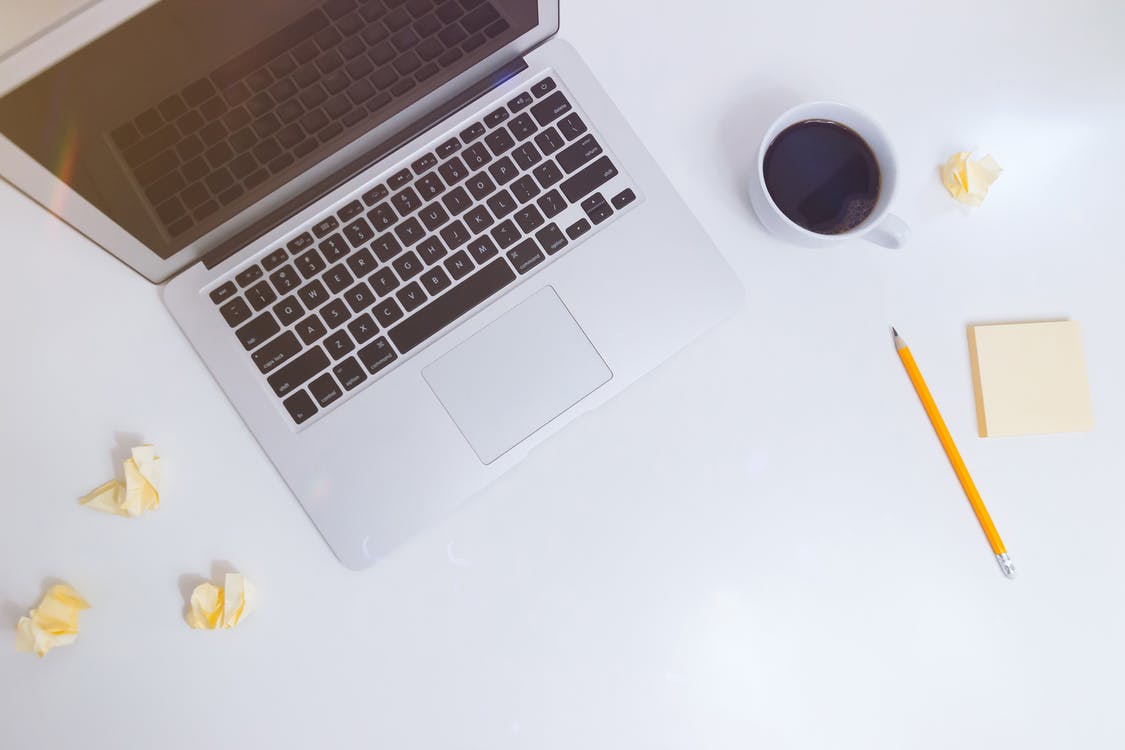 Google AdWords is one of the easiest and most widely used PPC management options. However, just because it is easy does not mean that you are using it right. In fact, make just a few mistakes and you would actually be throwing money away. PPC (pay per click) is very complex to truly understand, which is why you should work with a professional management company. So what should you look for in such a company?
PPC Management Cost
Obviously, cost is what matters most to all of us. If money was no object, you could simply keep doing it yourself. However, what you will quickly find is that the costs vary greatly depending on the company you have chosen. This is down to a variety of different things, including whether or not the cost of the actual ad is included. "Standard" packages vary depending on the company that offers them, so make sure you really investigate what they offer and include.
It is also quite common for companies to use so-called "fix it and forget it" tactics. This means they fix what you have already done and then simply leave it running, never looking at it again. This may work for a short period of time, but never for long. Hence, while the service may be cheaper, you won't actually make savings in the long run.
In most cases, the more you pay for a service, the better it is. The most expensive ones often have expert teams working for you. They optimize your account every day, manage it properly, and constantly keep you in the loop about what is happening, so that adjustments can be made as and when necessary. These are the ones that should also bring in the greatest conversions, but they also cost the most.
PPC Management Experience
Secondly, you need to make sure that the company is actually experienced in what they do. Just because they have read a book on Google AdWords and have had one successful campaign, does not make them experts. They must have had consistent results in this, and their reviews and testimonials should prove this. Look into the talent that is employed by the company as well. PPC is about a lot of different skills and it is rare that one person would have all of them.
Can You Do it Yourself?
Because Google AdWords is so easy to use, it can be very tempting to simply manage your PPC campaign yourself. It is possible, in fact, that you will be reasonably successful with this. However, if you are, then it is likely to be down to luck. PPC management is a lot of work, requiring customer research, motivation interpretation, keyword projects, training, and more. All of that costs both time and money, two things that most companies are in short supply of. Hence, spending a little bit of time identifying a good PPC management company to do it for you is a much better idea.