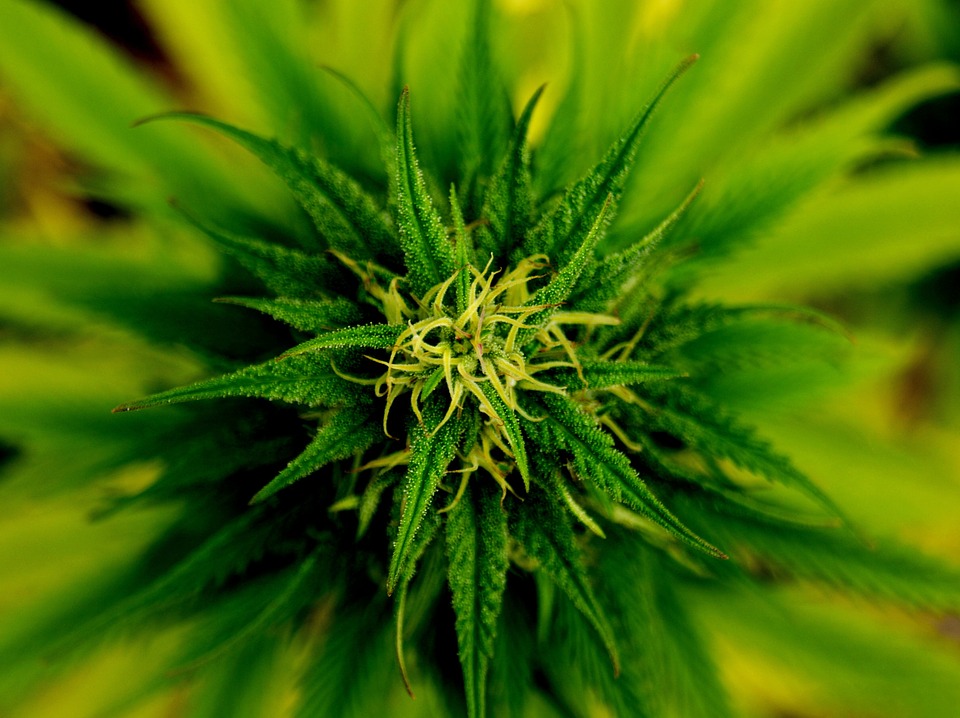 Whether you've climbed aboard the cannabis train or not, you've probably heard a thing or two about Canada's legalization of recreational marijuana. This was a huge step for Canada, one that has boosted tourism and been extremely profitable overall.
Even though the Canadian government just recently legalized weed throughout the entire nation, Canadian citizens have been growing their own cannabis plants for decades. Wondering how this is possible, since technically cannabis was only officially legalized in 2018? The answer is simple: an ACMPR license to grow medical plants.
What is the ACMPR Program in Canada?
ACMPR stands for Access to Cannabis for Medical Purposes Regulations. Although the program is no longer officially called this, many Canadian growers still know it by this name. Essentially this is a sector of the Canadian government that allows citizens in each province to apply for a personal use production license of cannabis.
Most of the provincial governments have started to allow recreational growing of 4 plants at home. But with ACMPR application approval, Canadians can grow upwards of 500 plants for personal medical reasons. As long as you are a citizen of Canada, you can receive this license by filling out the ACMPR forms and receiving a prescription for medical marijuana.
What are the Steps Involved in Applying for an ACMPR License?
The ACMPR application process is fairly simple and can be completed in these easy steps:
Receive a Medical Marijuana Prescription
Fill Out the ACMPR Forms
Send Everything to Health Canada Headquarters
Receiving a Medical Marijuana Prescription
This is the most difficult step involved in the ACMPR application process, not because you won't be able to find a doctor to prescribe medical marijuana, but because it isn't always easy to receive the RX you were hoping for.
Here's how it works. A doctor (or nurse practitioner) writes you a prescription for medical marijuana for a certain amount of grams per day. This number can range anywhere from 10 grams to 95 grams per day depending on your medical needs and how you plan on consuming the cannabis.
The size of the prescription directly correlates to the amount of plants you'll be allowed to grow once your application has been approved and registered. If you want to grow the maximum amount of plants, you'll have to find a doctor that is willing to prescribe a high RX, one like 95g/day.
Fill out the ACMPR Application Forms
Click on the "ACMPR forms" link above to get the complete rundown on how to successfully fill out the application. There is a lot involved, so read everything carefully and go over things a few times before submission.
Send the Paperwork to Health Canada
Once you've received your prescription and filled out the 10+ forms required for the ACMPR application, it is time to send it off. You'll send it to the Health Canada headquarters, where they'll go over all of your info before officially registering your personal use production license.
So, Is it Worth It?
Absolutely. There are tons of perks to growing from home with an ACMPR Health Canada license. It is the best money-saving strategy for avid weed lovers since homegrown weed is much more cost effective than pricey government product. You might even develop a green thumb and learn to love growing your own plants.