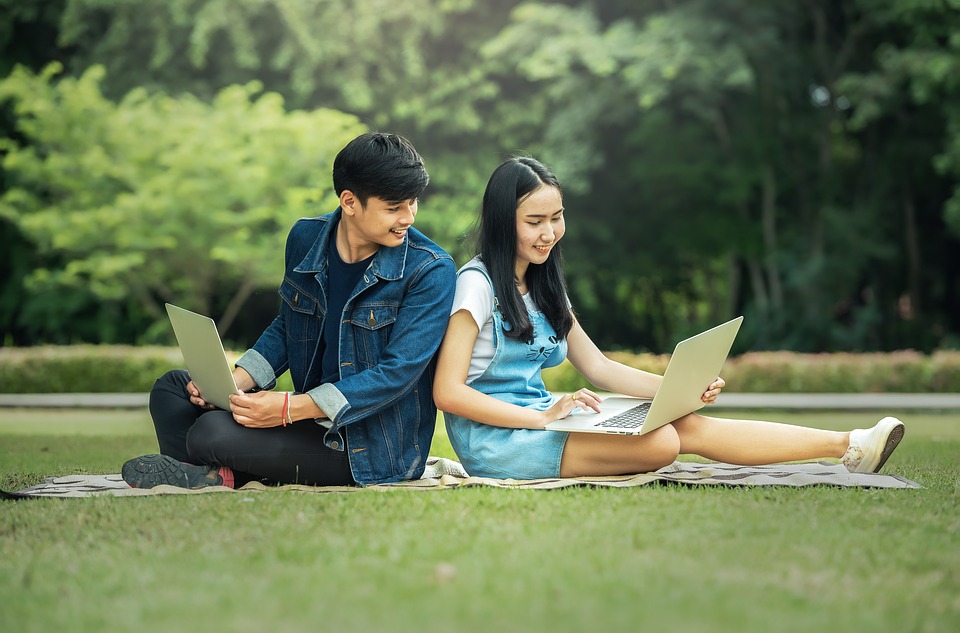 As any student with an undergraduate degree would know, higher education is a must for people looking to open new career opportunities and raise their general standard of life. Students are spoilt for choice in terms of options for postgraduate degrees, but most of them would agree that an MBA has the edge over other general masters' degrees.
MBA or Master in Business Administration is one of the most sought after degree is today's educational landscape. The MBA course teaches its students the art of dealing with and running businesses, which is a must if one is to succeed in the modern world. Employers are on the lookout for capable graduates with an MBA- they know that their recruit has the potential to be a huge asset for the company.
There are two ways to earn an MBA in India. The first is the standard, most tread path- enrolling in a full-time course. Students enrol in a Business School for an MBA course, which lasts two years. The other way is to enrol in a Distance Courses in MBA, which many Correspondence Universities provide. Here, a comparison of the two will be looked into.
Advantages of Distance courses
With Distance Courses, the student can earn an MBA without having to attend classes on campus for the duration of two years. The course material is sent to the student over post or online, and the student can study these as they please. Homework and assignments are also given, which have to be submitted similarly within the deadline. Dedicated student cells are set up in the campus in case they need any assistance regarding the course. Students have to be on campus only during the time of examinations, and they get their degrees with remarkable ease.
Correspondence University provides Distance courses in MBA, which have many advantages. Primarily, the distance course helps you get your degree without having to enrol in a full time course. Students already enrolled in other courses can get an MBA in parallel, and even working professionals can do the same. No working professional can be expected to sacrifice the safety and security of their existing careers, at least no without some hesitancy- however, now they can get their dream MBA without compromising their jobs.
An MBA is also a viable tool to obtain potential career progressions. A good number of companies now require that their employees have a Business Degree if they are to gain promotions to higher places, and a distance MBA helps the student do just that. Moreover, the student can study at their own pace, which leads to a deeper, more thorough understanding of the subject.
Most importantly, Business schools are almost always exorbitantly expensive- compared to the cost of a full time course, distance courses in Correspondence Universities cost very less. Sikkim Manipal University has one of the best Distance Learning MBA in India, so what are you waiting for? Enrol and get that dream degree!