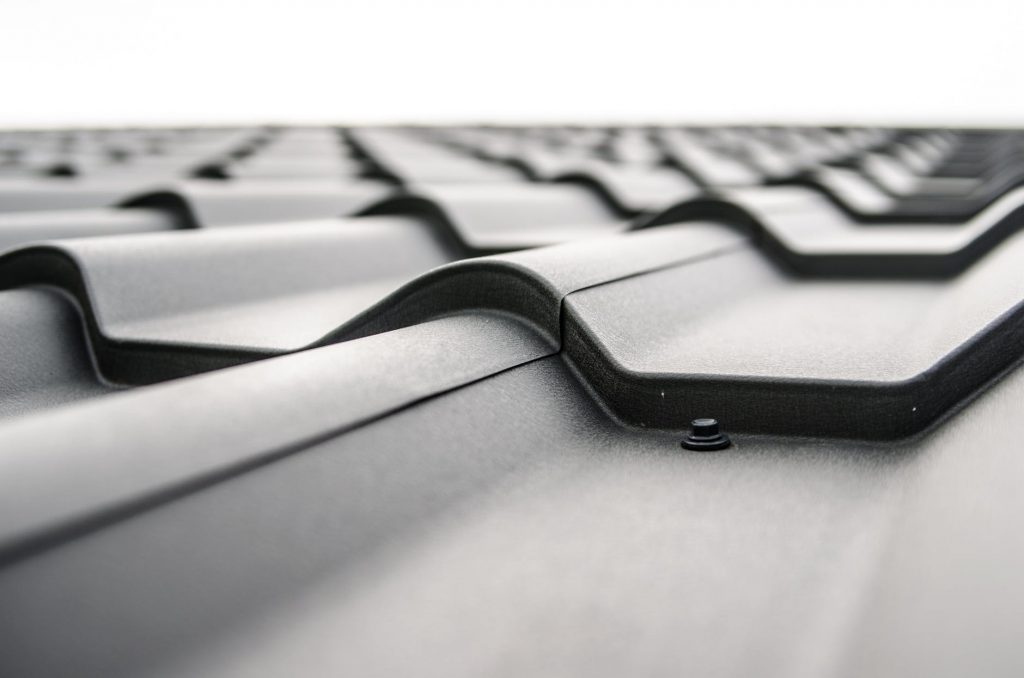 If you have a shingle roof which is need of repair and you believe that you have the skills to fix it then first we need to ensure that we have all products which are necessary to carry out this job. I learned the hard way just how important  this was last year, having decided against a nail gun and coil roofing nails, opting instead for a hammer and nails which turned out to be pretty useless. Things could've been worse yet thankfully I had a friend and a roofer with me who was able to quickly show me the error of my ways.
The best bet here is to get all of your tools and materials in place before you even get started, wait for a couple of dry days and then get out there.
Risk Assessment
First let's take a quick look at some of the risks which you are facing here. The obvious risk here is that you fall, something which we can all agree should be avoided. Now in order to mitigate this risk you have to ensure that you have a very sturdy ladder which is well planted, and some quality shoes which grip well. Beyond this you should also be sure of what is below the roof, making sure that there are no wires or tubes for water or gas.
Looking At The Tools
The following are the basic tools you'll need to fix the shingle roof.
Roofing Blade or Utility Knife– For cutting away felt or getting shingles out
Roofing Nail Gun or Hammer– The nail gun is a much better choice but some prefer the hammer
Air Compressor– To ensure the gun has maximum pressure
Tape Measure– To cut shingles to size
Caulking Gun– To apply the roof cement
Materials Which You Will Need
Now onto the materials which you will need in order to complete this little job.
Shingles– New shingles cut to size for the roof
Roof Cement– This will be required in order to ensure that the shingles stay in place
Coil Nails– The industry standard when you are placing felt on the roof
Once you have all of your tools and your materials ready, you need to also think about what you are going to wear to complete this job, with safety in mind. This will include a good pair of roofing shoes, a safety harness and a hard hat. These safety measures are absolutely required when it comes to fixing a roof because of the aforementioned risks which this type of job comes with. If you don't feel comfortable or you are worried about the safety of the job then the best thing that you can do is either get someone to help you out, or pay someone to get the job done. There is no point risking your personal safety just to fix the roof.
Any more questions or queries, drop them in the comments section below and we'll get back in touch.