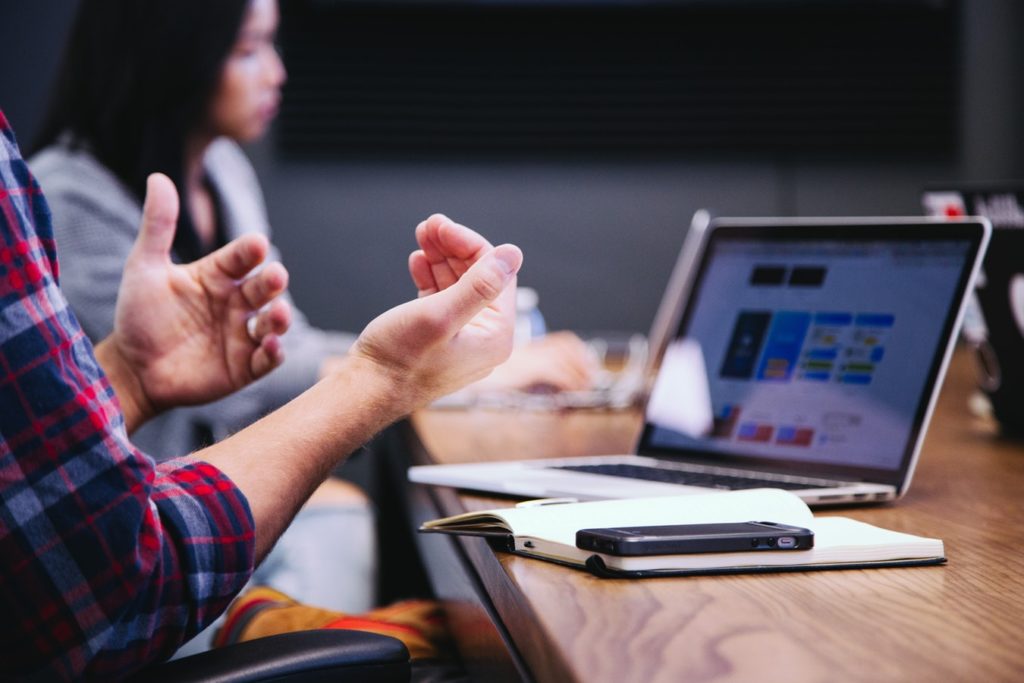 One of the main ways businesses expand is by finding new markets to expand into. It makes sense: as a CEO you know you have a successful model and growing it simply means repeating the success you made at home with none of the mistakes you made the first time around!
Unfortunately, it can't quite be as simple as that. Different markets have different rules: their consumers have different values and are governed by a different culture and make their decisions differently. There are differences in the spending power available and how customers choose to put theirs to work even if you're looking at breaching a new market within the UK. If you're looking at taking your business international, then you need to be ready for huge changes in how customers respond to your offering and be ready to adapt. Even if your products have to remain fixed, you need to customise your advertising to make sure it's speaking to the consumers who make up your new market persuasively and effectively.
There's also the question of regulation: different rules govern different markets and falling foul of regulations you don't understand could leave you with a fine if you're lucky, if not worse consequences.
What expansion into different markets requires is research, so you know exactly the values you need to appeal to, the challenges that could be waiting for you, and minutiae of regulations, tariffs and taxation that will affect your new venture. Expansion requires careful budgeting, and if you run into an unexpected problem that adds to the costs, or extends the time before your investment into establishing yourself in a new market then the consequences are far bigger than simply a bigger bill. You might find you're taking more money out of your business than you can afford to, to support your expansion, and if that investment isn't repaid on time it could result not just in the failure of your expansion, but the closure of your original, successful business!
An international research firm can help you anticipate the pitfalls ahead of you, and make sure you are ready to make the changes you need to create success in your new market. International market research tells you, firstly, if the demand is there in the market you're looking at expanding into because if there's no demand for your offering then you simply won't see a return on your investment! Deeper research allows you to draw up realistic, reliable plans to minimise the chance of unpleasant surprises, and enjoy the fruits of success in your new market.